WestJet scored a place on TripAdvisor's best airlines ranking, but Air Canada didn't do so well.
The travel site released its 2017 Traveller's Choice Awards for airlines Monday. The first annual report, based on user reviews between February 2016 and 2017, ranked airlines in several categories, including 10 top in the world, by regions, countries and class of service.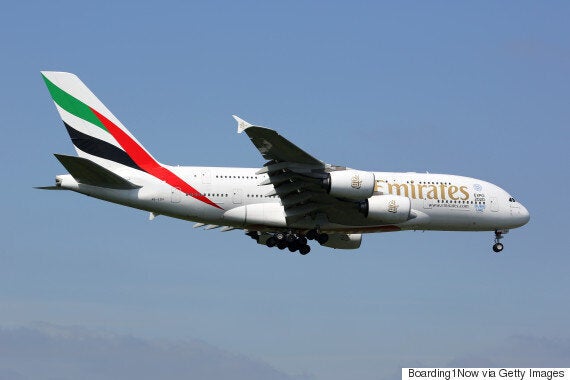 Emirates Airlines was named the best airline in the world, and also nabbed other wins such as "best economy class service" and "best first class." The Dubai-based airline was also named the best airline in the Middle East and Africa category.
Air Canada was completely absent from the ranking, while WestJet was named the best in the country. It also rounded out the top 5 low-cost airlines in North America sub-category.
Maybe not in top spot, the Canadian carrier was still proud of its placement.
"Beyond being honoured to win these two awards, being acknowledged based on authentic, organic and real reviews from our guests reinforces the difference that the commitment, dedication and hard work of our 12,000 WestJetters makes," WestJet said in the news release.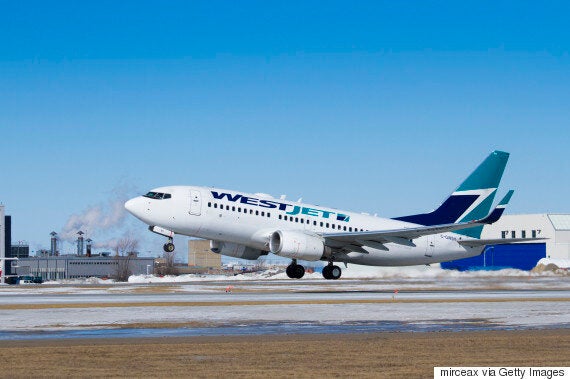 Asian airlines fared much better than their Canadian competitors. The region scored the highest number of companies on the 50-airline list, including Singapore Airlines, Korean Air, Japan Airlines, Thai Smile and Garuda Indonesia.
The website's user-based ranking is comparable to the one created yearly by the World Airline Awards. In 2016, Emirates scored first place on that list. Air Canada ranked in 31st place on the top 100, while WestJest was 50th.
TripAdvisor's Traveller's Choice Awards also picked out the world's best museums, hotels, landmarks and more. Check those rankings out here.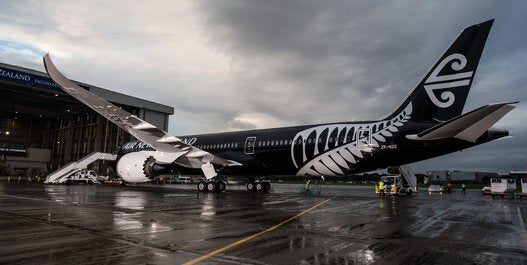 World's Safest Airlines
Popular in the Community