Justin Trudeau has been accused of crossing a line by paraphrasing the last words of late NDP leader Jack Layton shortly after Liberals won the Bourassa byelection on Monday night.
Trudeau told supporters at Emmanuel Dubourg's campaign headquarters that the NDP of Tom Mulcair is much different from the one that stunned pundits during the 2011 election.
"Make no mistake, the NDP is no longer the hopeful, optimistic party of Jack Layton," Trudeau said. "It is the negative, divisive party of Thomas Mulcair. Because it is the Liberal party tonight that proved hope is stronger than fear, that positive politics can and should win out over negative."
"My friends, love is better than anger. Hope is better than fear. Optimism is better than despair," Layton wrote. "So let us be loving, hopeful and optimistic. And we'll change the world."
Many New Democrats, including Mulcair, were outraged that Trudeau would attempt to use their former leader's words against them.
"That Justin Trudeau would use Jack Layton's dying words as a political tool says everything that needs to be said about Justin Trudeau's judgment and character," Mulcair said Tuesday.
But the Liberal leader did not back down, telling reporters that it's the NDP that may need to ask some questions about how it campaigns.
"I am, as many people are, inspired by Jack Layton's legacy and the way he approached politics," Trudeau said. "And I'm very, very proud that across the country, in all four byelections, the Liberal party ran a positive campaign that was focused on bringing people together and not on attacking or smearing our opponents."
Ian Gillespie, a special advisor to Mulcair, took to Twitter after Trudeau's speech Monday night to say it was disgraceful to quote Layton.
But some Liberals suggested online that it was Layton who paraphrased former Liberal prime minister Wilfrid Laurier, who once said: "Let me tell you that for the solution of these problems you have a safe guide, an unfailing light if you remember that faith is better than doubt and love is better than hate."
The Bourassa byelection, much like the race in Toronto Centre, was largely a battle between Liberals and New Democrats.
The NDP created a "Club Privilege" website to mock Dubourg, a former Quebec MNA, for taking a $100,000 allowance after he quit his seat this year to run federally.
The campaign got somewhat nasty at points. Liberal campaign staffers were caught on tape removing "Club Privilege" signs posted directly in front of Dubourg's office.
But as you can see in the gallery below, some NDP supporters felt Trudeau's reference to Layton's legacy went too far.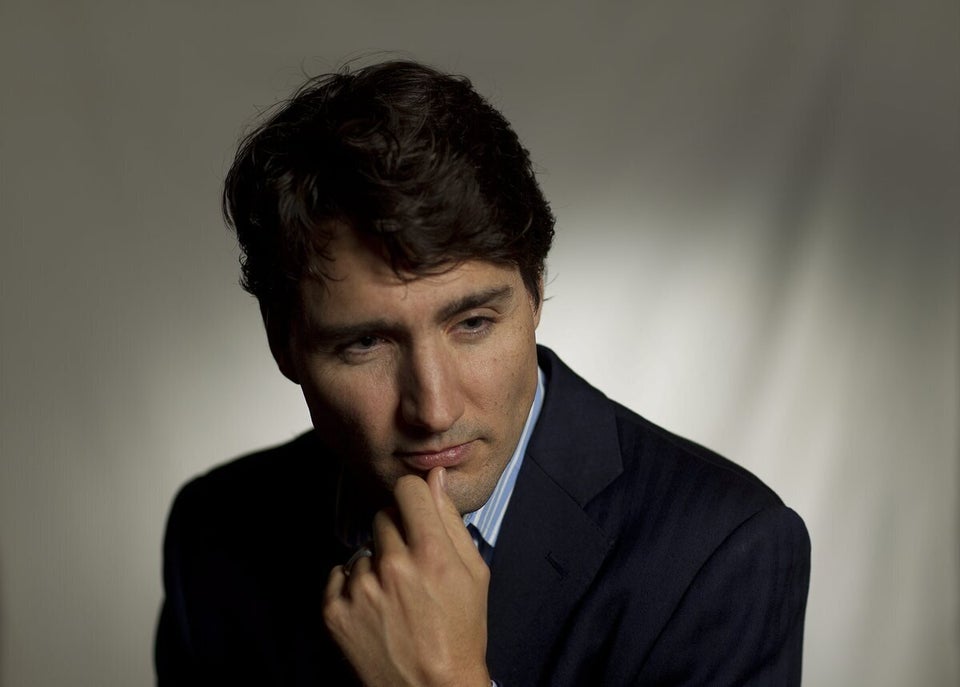 Reaction To Trudeau's Layton Reference
Do you feel the Liberal leader's words were in poor taste? Tell us in the comments.
Popular in the Community