Justin Trudeau has been Liberal leader for more than a month but it appears he could use a hand in question period.
In the clip, Trudeau says that Canadians he's met — whether in food courts or teachers' lounges — have been telling him it's getting harder and harder to make ends meet.
"So I get up in question period and ask the government about our struggling middle class and where their economic policies are for them," Trudeau says. "And I get no answers."
"Together I know we will hold this government to account and get the answers Canadians deserve," he says.
But there's a bit of a catch.
In order to submit a question, Canadians must first enter their first and last names, email address, phone number, full address and postal code — all information that will be mighty useful in the party database.
Story continues below photo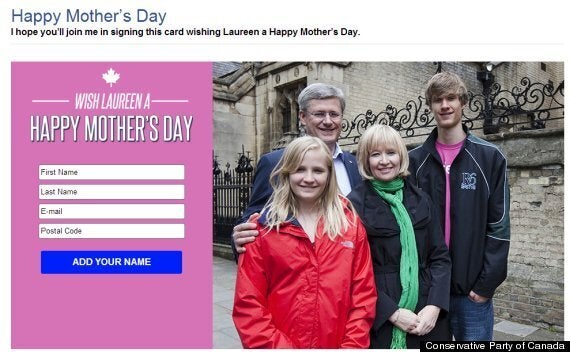 "This Mother's Day, I'd like to recognize a woman who has been an amazing mother to our two kids — my wife, Laureen," the message reads. "I hope you'll join me in signing this card wishing Laureen a Happy Mother's Day."
Still, Trudeau's latest video may be seen as something of an upgrade from the clip he released last week to celebrate the Liberals' recent success with grassroots fundraising.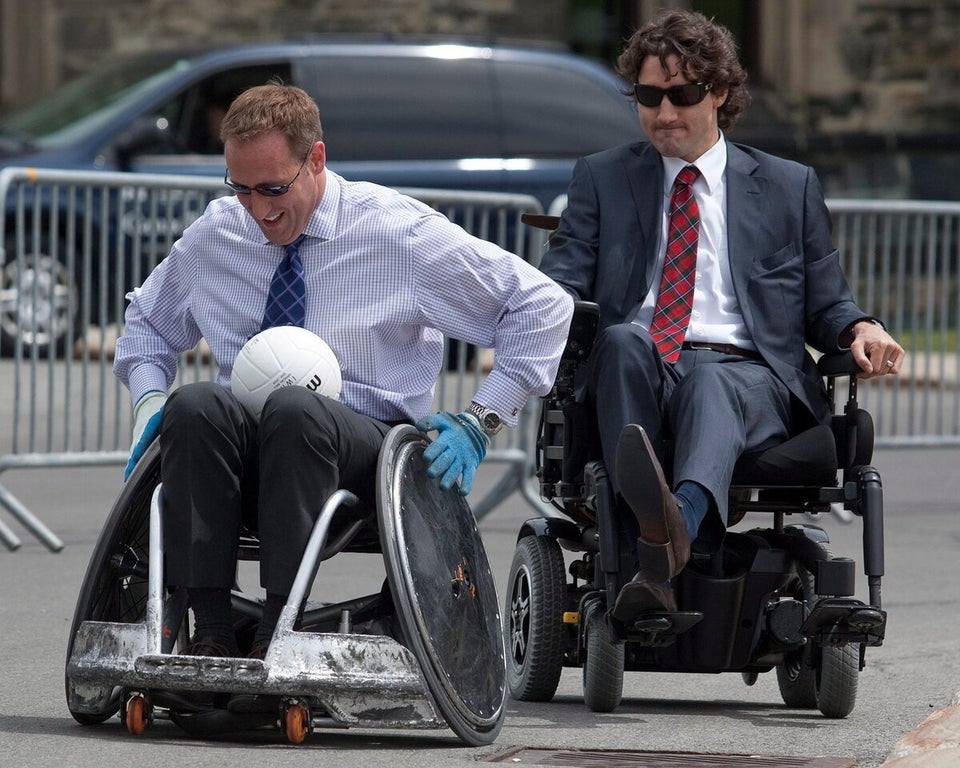 What Is Justin Trudeau Doing?