Conservatives are criticizing Prime Minister Justin Trudeau over the $127,000 bill left for taxpayers after his recent family vacation to the Aga Khan's private island in the Bahamas.
Tory MP Blaine Calkins rose in question period Tuesday to respond to documents tabled in Parliament, at the request of his colleagues, detailing the costs of Trudeau's trip over the Christmas break. The trip is being investigated by the ethics watchdog, in part because of the prime minister's use of the Aga Khan's private helicopter.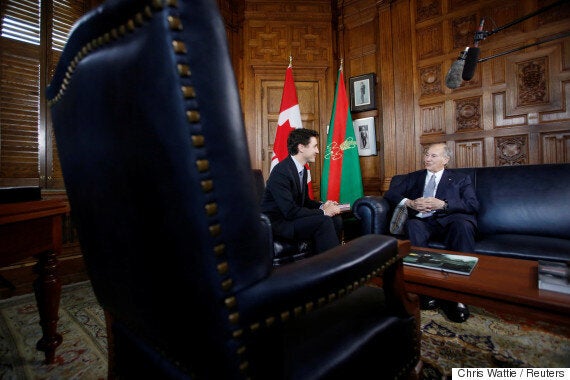 For security reasons, the prime minister must fly on the government's CC-144 Challenger jet, even for personal use, and be accompanied by RCMP officers. Though the documents show that nearly $72,000 of the tab was related to Trudeau's security detail, including travel and overtime for Mounties, it did not stop Calkins from suggesting the prime minister behaved improperly.
"The prime minister made a conscious decision that it's the responsibility of the taxpayer to pay for his luxury travel," Calkins said. "When did the prime minister forget that it's his job to serve Canadians and not the other way around?"
Government House Leader Bardish Chagger responded that such security steps have been in place for all previous prime ministers, including Trudeau's predecessor.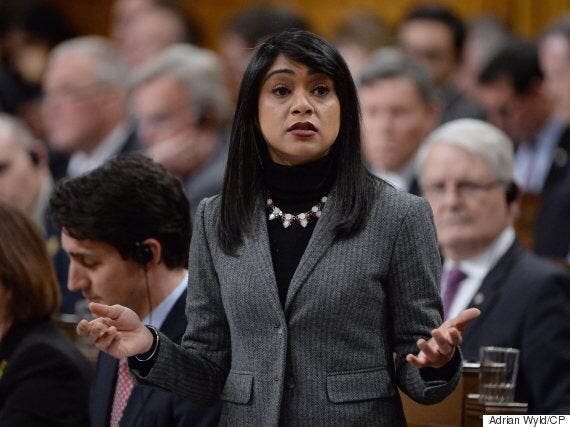 "One of the first things we did after taking office was to ask the Clerk of the Privy Council Office to develop guidelines surrounding the reimbursement of travel by sitting prime ministers, their families and guests," Chagger said. "Prior to our government taking office, no such policy existed."
Tory MP wants to know what Trudeau ate
But Calkins also noted in the House of Commons that $1,720.37 was spent on food and beverages on the flight down south. That figure includes associated fees such as catering, storage and airport taxes.
"Lots of Canadian families travel by plane on a special getaway once a year. On these flights, you can buy a sandwich, maybe a Diet Coke and a bag of chips for a snack. It's not great but it certainly is reasonable," Calkins said. "But what's not reasonable, Mr. Speaker, is over $1,700 worth of food and drinks for a three-hour flight between Canada and the Bahamas, which is how much the taxpayer was billed by the prime minister getting to his private island vacation.
"So my question is simple, Mr. Speaker, just what in the world was the prime minister eating on that plane ride?"
Chagger ducked the question by repeating her previous line about the prime minister's security detail, nearly word for word.
According to the documents, the RCMP paid $53,253 for the travel, accommodation and per diems of the RCMP officers who travelled with Trudeau, and $18,735 for overtime and shift differentials.
Trudeau's round-trip flight to the Bahamas cost the Department of National Defence $32,000.
With a file from The Canadian Press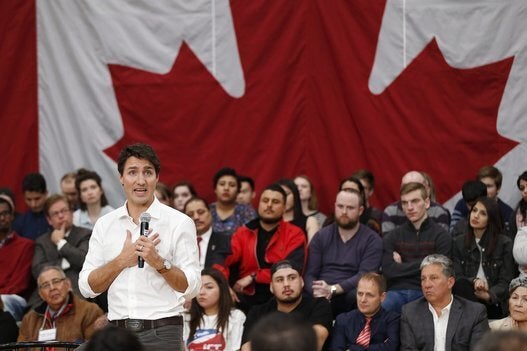 Trudeau's Cross-Country Tour 2017