Prime Minister Justin Trudeau shook up his cabinet Wednesday, moving some existing ministers to different portfolios and naming five new faces to the government's front bench. They are:
Bill Blair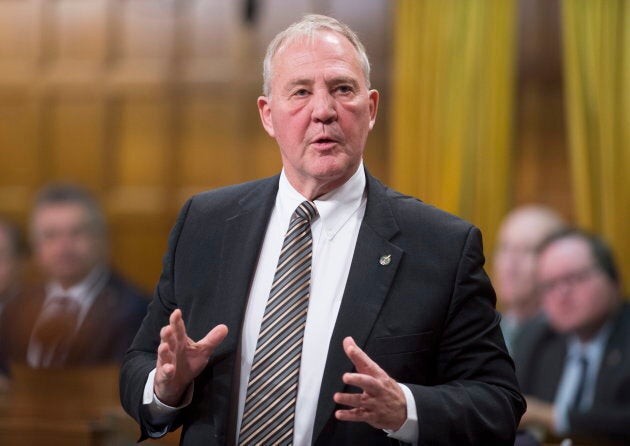 The Ontario MP, who has led the government's effort to legalize marijuana, is now minister of border security and organized crime reduction. Blair will be responsible for tackling gun violence, organized crime and the contentious issue of irregular migrants.
The federal Liberals have already butted heads with Ontario's new government on the issue of migration. Now, Trudeau has named a public adversary of Premier Doug Ford to lead the file.
As the former chief of Toronto police, Blair investigated the premier's late brother, Rob Ford, when he was the city's mayor. Doug Ford accused him of leading a "witch hunt." It got ugly.
Mary Ng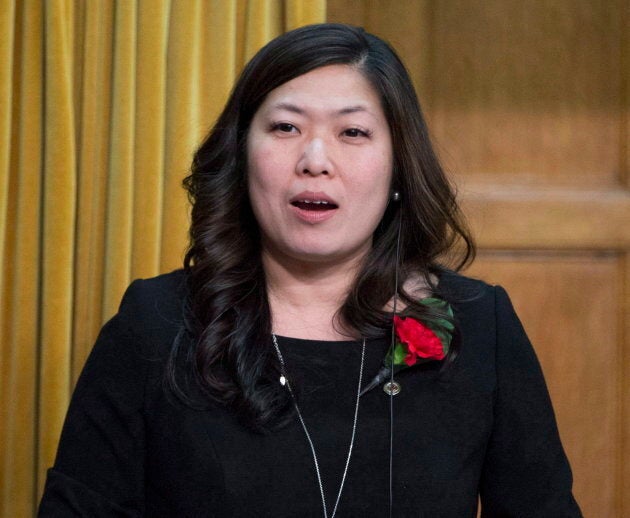 Ng is the new minister of small business and export promotion. She's a rookie MP who previously worked as a senior aide in Trudeau's office.
The Toronto-area MP is now tasked with helping Canadian entrepreneurs succeed and overseeing the Business Development Bank of Canada.
Pablo Rodriguez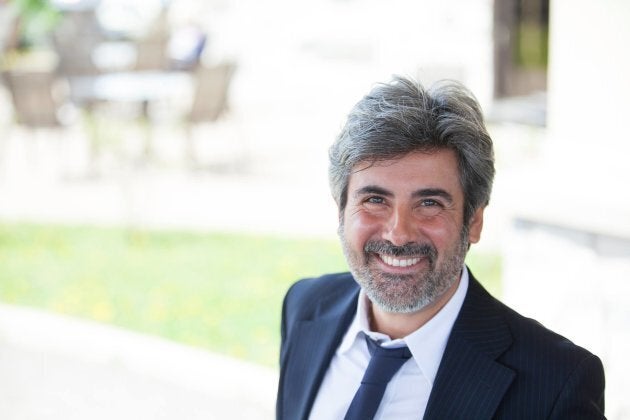 Pablo Rodriguez takes over the Canadian heritage and multiculturalism file from Mélanie Joly. Rodriguez has represented the Quebec riding of Honoré-Mercier on and off for 14 years. He's now responsible for Canadian arts, culture, diversity and inclusion.
Filomena Tassi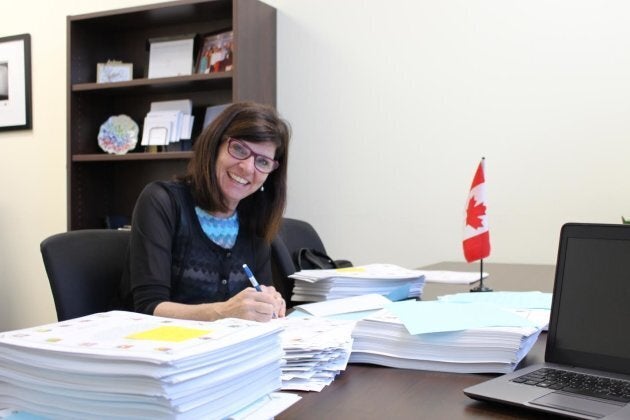 Trudeau has named this Ontario MP to a brand-new portfolio all about older Canadians. Tassi becomes minister of seniors, working on programs and services catered to that demographic.
It is unclear whether she will helm a new department or work within a larger ministry, Tassi told CBC News.
Before being elected in 2015, Tassi was a corporate lawyer and chaplain at a Catholic high school in Ancaster, Ont.
Jonathan Wilkinson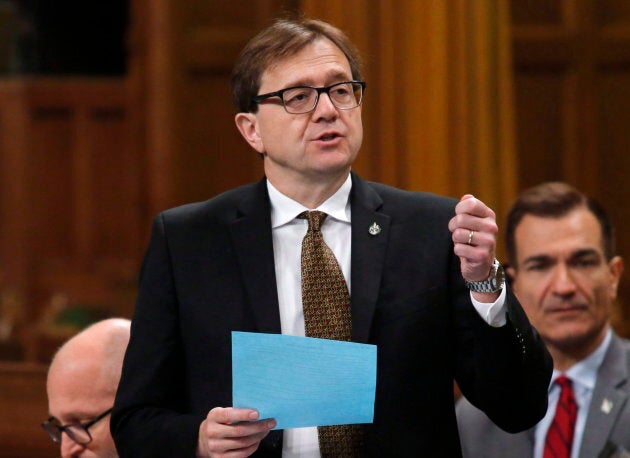 Wilkinson takes over as minister of fisheries, oceans and the Canadian coast guard. The MP for will be in charge of implementing the government's $1.5-billion Ocean Protections Plan. He was previously working as Parliamentary secretary to the environment minister.
The Oxford-educated North Vancouver MP was a senior executive in the energy sector before being elected in 2015.
He takes over the position from fellow MP Dominic LeBlanc, who was named as minister of intergovernmental affairs.
Popular in the Community