The Obama family's final official holiday card is lovely, and some of the credit goes to our prime minister.
The photo featured on this year's card, taken by the White House's official photographer Pete Souza, was captured on Justin Trudeau's request.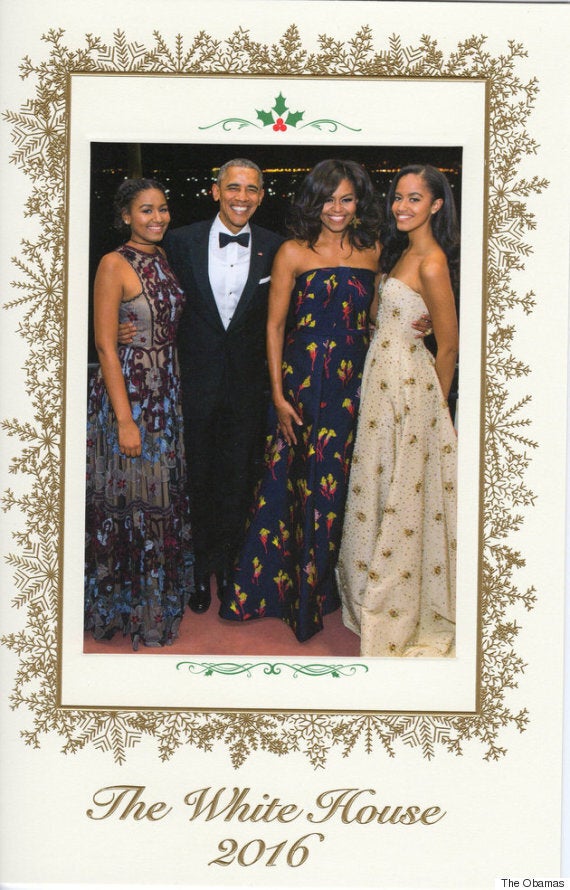 Souza shared the story behind the photo on Instagram Thursday.
"A couple of months ago, the Social Office came to me and said they were thinking of using a family photo for this year's White House holiday card. So I thought of Justin Trudeau," he wrote.
The photo was taken in March, the night the Obamas hosted Trudeau for a state dinner in Washington. While America's first family had already snapped a few photos before Trudeau arrived, the prime minister insisted on just a few more as they hung out inside the White House's Truman Balcony.
Souza obliged to be polite — little did he know the photo would end up on their card.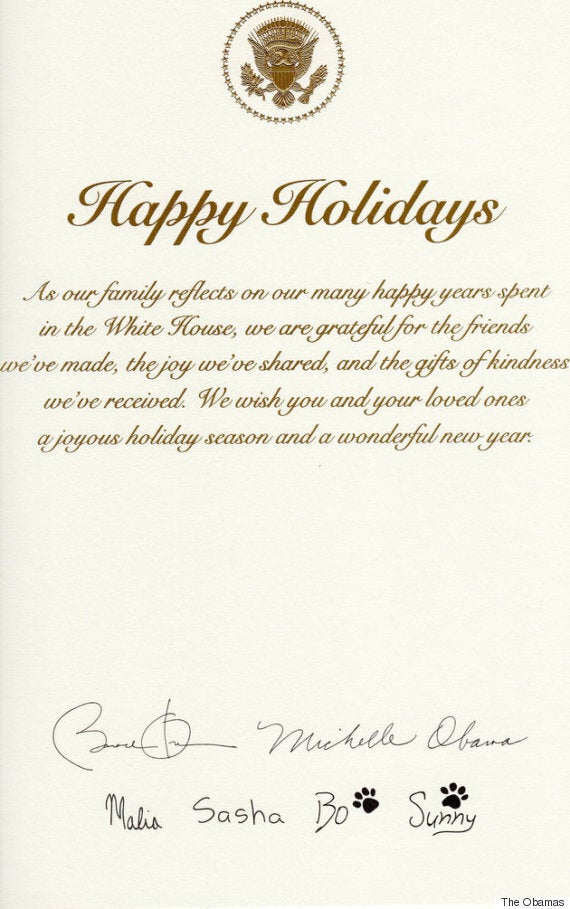 While most people are loving this year's card, others aren't too pleased with the family's decision to omit the word Christmas — again.
Several conservative politicians slammed the family for not acknowledging the Christian holiday, and opting for a more inclusive "Happy Holidays" message.
You can't please everyone. But the card will probably put a smile on Obama's bro, and our prime minister's face.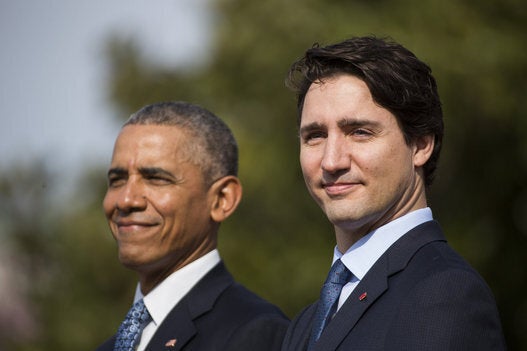 Obama and Trudeau Are Just Awesome Together