Justin Trudeau was at his most candid Thursday as he answered rapid-fire questions at a Facebook event in Toronto.
Trudeau was at the Art Gallery of Ontario for a session hosted by Facebook Canada's managing director Jordan Banks on social media and politics.
It was at the end of the event, however, that things got really interesting. Trudeau answered rapid-fire questions on RIM, gaming, Steve Jobs and much more. You can see the video above and pictures from the event in the slideshow below.
Note: The first question is cut off in the video, Trudeau was asked where he thinks RIM will be in five years.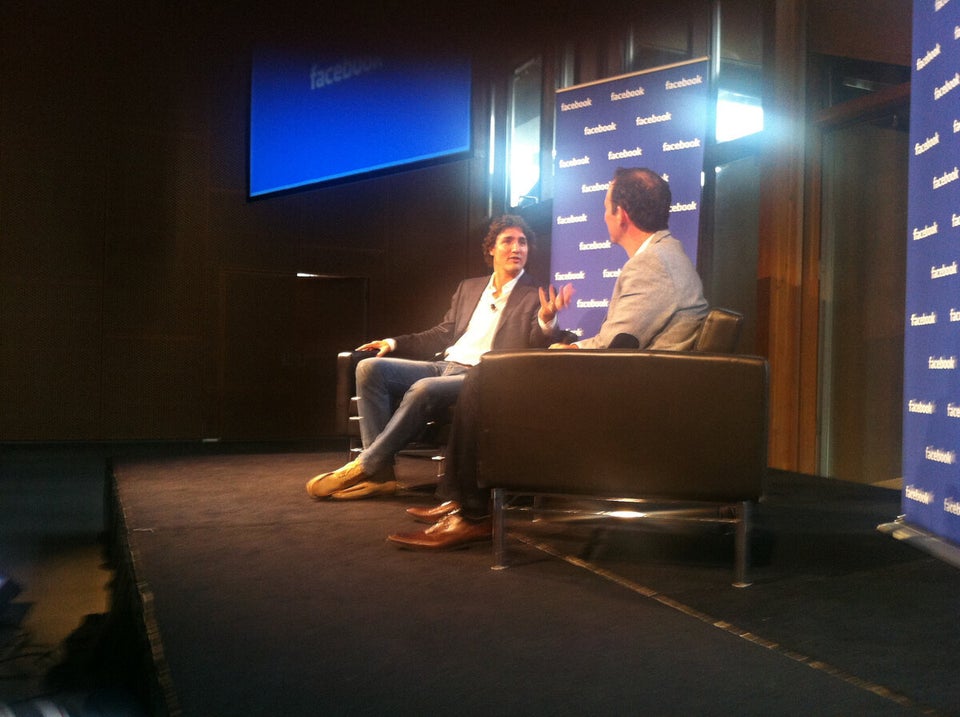 Trudeau On The Campaign Trail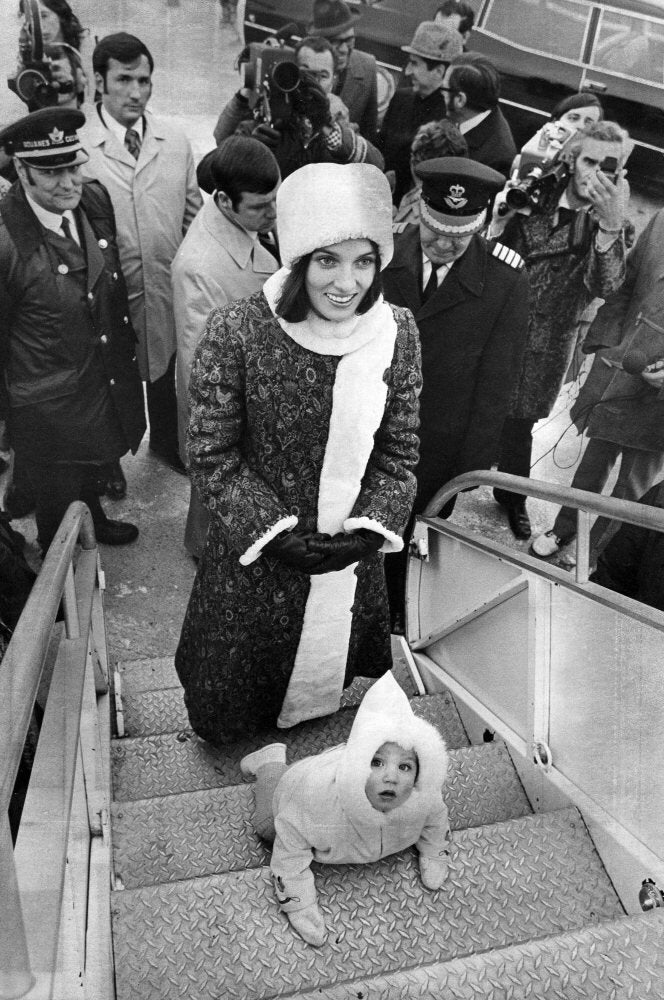 Justin Trudeau's Unconventional Style