CHICOUTIMI, Que. — Poverty is sexist, Canadian Prime Minister Justin Trudeau writes in his latest feminist declaration.
In a letter released to the media Wednesday, Trudeau responds to the ONE Campaign that he agrees there is an indisputable link between gender inequality and extreme poverty.
"On behalf of the Government of Canada, I am writing back to let you know that I wholeheartedly agree: Poverty is Sexist," Trudeau writes, employing a phrase used by the international advocacy group that fights extreme poverty and preventable disease.
"Women and girls are less likely to get an education, more likely to be impoverished, and face greater risk of disease and poor health."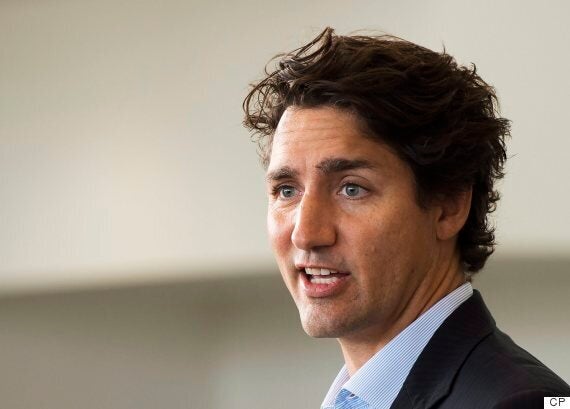 "I accept your challenge to lead," Trudeau goes on to say. "As a feminist, I know that women must be treated equally everywhere. That is why, as one of my first actions as Prime Minister, I named a gender balanced Cabinet. It is my hope that this will set an example for governments around the world."
The prime minister's letter highlights a $785-million contribution towards the Global Fund — which was co-founded by U2 musician Bono. But it is a re-announcement of money previously revealed in May, when Canada declared it would host a donor conference for the fund that aims to end the epidemics of AIDS/HIV, tuberculosis and malaria.
"Hosting this summit is a savvy move by a Trudeau government looking to change the tone of Canada's leadership on the world stage," ONE's Canadian campaign director Stuart Hickox said at the time.
The September conference is also an opportunity for Canada to use "its new global leverage" to encourage other nations to step up as well, he added.
The Global Fund hopes to raise US$13 billion for 2017-2019 — enough to save eight million lives and avert 300 million new infections, it says. The meeting in Montreal is the last chance international donors have to announce funding commitments for the next three years.
'No one leader can make this happen alone'
Trudeau describes Canada's contribution as a "first step" towards a new global policy that prioritizes equal treatment of girls and women.
"But no one leader can make this happen alone. Canada can play an important role, but we need other leaders around the world to step up, too," he notes, adding that the campaign must continue to urge world leaders to act.
On the eve of International Women's Day in March, the ONE campaign sent an open letter to world leaders signed by people including media mogul Oprah Winfrey, philanthropist Melinda Gates, actors Tina Fey and Meryl Streep, former U.S. Secretary of State Condoleeza Rice, Facebook executive Sheryl Sandberg, and businesswoman Arianna Huffington, urging them to step up and prove their commitment to fighting gender inequality.
The signatories called on world governments to increase funding to the Nutrition for Growth summit and the Global Fund, as well to support policies that spur female economic empowerment, such as access to electricity, connectivity, education and justice.
So far, the call to action has been signed by more than 206,000 people.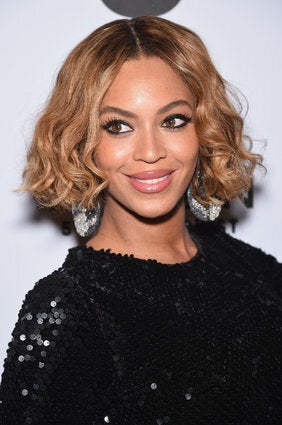 Celebrities Raising Feminist Kids
Popular in the Community