OTTAWA — The RCMP says it is too early to know what effect the legalization of recreational marijuana may have on organized criminal involvement in the illicit pot market.
The Mounties add that they will work with the federal government "to the extent possible" to ensure policies are in place to prevent crime networks from taking advantage of the legal marijuana trade.
The cautious assessment — spelled out in RCMP notes obtained by The Canadian Press through the Access to Information Act — stands in contrast to the Trudeau government's mantra that legalization will take pot profits out of criminal hands.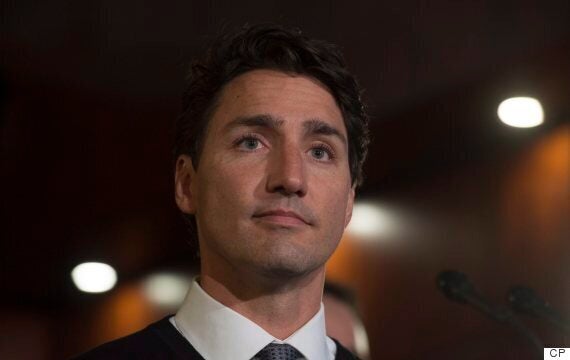 The Trudeau government plans to introduce legislation Thursday to put legalization in motion.
The government wants to decriminalize marijuana consumption and incidental possession and create new sanctions to more severely punish those who provide pot to minors or drive under its influence.
The Liberals say the current system of prohibition does not stop young people from using marijuana and too many Canadians end up with criminal records for possessing small amounts of pot.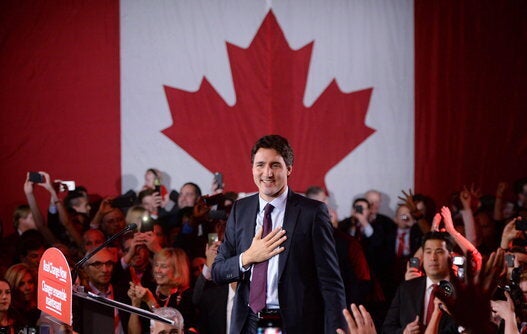 Trudeau Government's Broken Promises (So Far)
Popular in the Community