Looking at the photo, you wouldn't think there was a hint of laughter on the Pope's face during his meeting with Prime Minister Justin Trudeau.
The pair met for a one-on-one meeting at the pontiff's official residence on Monday. They were joined by Trudeau's wife Sophie for a photo opp — who appeared to be the happiest of the bunch.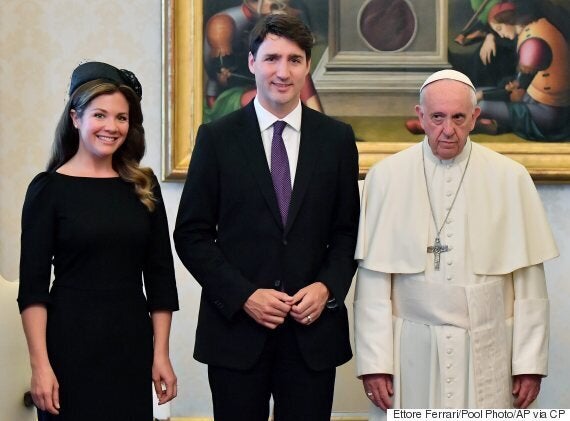 But as Canadian Press social media producer Mary Gazze pointed out, the still is one of two frowning photos taken throughout the day.
Other pictures snapped before and after the photo opp show the Pope looking less sullen about having to spend time with the prime minister and his wife.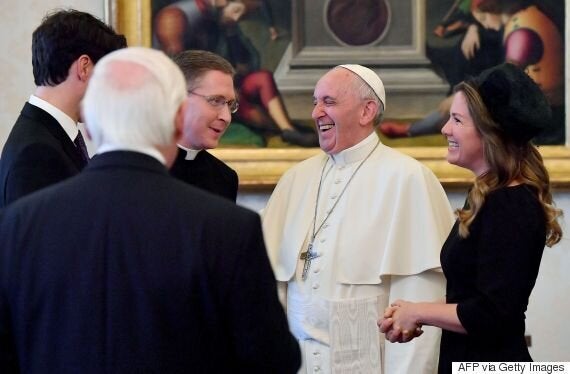 Trump and the First Lady met with the pontiff at the Apostolic Palace on Wednesday. They were also joined by daughter Ivanka and husband Jared Kushner.
It was a meeting commemorated by a photo shared around the world.
But as the National Post reports, people reading into the Pope's expression may be wasting their time. Pope Francis' neutral face may be a deliberate action on his part to preserve political neutrality.
No smile for Trudeau. No smile for Trump. No smiles for royalty.
And no smiles for wee children after private audiences.
Here are other dignitaries who also have a "meh" face Papal picture to hang on their mantle: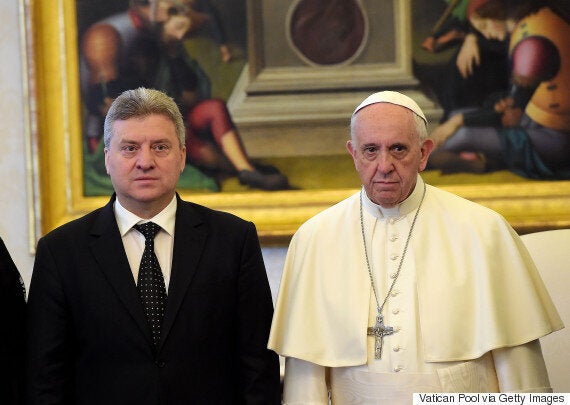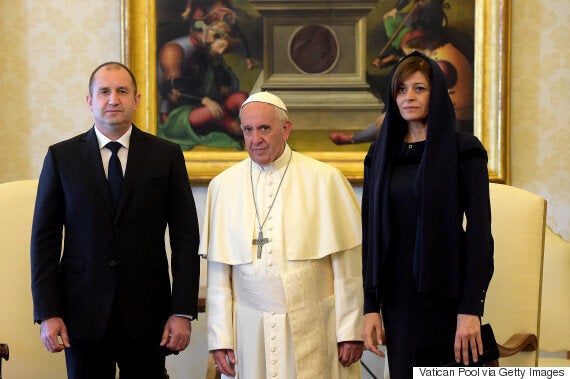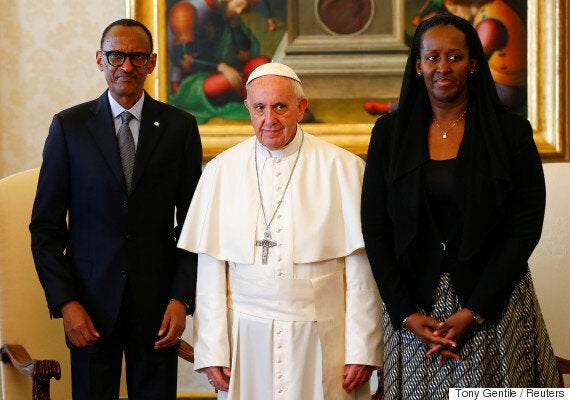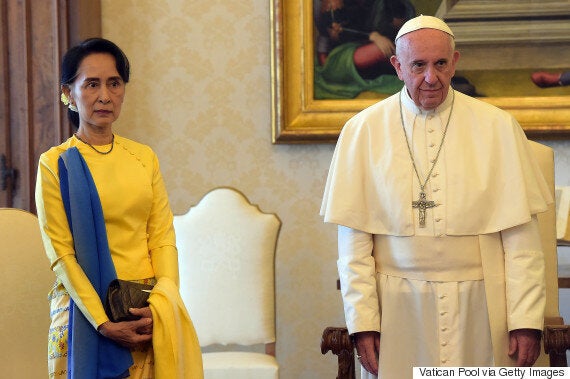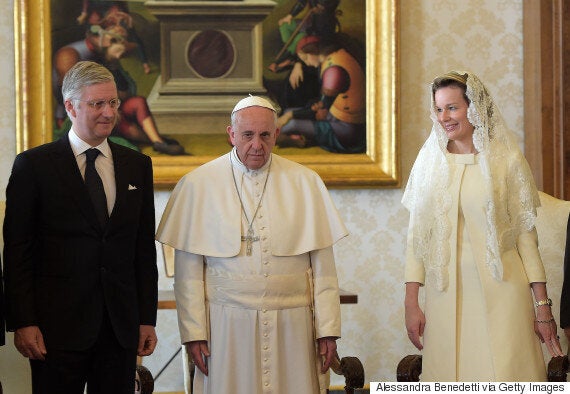 Pope Francis met Belgium's King Philippe and Queen Mathilde during a private audience at the Vatican on March 9, 2015. (Photo: Alessandra Benedetti/Corbis via Getty Images)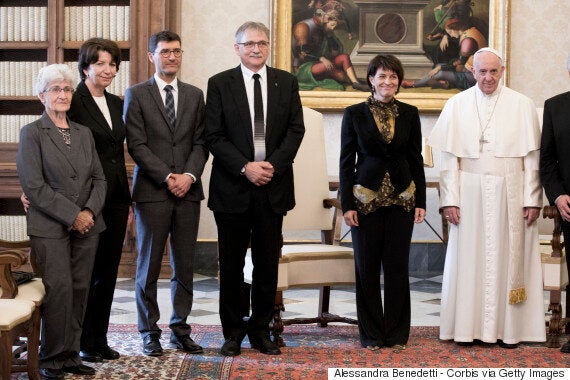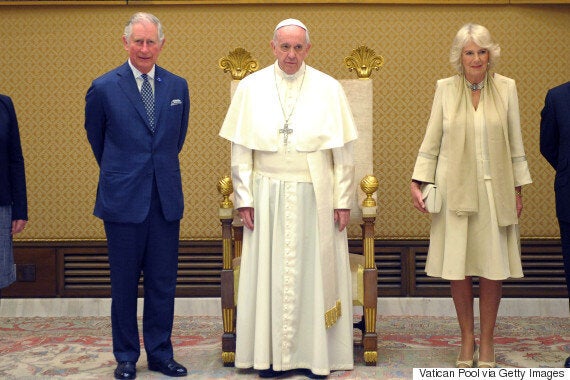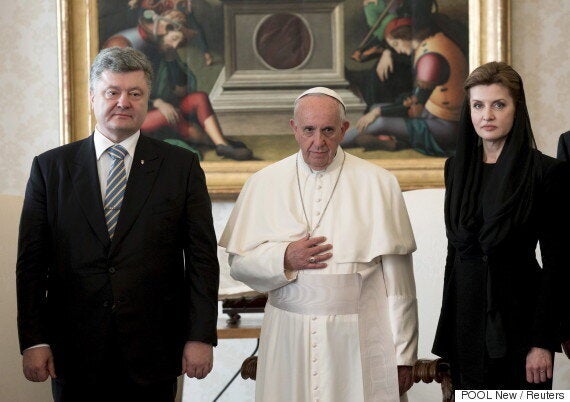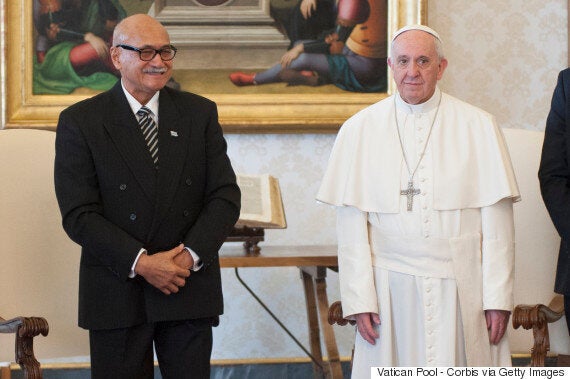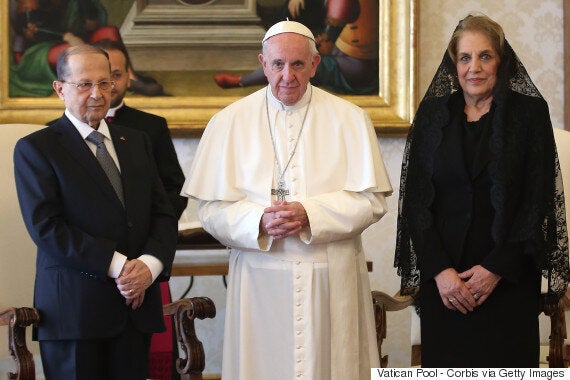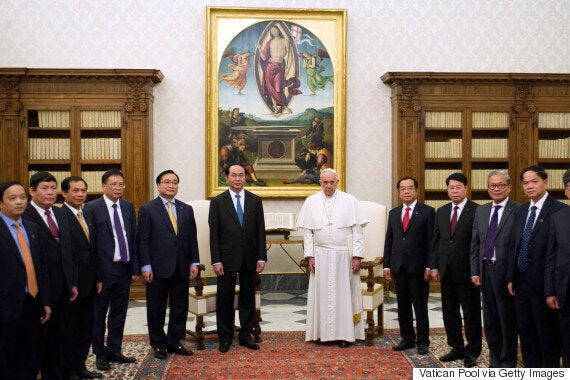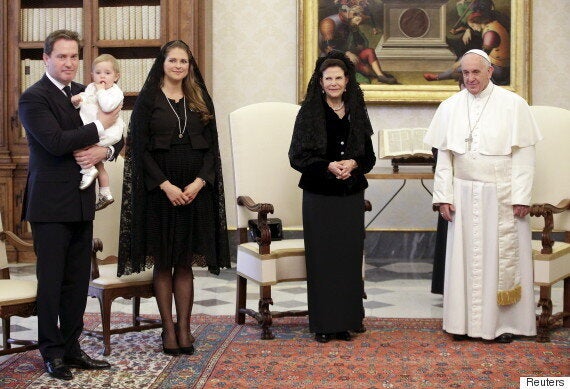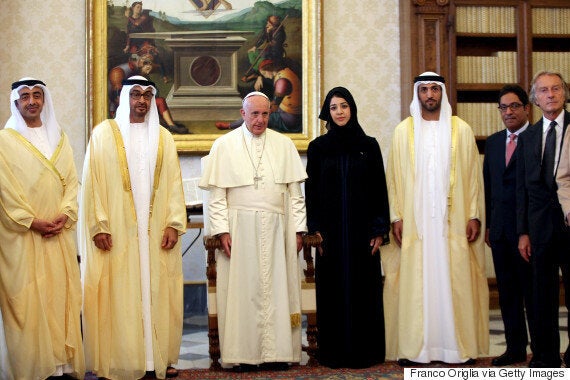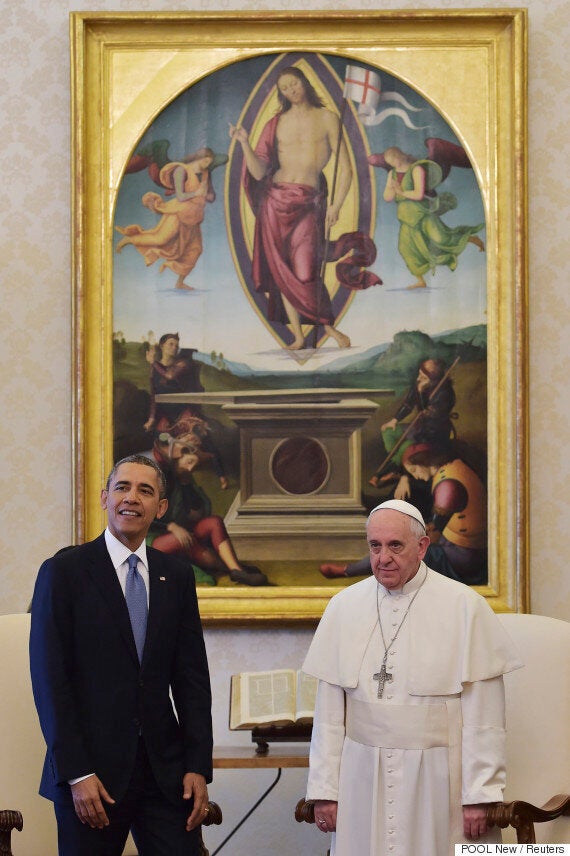 The Most Important Stories Sent To You

'The Daily Brief' connects you with our best stories sent right to your inbox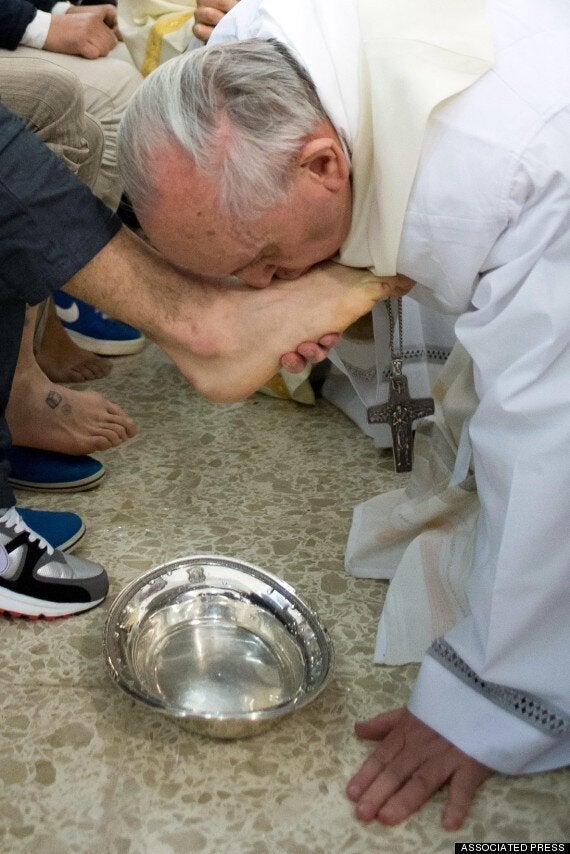 Pope Francis' Best Photos
Popular in the Community