 This past February 18 marked a day that I always celebrate, the anniversary of the final election victory of Canada's Pierre Trudeau. The year was 1980 and I had turned 16 years old just days before. I was coming of age in politics too, for that campaign introduced me to a political party that would prove to be more of a home that I ever imagined.
Pierre Elliot Trudeau served as Canada's Prime Minister from 1968 -1979, 1980 - 1984. He won three elections before a loss that he avenged nine short months later with a thumping of the error-plagued government of Prime Minister Joe Clark.
Trudeau was a well-known intellectual from the Province of Quebec, and he had been elected to the Parliament of Canada in 1965. Trudeau was promoted to the role of Justice Minister in Canada's Centennial Year 1967, and he promptly set about amending the Criminal Code: Among other things, he decriminalized homosexuality and famously declared "there's no place for the state in the bedrooms of the nation."
Trudeau's final term of office might otherwise be viewed as pretty dismal, but the repatriation of Canada's Constitution from Great Britain, before which we were the subject of a mere act of Westminster called the British North America Act, was a signature stroke. More impressive was the adoption of a Charter of Rights and Freedoms that has dramatically shaped Canada.
On the 33rd anniversary of that final election I measured his impact in a most personal way as I celebrated pure legal equality with my husband and our two adopted children.
Today in Canada, Trudeau's son Justin stands poised to take over the leadership of the same party where he will face the challenge of rebuilding fortunes in an effort to topple the current Conservative Government.
George Smitherman is a recovering politician. He served as the first openly gay Member of the Ontario Legislature from 1999 - 2010. Ontario is Canada's most populous Province.
"A Day in a Queer Life" is an ongoing blog series that documents the unique struggles, joys, triumphs, setbacks, hopes and desires of lesbian, gay, bisexual and transgender people living in one of the six countries currently featuring a HuffPost site (Canada, France, Italy, Spain, the United Kingdom and the United States). Each week a different blogger from one of these countries shares his or her personal story and perspective on what life is like wherever he or she resides. Want to share your own story? Write us at GayVoices@HuffingtonPost.com to find out how you can take part in "A Day in a Queer Life."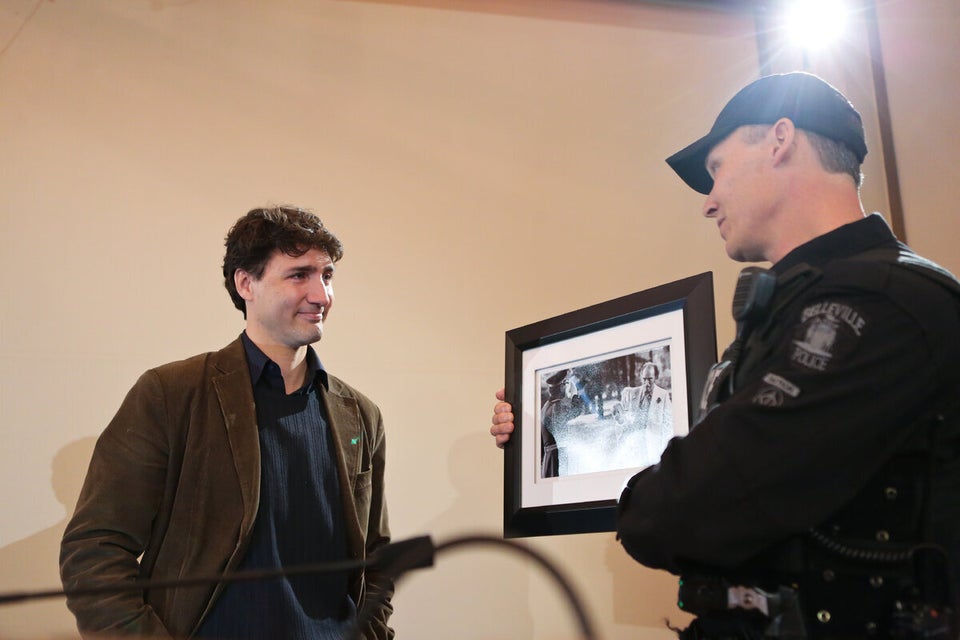 Trudeau Tears Up At Loyalist College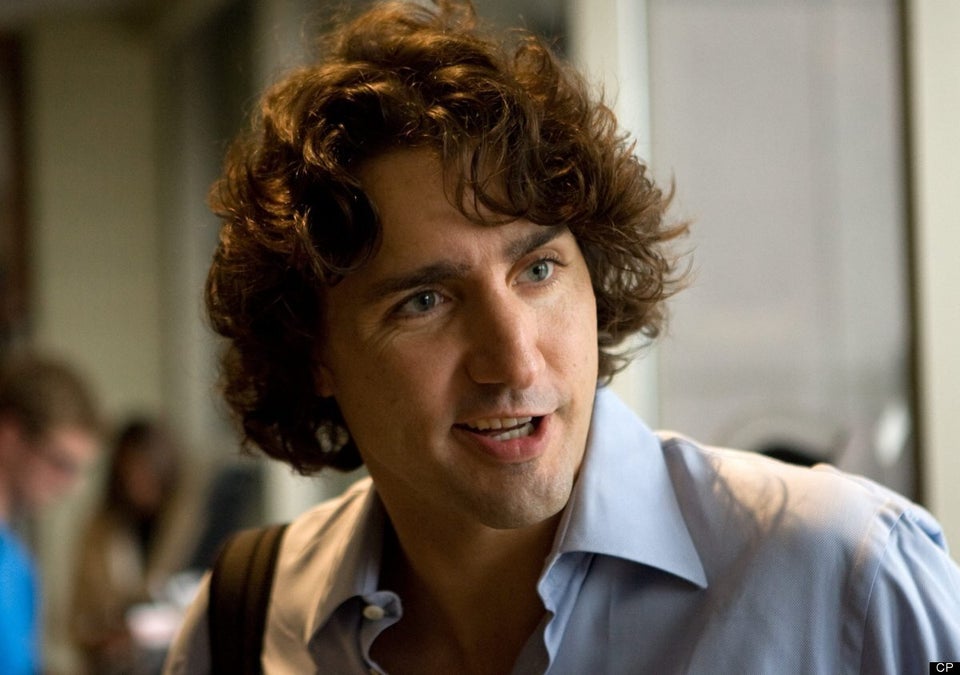 Surprising Justin Trudeau Facts