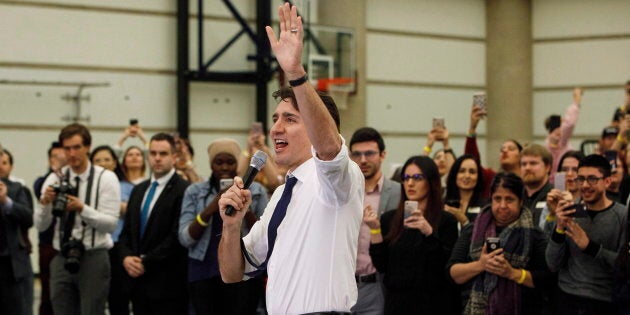 In my estimation, there were only benefits to doing so. It would have been good policy and good politics.
If passed, victims of serious offences (i.e. sexual harassment) in the military would have more rights and protections than they currently do.
This would correct several injustices. One, they would finally have the same rights that victims have in the civilian system. Two, victims in the military would feel safer. For too long, many victims were named and shamed for "telling on their buddies." Three, victims would have a voice in the administration of justice.
This amendment would help military law catch up to civilian criminal law in Canada.
The government would also look good. Passing a bill drafted by the previous Conservative government would show their policies are above politics and evidence-based, and supportive of victims and our troops.
After roughly two and a half years into the Liberals' mandate, I am pleased to see the government tabled substantially the same bill in May 2018.
The crux of this bill would create the following statutory rights for victims of serious offences:
Right to information: Victims will be entitled to know what's going on with their case instead of being kept in the dark;
Right to protection: Victims will have a right to reasonable and necessary measures to protect them from intimidation and retaliation, and a right to request that their identity be protected from public disclosure;
Right to participation: Victims will be able to make a victim impact statement and share their views, which will have to be considered at various stages of the proceedings;
Right to restitution: Victims will have a right to have the court martial consider a restitution order where financial losses can be reasonably determined; and
Right to victim liaison officer: Victims will have a right to ask for a victim liaison officer, whose job is to provide victims information about how proceedings work and their rights.
This bill also seeks to make other amendments, including mandating military tribunals to take into account the circumstances of Indigenous offenders at sentencing when considering the possibility of incarceration.
This specific amendment had not been proposed in the first version of the bill, and the government should be applauded for this amendment along with their broader effort to recognize the sui genesis nature of Aboriginal rights and issues in Canada.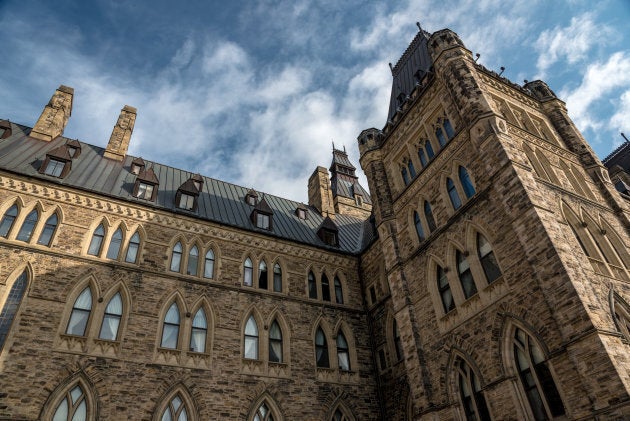 This amendment would help military law catch up to civilian criminal law in Canada. The Criminal Code has a similar provision and the Supreme Court has confirmed, as recently as in Ewert v. Canada on June 13, 2018, that anything short of that is unacceptable. The Supreme Court found that for the correctional system to operate fairly and effectively, the assumption that all offenders can be treated fairly by being treated the same way must be abandoned, and that its policies must be appropriate for Indigenous offenders and respond to their needs and circumstances.
Now, the issue is passing this bill.
That should not excuse the government from passing this bill before the election.
The civilian bill — "Canadian Victims Bill of Rights" — received Royal Assent in 2015. It has been more than three years that military victims have continued to suffer with fewer and lesser rights than civilians, which should be unconscionable for any government purporting to support our troops.
"Today, and every day, we honour the brave men and women who keep us safe"
Passing this bill shouldn't be too difficult. Given that this bill is substantially the same as one proposed by the previous government, the Official Opposition party likely wouldn't want to make too many amendments or make a fuss.
In fact, to ensure a speedy passage, the minister of national defence and his staff should consider reaching out to members of the Standing Committee on National Defence and the corresponding committee in the Senate in good faith, and ask that they consider expediting this bill prior to the next election. They should also offer briefing materials and access to members of the Judge Advocate General for questions.
More blogs from HuffPost Canada:
Supporting our groups through passing this bill can be done expeditiously. I hope the government will choose to do so and I hope other parties will support the government.
Some issues are considered win-win-win, and this bill is one of them.
Have you been affected personally by this or another issue? Share your story on HuffPost Canada blogs. We feature the best of Canadian opinion and perspectives. Find out how to contribute here.
Popular in the Community