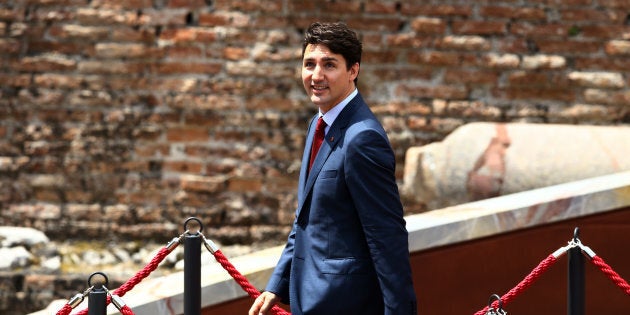 Justin Trudeau is going to win the next federal election.
No, Justin Trudeau is going to win because of him. Also, in spite of him.
As part of my ongoing effort to make Conservative and New Democratic heads explode, and because I love Top Ten lists, herewith and hereupon are The Top Ten Reasons Trudeau Is Going To Win Again, You're Welcome.
In politics, all of that is a winning formulation. And it's why Justin Trudeau -- he alone -- is going to win for Liberals again in 2019.
(Oh, and happy Canada Day, Trudeau. Something tells me you are going to have a good one.)
Follow HuffPost Canada Blogs on Facebook
Popular in the Community