A jovial Prime Minister Justin Trudeau stopped by a Montreal radio station on Friday and called referenda "bad things to happen."
Trudeau recalled a conversation he had with former Italian Prime Minister Matteo Renzi about Brexit and consequently David Cameron's resignation. The comments to Renzi were made before Italy held a vote on proposed changes to the country's constitution and parliamentary system.
"Can you not do the referendum?" Trudeau recalled saying to Renzi. "Referendums are bad things to happen." He added popular votes "give people a chance to lash out at institutions — and they might."
Renzi resigned earlier this month after suffering a stunning referendum defeat. A neutered Italian senate and increased power for prime ministers were among the changes proposed.
Trudeau's comments come on the heels of a political flap involving his democratic institutions minister Maryam Monsef and the government's handling of the electoral reform file.
The committee reviewed alternative systems including ranked ballots, proportional representation, mandatory voting and online voting. It recommended the government design a new proportional representation system and hold a national referendum to gauge Canadians' opinion on it.
During the 2015 election campaign, Trudeau promised that year's election would be the last under the current first-past-the-post system.
Canadians are seemingly more open to the idea of a referendum on electoral reform than the government.
Documents released to The Canadian Press under the Access to Information Act show Canadians have been sending messages to the prime minister since the summer on the matter — a majority urging him to hold a federal referendum to change how Canadians vote.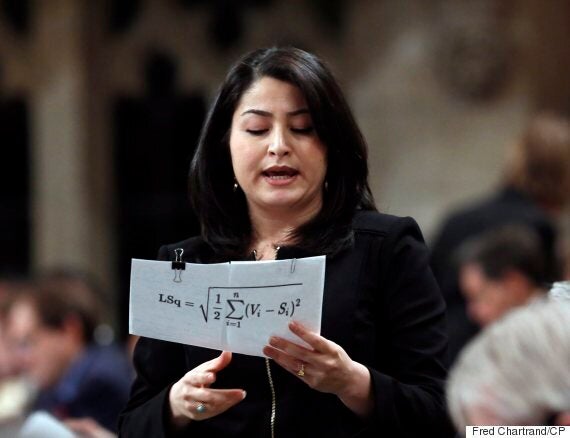 The prime minister has previously hinted at his dislike of referenda.
Speaking to students at the University of Ottawa in April, Trudeau joked the current system obviously benefitted him. He warned taking matters to a popular vote are laborious undertakings and the result may be counterproductive.
"Many of the people … who propose that absolutely we need a referendum, well, they know that the fact is that referendums are a pretty good way of not getting any electoral reform," he said at the time.
With files from Althia Raj and The Canadian Press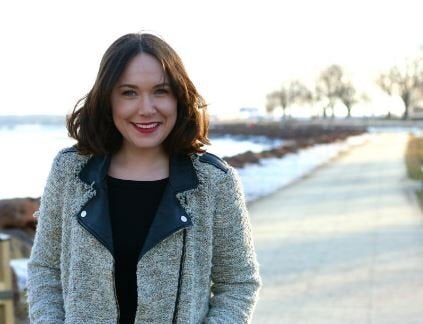 Young Canadians Working To Change How We Vote