Justin Trudeau is set to be sworn in as Canada's 23rd prime minister on Wednesday.
And the big question is: will he stroll up to Rideau Hall looking like a character out of "Reservoir Dogs," like his father before him?
The occasion will surely stir some memories of Pierre Trudeau's time in the role (1968 to 1979 and 1980 to 1984).
Like this picture, in which he and members of his cabinet arrived at Government House for swearing-in ceremonies in 1968.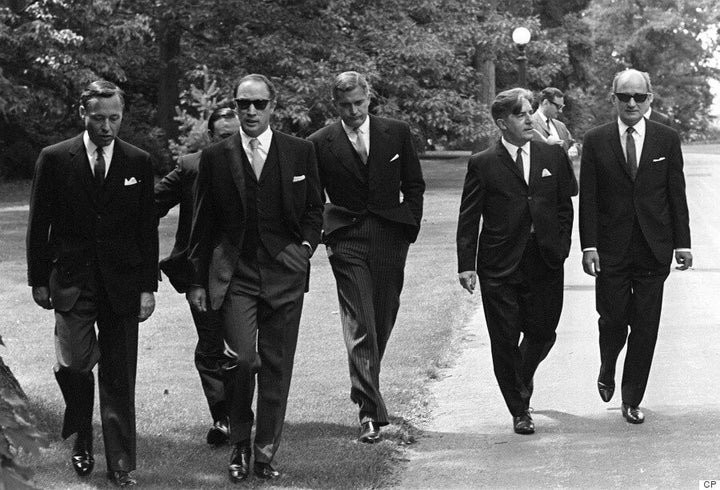 From left to right: James Richardson, D.C. Jamieson, Trudeau, John Turner, Jean Marchand, Gerard Pelletier. (Photo: The Canadian Press)
The uber-stylish photo shows Trudeau alongside other luminaries of Canadian politics, including future prime minister John Turner.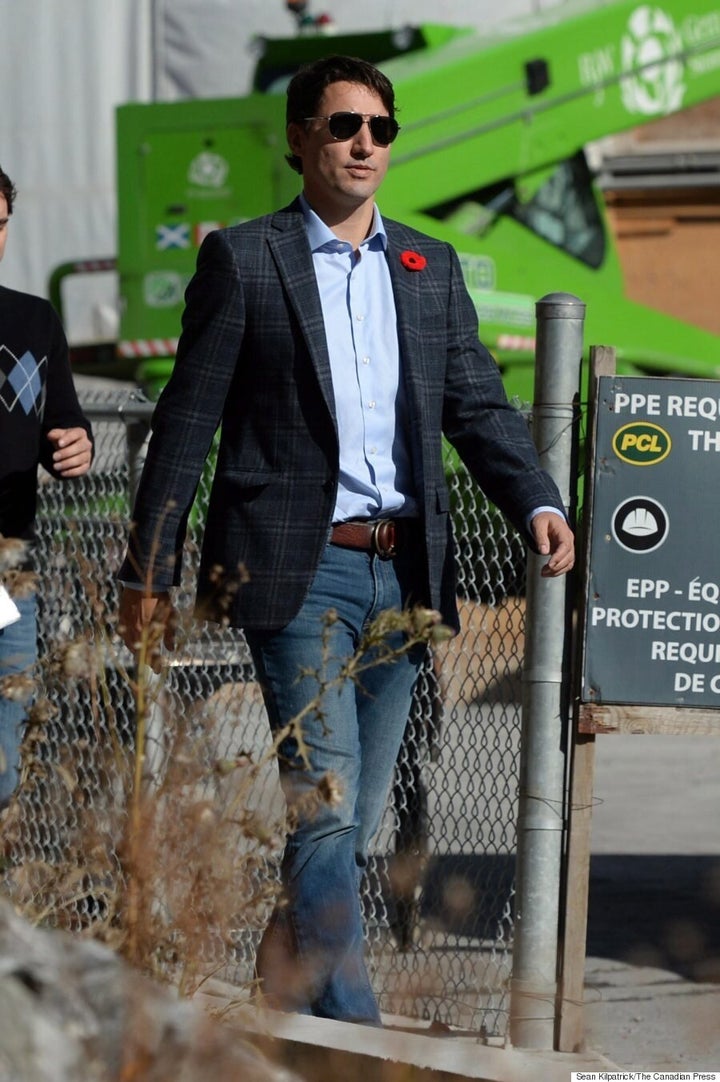 Justin Trudeau's swearing-in will take place at 10:30 a.m. ET in Ottawa, along with his first cabinet.