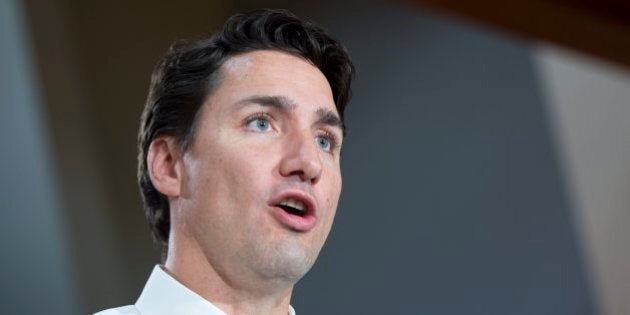 During a campaign stop in B.C.'s Lower Mainland, Justin Trudeau said a Liberal government would start work "right away" on reforming the country's marijuana laws.
At an event in Surrey Wednesday, CTV News reporter Laurie Graham pointed out to Trudeau that while one of his earliest promises after becoming Liberal leader was to legalize marijuana, he has not expanded on that pledge during the campaign.
"When can Canadians expect you to legalize pot if you're elected?" she asked the Liberal leader.
Trudeau responded that Liberals were committed to ending Harper's "failed approach on marijuana" that he said makes it easier for young people to get their hands on the drug than beer or cigarettes.
"We're going to get started on that right away," he said, adding that his team would research best practices from other jurisdictions around the world that have legalized marijuana.
Graham noted that the Liberal fiscal plan for the next four years does not include taxes on pot as a source of revenue. Trudeau reiterated that the party would start working on legalization and regulation of marijuana "right away."
The leader gave a loose timeline, saying laws could be changed within the first two years of a new Liberal government.
He defended the omission of marijuana revenues from the party's platform because they don't yet know the rate at which the drug would be taxed or whether that would happen within the first months, first year, or second year of government.
"But make no mistake about it, Mr. Harper's failed approach — which endangers our kids and endangers our communities —needs to stop," he repeated.
Children's safety at risk: Fantino
Conservative candidate Julian Fantino, a former Toronto police chief, accused Trudeau of "urgently" wanting to implement marijuana legalization — a plan, he said, puts children "at risk."
"Justin's singular justice policy will make smoking marijuana a normal, everyday activity for Canadians and he wants to make marijuana available in storefront dispensaries and corner stores just like alcohol and cigarettes," Fantino said in a statement.
"This is simply wrong, and puts the health and safety of our children and communities at risk."
The Conservatives have regularly attacked the Liberals over the party's stance on marijuana legalization. Stephen Harper has been vocal in opposing legalization, using his position to bolster his tough-on-crime stance whenever the hot topic is brought up.
"Keeping dangerous and destructive drugs away from our children isn't a point of debate, it's simply the right thing to do," Harper said during a campaign stop in the Toronto-area last month.
"We just think that's the wrong direction for society and I don't think that's the way most Canadians want to deal with this particular problem," he said at the time.
According to a new report released Wednesday, Canadian authorities deal with a pot possession incident every nine minutes. Royal Newfoundland Constabulary Supt. Marlene Jesso told CBC News that the charge is "not the highest" priority on its list, but it's a criminal offence authorities "have to" reinforce.
"You can't deal with every — a charge for every single possession that comes to you because we're just so busy with everything else," she said.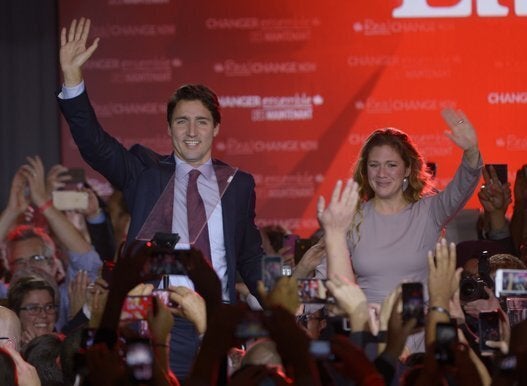 In Photos: Canada Election 2015
Popular in the Community