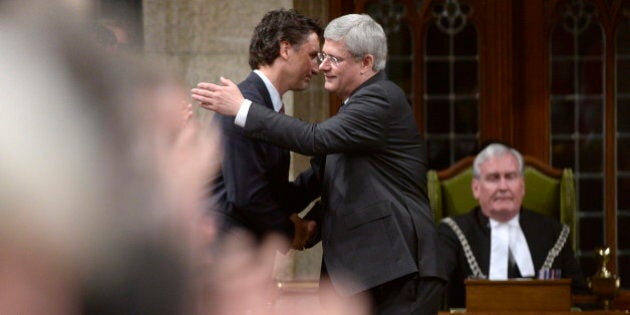 Justin Trudeau says he won't question the prime minister's decision to reportedly take cover in a closet during the shooting on Parliament Hill last fall.
Journalist Robert Fife opened the interview by asking Trudeau what was going through his head after Michael Zehaf-Bibeau stormed the Hill in October. Trudeau spent 10 hours in lockdown in his office after the attack.
"Would you have hidden in the closet like the prime minister did?" Fife asked.
"I'm not going to second-guess security decisions," Trudeau replied. "I think it's hard to know how one deals in a situation of confrontation until you're actually in there, so I'm not going to speculate on what I would do."
"Can you imagine what your father would have done?" Fife asked.
"My father raised us to step towards trouble rather than step away from it but, again, I won't speculate on that," Trudeau said.
"As prime minister I have access obviously to all the government's intelligence, all the security risks that are faced by the country and by me personally," Harper said. "So, you're in a different head space than most other people who are suddenly facing this kind of situation for the first time."
The prime minister declined to comment when asked by Mansbridge if he was put in a closet during the attack.
CBC News reported in October that Harper apologized to his Conservative caucus for taking shelter during the shooting and told MPs he "felt terrible leaving them behind" when he was later taken to a more secure location. But Tory MPs told CBC that Harper owed them no explanation at all.
NDP MP Dan Harris also took to Facebook at the time to say Harper did the right thing by protecting himself so that he could respond to the crisis. Harris slammed the negative comments online surrounding Harper's decision.
"They've been vicious, petty, demeaning and so stupidly wrong and they should be dismissed," Harris wrote.
The NDP MP wrote that he understood why Harper might be wrestling with feelings of guilt.
"He may feel like he abandoned his troops mid-battle. Nothing could be further from the truth," Harris wrote. "There are few things that can shake or rattle a nation more than the killing of their leader. He made the right call even if he now feels guilty about it.
"I doubt the PM and I will start agreeing on many things but on this point I will gladly defend him for doing what was in the best interest of the country."
Read Harris' full Facebook post below:
In his sit-down with Fife, Trudeau also said he has no regrets about suspending MPs Massimo Pacetti and Scott Andrews after allegations of personal misconduct against two female NDP MPs. He also defended his party's decision not to support Canada's combat mission against ISIS.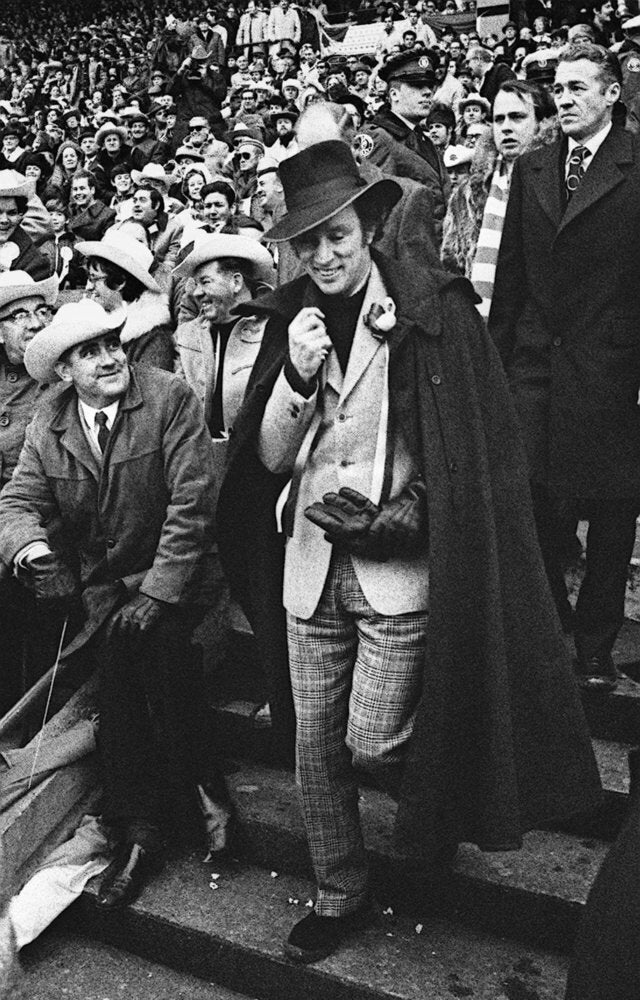 What Is Pierre Trudeau Doing?