The Trudeaus are back at it for Halloween.
Sophie Gregoire Trudeau posted Facebook photos of the family all dressed up on Monday.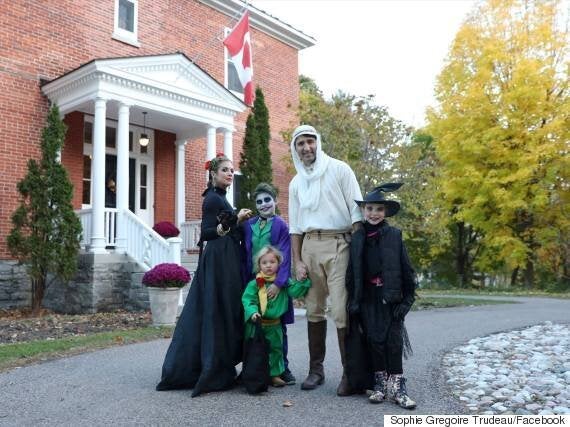 Xavier, 9, went as the Joker, while Ella-Grace, 7, chose a witch costume.
Two-year-old Hadrien dressed up as the title character from the French children's book, Le Petit Prince — complemented by the prime minister, who went as the pilot from the same story.
Last year, the family went trick-or-treating near Rideau Hall in Ottawa, when Trudeau was the prime minister designate.
Check out more photos of their costumes: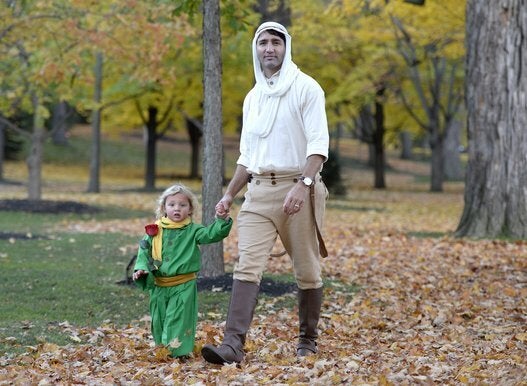 Justin Trudeau Halloween 2016