As hundreds of thousands of students and academic staff return to their respective colleges and universities in cities and communities across the country, they are no doubt inspired by the famous words of Carl Sagan: "Somewhere, something incredible is waiting to be known."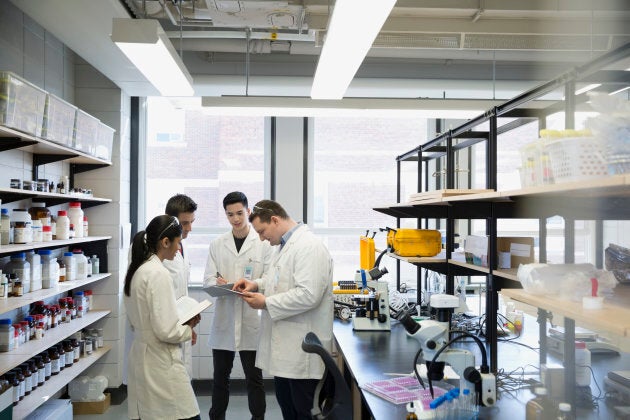 Canada must and can do better. With increased federal funding, researchers will be able to ask bold questions and seek the knowledge we need to enhance the quality of life for all Canadians. The federal government must catch up to the rest of the world by boosting its investments to grow our knowledge and talent advantages. In the upcoming budget, Justin Trudeau's Liberals have a unique opportunity to reinvest in scientific research.
Canadians see the benefits of basic research every day. It saves lives, improves our understanding of the world, helps solve problems and strengthens the future — for all of us and the next generations.
Significant efforts are underway to grow our economy, create good jobs, stimulate innovation, tackle climate change, and improve health and social outcomes. Underpinning all of these efforts is basic research.
So the moment to get science right is now.
We need to step up. We know too well what a decade of underfunding and muzzling scientists can do.
Steps have been taken. Last year, Science Minister Kirsty Duncan mandated the Advisory Panel on Federal Support for Fundamental Science to review federal support of basic and applied science. The final report, "Investing in Canada's Future: Strengthening the Canadian Research Foundation," was released in April 2017. The panel laid out a clear road map to restore our research excellence.
The report's main recommendation is an increase of Canada's investment in independent research via a federal funding increase of $1.3 billion for basic research, with better balanced allocation across the three research granting agencies.
For instance, while representing the largest constituency of researchers in our country, the Social Sciences and Humanities Research Council of Canada has been the poor cousin for years. There is a need to allocate new funds across the granting councils in a more balanced way to ensure more research is undertaken to help solve social and economic challenges.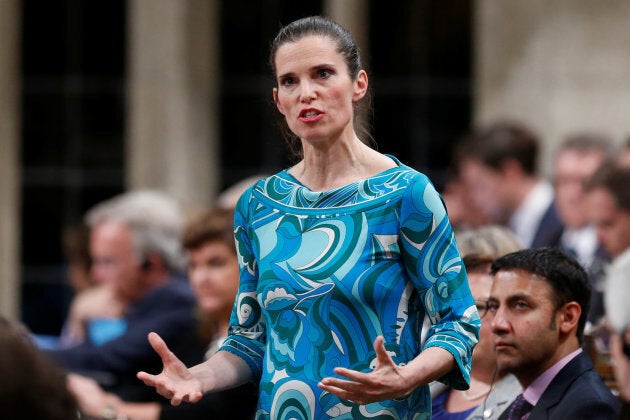 The report's ambitious multi-year agenda would transform Canadian research capacity. It would have long-lasting, positive and meaningful impacts across our country — while bringing Canada back to the top of the scientific world scene. Thanks to the panel, we know what's required — so let's get it done. This is why we welcomed Minister Duncan's first step towards equity, but now we need more.
If the federal government wants to send a strong signal to our neighbour in the South, now is time to invest in our future. The disregard for science displayed by U.S. President Donald Trump in the U.S. is alarming for the research community there and abroad. We need to step up. We know too well what a decade of underfunding and muzzling scientists can do.
Because science matters. With a strong federal partner, academic researchers can create the knowledge we need to improve the quality of life for all Canadians and help face local and global challenges. If the federal government is serious about its innovation agenda, its diversity and inclusion agenda, its environmental agenda, it must realize that it all depends on a solid foundation of fundamental research in this country. We must get science right. And we must get it right, right now.
Follow HuffPost Canada Blogs on Facebook
Popular in the Community