While another poll suggests Justin Trudeau's Liberals are on a downward trend, they are still leading Stephen Harper's Conservatives in national voting intentions.
Those shifts in support are within the margin of error, which makes it difficult to definitively determine if any party's support has truly changed over the last month. But the long term trends are clearer: in May, Forum had the Liberals at 44 per cent support.
Granted, that number was greater than anything other polling firms were recording for the Liberals at the time and their 35 per cent from this latest survey still puts Trudeau in a better position than most other firms have recently suggested. In the end, it is all relative. It is far more significant to look at the direction the numbers are heading in rather than the specific percentages themselves.
But no one party has been taking advantage of the (some would say inevitable) decrease in Liberal support after Trudeau's initial honeymoon. The NDP, Conservatives, and even Greens have shown a little life, but none has managed to pad their numbers significantly. Conservatives still remain mired at almost 10 points below their vote haul in 2011.
However, they do have an advantage. As Forum points out in their release, Conservatives can still potentially turn this four-point deficit into more seats than the Liberals can muster. This is due in large part to the Tories' advantage in Western Canada and Ontario.
The poll suggests Conservatives have edged ahead in Ontario, with 37 per cent to 36 per cent for the Liberals. Because the Grit vote is concentrated in the cities, Harper is likely to pull more seats out of the province than Trudeau can with similar levels of support. A three-way split of the vote in Quebec between Liberals, New Democrats, and Bloc Québécois also limits the amount of seats Trudeau can win without a greater lead in the overall vote.
Would another minority government be enough for Harper? It is hard to imagine the Conservatives could govern for very long without a majority in the House of Commons, after nine years in power by 2015 during which all possible bridges with the opposition parties were not only burned, but smashed to pieces. Would the Liberals and NDP combine to govern on their own? Would they force another election to try and get a better division of seats? Or would the prime minister resign to give someone else in his party a chance to get one of the opposition parties on side?
With both Liberals and New Democrats showing signs of strength, it seems less and less likely that another majority government for the Conservatives will be possible in 2015. A division of the vote certainly does help the Tories, but not if their own support is diluted as well.
Just as it was in 2011, it will likely be majority or bust for Harper in two years' time. Will Canadians give it to him again?
Éric Grenier taps The Pulse of federal and regional politics for Huffington Post Canada readers every week. Grenier is the author of ThreeHundredEight.com, covering Canadian politics, polls and electoral projections.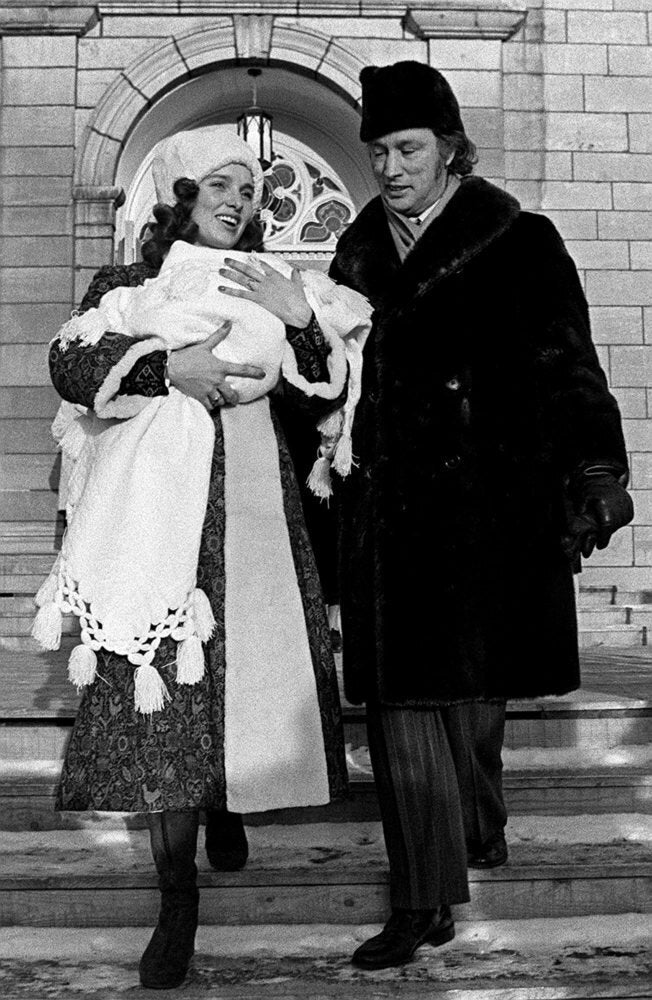 Justin Trudeau Through The Years
Popular in the Community