Undersell and overperform.
Those of us who had the honour and privilege of working for Jean Chrétien knew that aphorism well. It was his mantra, and therefore ours, too.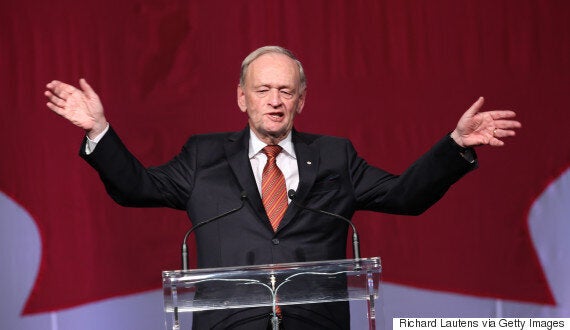 And the reason why he was so successful, politically? Along with being a regular guy, along with being likeable, along with having an innate understanding of what Canadians wanted? Because he undersold and overperformed.
He didn't brag a lot. He didn't take credit for the achievements of others. He didn't make everything about him. He kept quiet when he should, and he stayed out of the papers.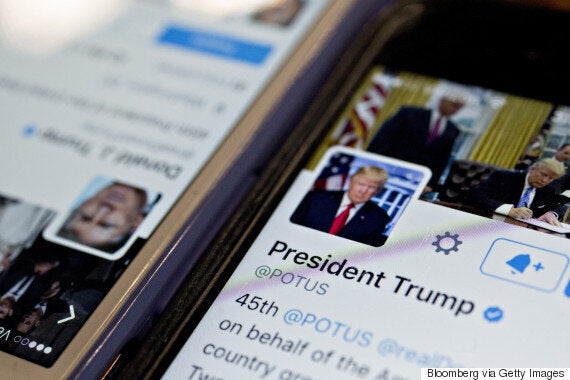 Same thing happened with Comey. Trump just could not keep keep quiet. He. Could. Not. Shut. Up.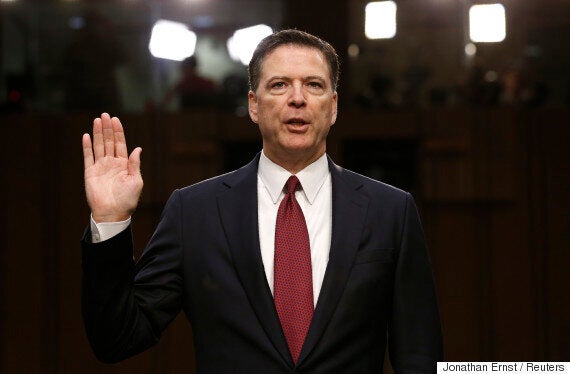 But that is not all. Trump's mouth and tweets have gotten him in plenty of other messes. To cite just one example: executive privilege. Comey was a federal employee when he met with Trump. Their discussions entirely dealt with sensitive matters, most relating to national security.
All of Donald Trump's political wounds are the worst kind: they are self-inflicted.
Trump, therefore, could have easily invoked executive privilege -- a presidential prerogative that would have effectively silenced Comey, and prevented Congress from questioning him on Trump-Comey interactions.
I believe the James Comey leaks will be far more prevalent than anyone ever thought possible. Totally illegal? Very 'cowardly!'

— Donald J. Trump (@realDonaldTrump) June 11, 2017
All of Donald Trump's political wounds are the worst kind: they are self-inflicted. Those are always the ones that cut deepest, and are the ones that are usually fatal. He is unlikely to see the inside of a jail cell -- his sycophantic vice-president will pardon him for his crimes, naturally -- but he is certain to be drummed out of office. How can it be otherwise? How can it be avoided, now?
It could have been different. It could have been avoided. If Donald Trump had kept his mouth shut -- if he had stayed away from Twitter -- he could have dramatically improved the odds.
Most of all, if he had simply undersold and overperformed -- as Chrétien did -- it would have all been so, so different.
He didn't. He couldn't. He wouldn't.
Follow HuffPost Canada Blogs on Facebook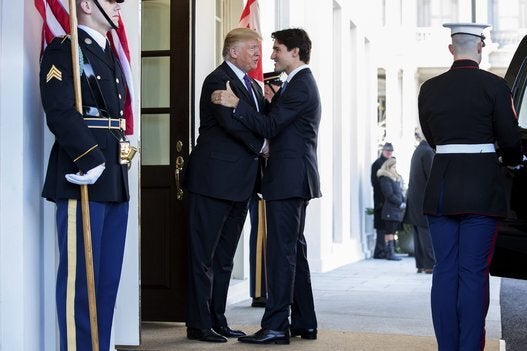 When Trudeau Met Trump
Popular in the Community