Political turmoil in the U.S. has put investors into panic mode, with stock markets and the U.S. dollar sliding on Wednesday.
New York's Dow Jones Industrial Average saw its largest drop since September on opening, and was down 281 points, or 1.3 per cent, as of 11 a.m. ET. Toronto's S&P TSX composite was down 157 points, or about one per cent.
The loonie rose to a three-week high as traders dumped the U.S. dollar. It was trading at 73.5 cents U.S.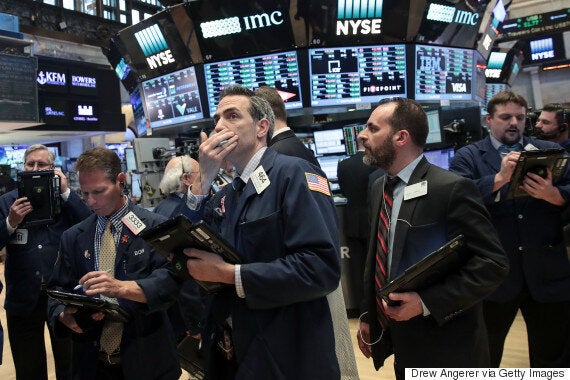 "The inflammable allegations have spooked both currency and equity markets," said Stephen Innes, a trader at Oanda, as quoted at CNN. "Foreign exchange dealers are in flat-out sell-the-dollar mode."
Many political observers say the report points to obstruction of justice by the president, a potentially impeachable offense.
On the prediction markets, the odds of a Trump impeachment jumped to the highest levels on record. A bet that Trump will be impeached cost 25 cents on Wednesday at the PredictIt exchange, up from 16 cents on Monday. It had been trading as low as six cents earlier this month.
In essence, the prediction market sees a 25-per-cent chance of Trump being impeached before the end of this year.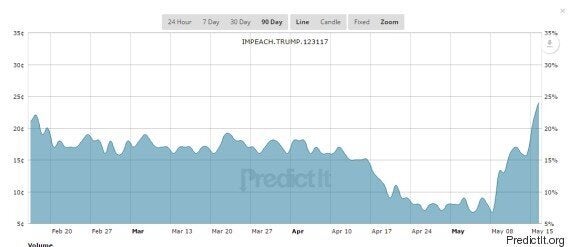 The controversies surrounding the Trump administration have been accelerating, with new revelations about questionable activity coming out nearly every day.
The New York Times reported Tuesday that it had seen notes written by Comey in February, which allegedly detailed Trump's efforts to convince the then-FBI director to drop an investigation into former national security advisor Michael Flynn, who had allegedly failed to disclose meetings with Russian officials.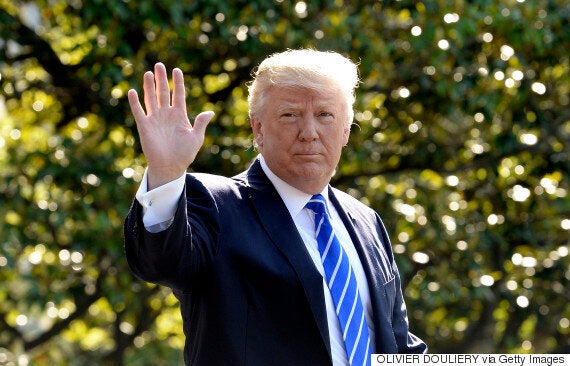 Despite all the uncertainty surrounding the U.S.'s political future, some analysts say the panic in the markets has been overdone.
"The risk-off response across markets to overnight political news is exaggerated," wrote Citigroup currency strategist Todd Elmer.
"It is hardly new news that there is intense media and public scrutiny on potential Russian interference in the election, possible links with the Trump campaign and the more recent firing of FBI Director Comey. However, the issue remains that Republican legislators control the levers for any disciplinary action."
The markets should pay less attention to the daily news cycle and pay more attention to concrete signs that the U.S. Congress will move against Trump, Elmer argued.
"The rest is just noise."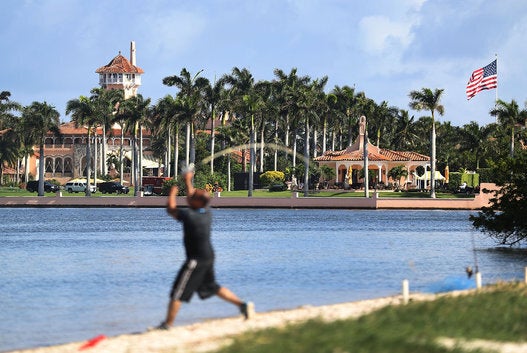 Mar-a-Lago, Trump's 'Winter White House'
Popular in the Community