President Donald Trump's declaration Monday that he only plans to "tweak" NAFTA with respect to Canada may be a sign that Trump doesn't want a fight — only a quick political victory.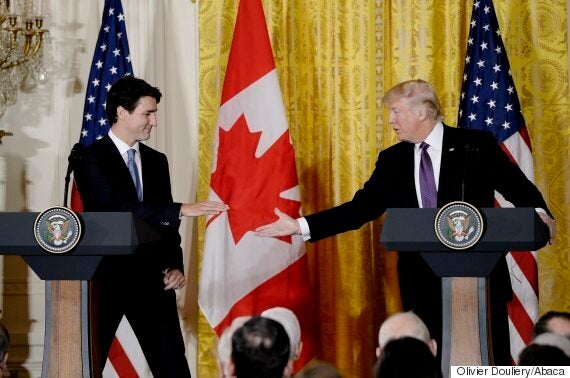 Fen Hampson, director of global security at the Centre for International Governance Innovation, says those words suggest Trump wants things to move quickly in any renegotiation of the free trade agreement between Canada and the U.S.
While Trudeau and Trump didn't look like two guys who were going to hit the golf course together anytime soon, Hampson said, Canada might have gotten an upper hand with Trump's comment on NAFTA.
"He has shown his hand, in that he is looking for a quick hit," Hampson said, suggesting Trump wants negotiations focused and wrapped quickly.
"The shorter the time frame and the more compressed that you can have the negotiations, the less damage you can do," he said. "The longer [NAFTA negotiations] go on, the more likely interests can mobilize, and it becomes a mess."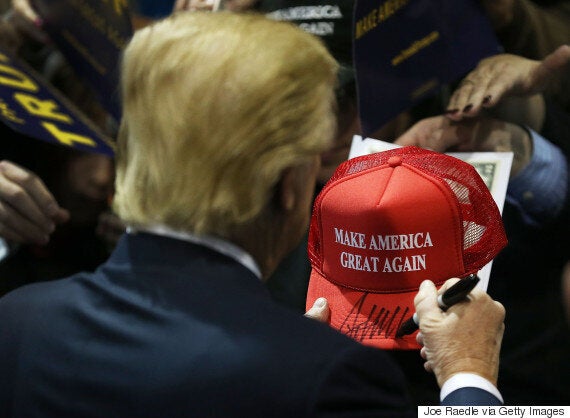 Collectively, corporate Canada breathed a sigh of relief at Trump's tone in his meeting with Trudeau.
The president of the Automotive Parts Manufacturers' Association, which represents companies that are acutely integrated across North America, said Trump's comments were a welcome affirmation of what he's been quietly hearing from U.S. officials over the last couple of months.
"We were pleasantly surprised that the president would have used as many superlatives when discussing his view on Canada as a trading partner,'' Flavio Volpe said.
Volpe said that going forward, he'll be emphasizing how much America — and American consumers — have benefited from one of the most integrated industries in the world.
"We're happy to share any and all data and give them a sense of how American interests have been well-served in all three countries.''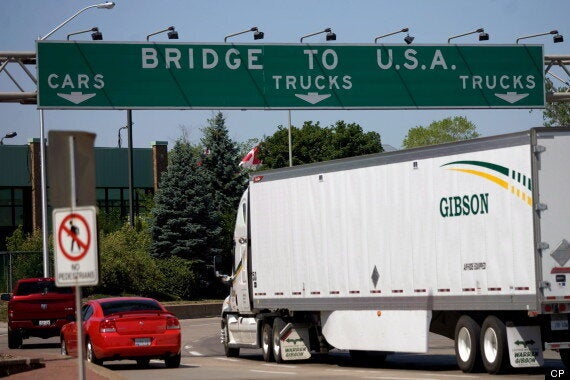 Dennis Darby, CEO of the Canadian Manufacturers & Exporters, said he was pleased to hear trade become a focal point of Trudeau's meeting with Trump, including specific commitments by both countries to establish pre-clearance operations for cargo.
Darby said he believes upcoming Canadian-U.S. negotiations on trade and other cross-border business issues are now getting off on the right foot.
"The table has been set for a set of positive discussions,'' he said.
"I think Canada will need to be vigilant about protecting our interests, as the U.S. will be as well. But it sounds much more positive than at least some of the commentary in the recent past.''
— Althia Raj and Daniel Tencer, with files from The Canadian Press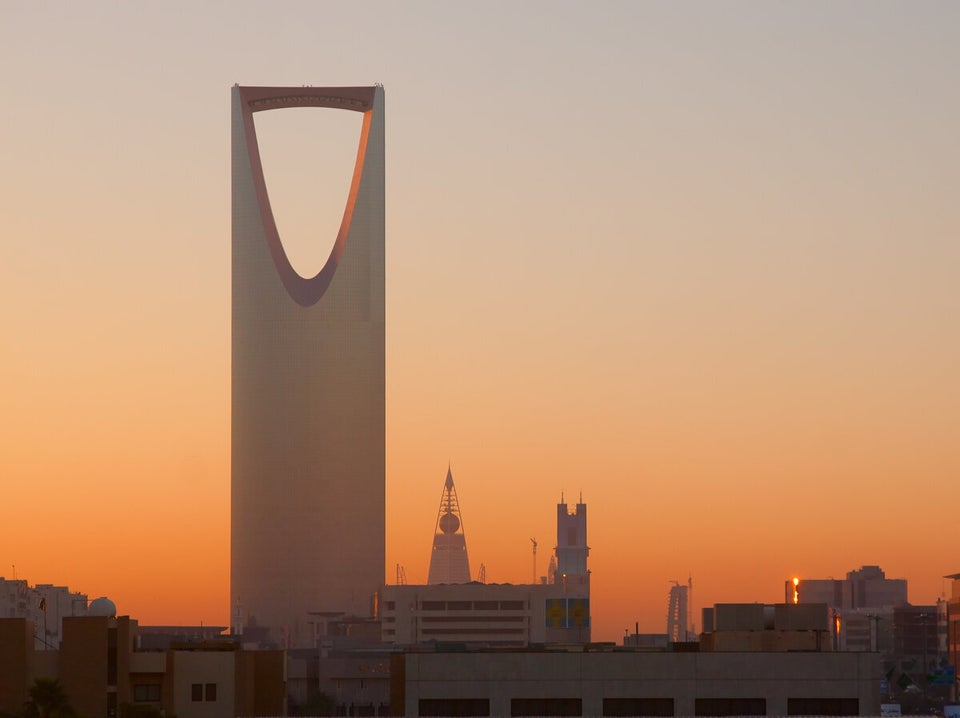 World's Most Competitive Countries