The election of Donald Trump is sending markets into a frenzy of greed and irrationality that could end up in a rerun of the 1929 stock market crash, warns a prominent Nobel-winning economist.
Robert Shiller — the "Shiller" in the Case Shiller Home Price Index — told an audience at the World Economic Forum that Trump's election is a "horrible nightmare" that could result in a new nuclear arms race.
Trump's election is also creating an economic "narrative" that is pushing markets to be unreasonably optimistic about future prospects, Shiller said.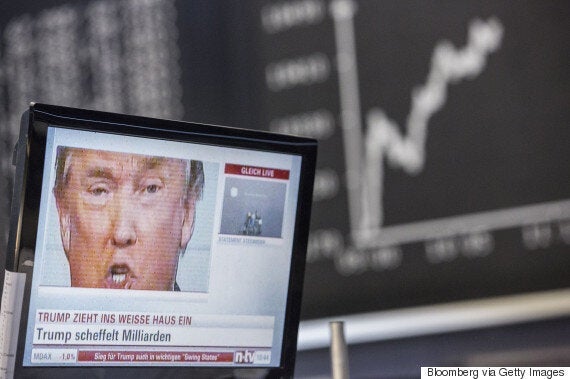 "Trump is a phenomenal motivational speaker. He may not be my taste, but he is telling people that it is alright to flaunt your wealth, that it is OK to do whatever you want," Shiller said, as quoted at The Daily Telegraph.
Since the U.S. election in November, the Dow Jones Industrial Average has hit more than a dozen all-time highs, rising some 11.5 per cent and flirting with the psychologically important 20,000 mark.
Bonds have been under intense pressure, because traders believe Trump's era will bring such fast growth that inflation will accelerate substantially for the first time in a decade.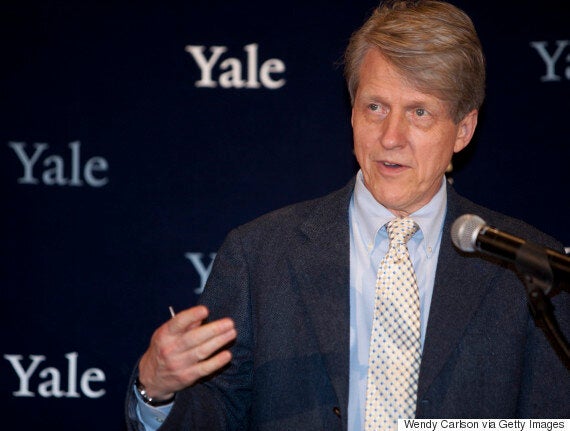 "The U.S. economy during the Coolidge administration was very successful, but the boom ended badly in 1929, just after Coolidge stepped down, with the stock-market crash and the beginning of the Great Depression," Shiller wrote.
"During the 1930s, the 1920s were looked upon wistfully, but also as a time of fakery and cheating."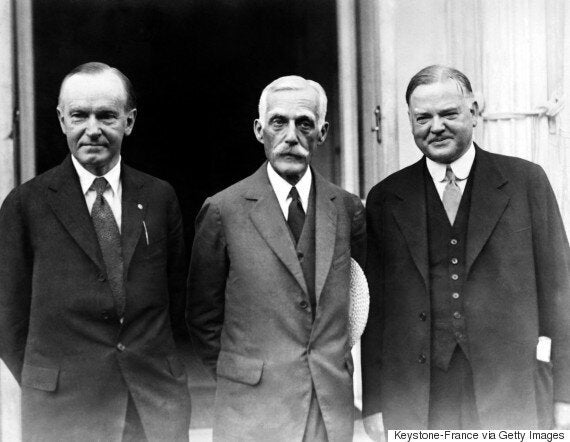 Shiller admits that the parallel between Coolidge and Trump is "hardly a solid basis for a forecast. Moreover, unlike Trump, both Coolidge and [Treasury Secretary Andrew] Mellon were levelheaded and temperate in their manner."
Shiller argues that if this crash is coming, it may be a way off yet.
"I think there will be a Trump boom for a while. Stocks look high, but they are not yet super-high. In 2000 the (Cape Shiller) price-earnings ratio was over 45 [just before the dot-com bust] and we may see a repeat of that," the Telegraph quoted him as saying.
The S&P 500 and NASDAQ stock indices are showing price-earnings ratios of around 25 right now. Although those ratios have been much higher in the past, those heights were only seen in the 1920s and 1990s, before major stock market busts.
"There is a strong narrative to the Great Crash. People saw it as the day of judgment on the 1920s, and I think we could see a repeat of that. The public will reject Trump's policies and what he stands for," Shiller said.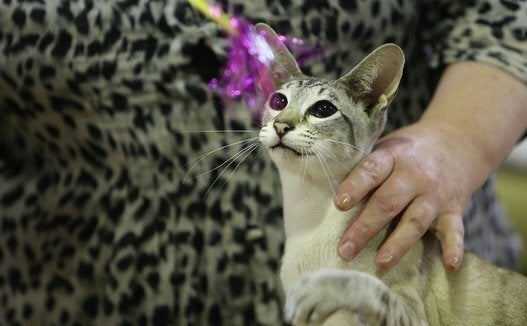 The Stock Market Explained, In Pictures
Popular in the Community