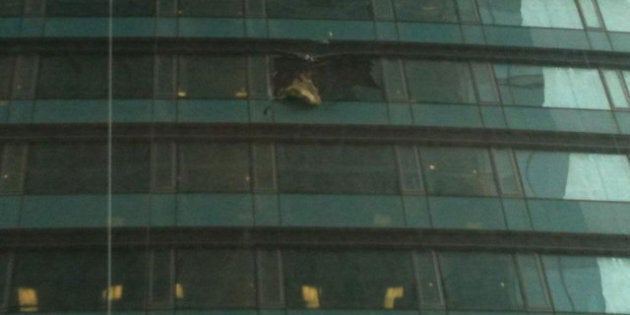 The Trump International Hotel & Tower Toronto is located at 325 Bay St. It is a 65-storey luxury hotel and condo building that opened in January.
"The panel appears to have been dropped by a worker during installation," she spokesperson Dorenda McNeil in a statement. "This incident is not related to the structure of the building."
"We are very thankful that no one was hurt," said McNeil.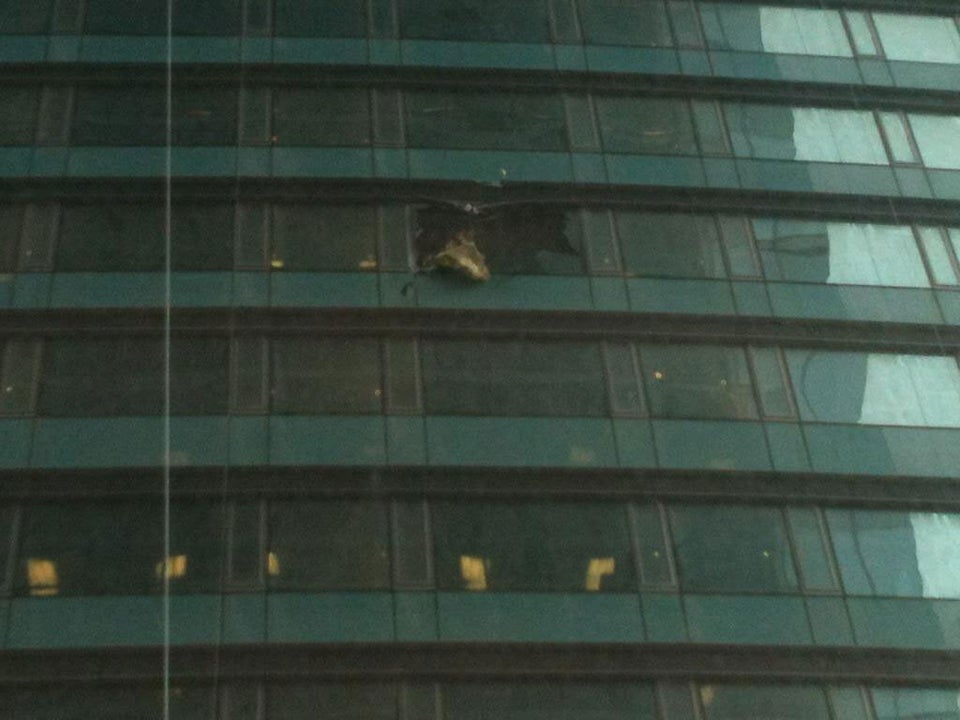 TRUMP TOWER EXPLOSION