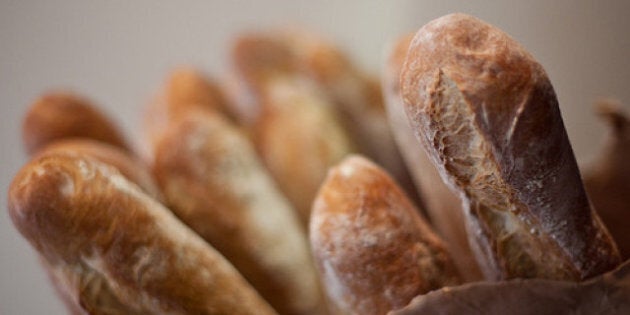 Three YYC French Restaurants You'll Absolutely Love
Part of the foodie culture is to seek out and try new foods you've never had before, and once you find something you like, to keep coming back for more. Having said that, I must say that these three French restaurants in Calgary have me hooked not only on the more recognized French fare they serve, but also on the fact that I might order an appetizer, entrée or dessert I haven't tried just yet only to discover a new personal favourite.
From magret de canard (rarely-cooked duck) and soupe a l'iognon (onion soup) to steak tartare (raw beef) and cheese soufflé (cheese "breathe"), you never know just what you'll find when wining and dining in full French style at any one of these excellent Calgary French restaurants. Make a reservation today!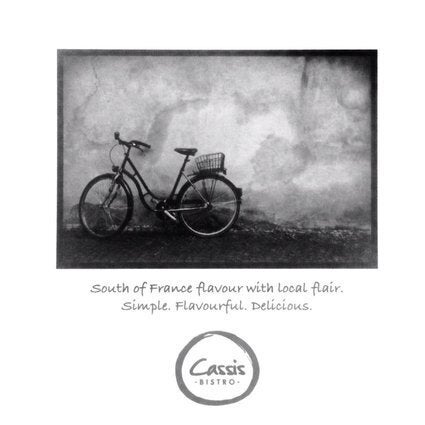 Calgary French Restaurants Calgaryism 2015
Address - 2210 4th Street SW
Phone Number - 403-802-0036
Suzette Brittany Bistro is one of the most recent French restaurants to open its doors here in YYC. Since then, it has made a strong impression local foodies and visitors alike with a menu that focuses mainly on gluten-free buckwheat crepes, a staple meal of Brittany in France where the head chef just so happens to be from.
Having said that, I highly recommend trying one of these delicious crepes; they are generously filled with ingredients and come with a small side salad of your choice. You might also want to take a look at Suzette's enticing dessert menu that will have you licking your chops the whole way home!
Address - 2505 17th Avenue SW
Phone Number - 403-262-0036
Cassis Bistro does an excellent job of creating a fully-fledged French-style dining experience right here in the good ol' "wild west" of Canada.
From the interior French country-side décor to the French movie reel played on the wall by a projector - not to mention the salivating smell of dishes like the "veal blanquette" wafting through the air - this place will have you leaving nearly convinced that you just ate in a restaurant somewhere in Paris.
I highly recommend this dish to those that would enjoy melt-in-your-mouth veal accompanied with some healthy sides like rice pilaf and winter carrots.
Address - 105, 550 11th Avenue SW
Phone Number - 587-352-0964
Avec Bistro's lunch and dinner menu includes your staple French plates like beef tartare and duck confit foie, but also ones like the bean casserole and the coque au vin (braised leg, crispy drum, quail egg) that will catch your curiosity in an instant.
If you love beef, I highly recommend the steak frites, a dish consisting of meltingly tender steak slices coupled with crisply cooked fries all topped off with a not-too-sweet béarnaise sauce. Try adding sautéed mushrooms or perhaps the house-recommended cheese on the top if you want to spice up this delicious dish even more so, although it really is good as is.
What are your favourite French restaurants / eateries in Calgary? Let us know below and we will do our best to write a review and / or add it to one of our best in Calgary lists!

Looking for some more of the best local restaurants, activities, events and everything else to do with YYC? If so, come and join us at Calgaryism on Facebook, Twitter and Instagram today to be included in our live social media feed update - it's that easy! We hope to see you there!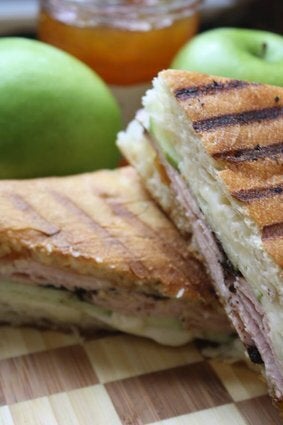 More Great Places To Eat In Rural Alberta