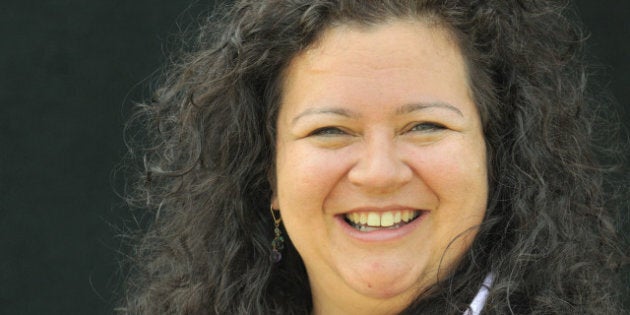 The Tsawwassen First Nation goes to the polls Wednesday in an election that could see its high-profile chief ousted in favour of a younger challenger.
Chief Kim Baird is seeking her seventh term as head of the Coast Salish nation. She faces a challenge from 28-year-old executive member Bryce Williams as the Tsawwassen First Nation elects a chief and 12 legislative members, Global BC reports.
Baird is one of Canada's most high profile First Nation leaders, having steered a treaty into implementation in 2009 and forged ahead with business development on her nation's traditional territory.
The treaty handed over 724 hectares for the First Nation to manage and develop as it sees fit.
The four candidates with the most votes will make up the executive council, which manages day-to-day operations for the nation, the Delta Optimist reports.
The much-decorated current chief is confident of victory.
She tells the Globe and Mail that it's not the time for new leadership as the Tsawwassen First Nation commences construction on projects including a subdivision that could accommodate 4,000 new residents and a deal has been signed that will see the nation build a shopping mall the size of Burnaby's Metrotown.