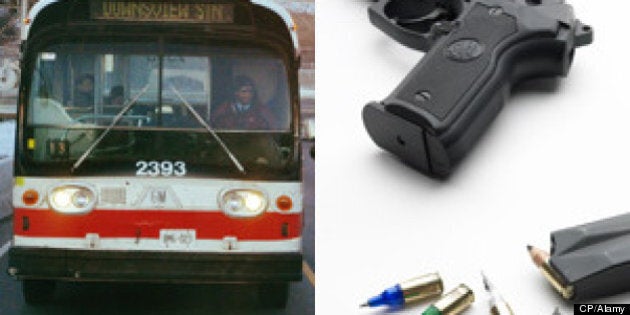 A Toronto Police news release posted on April 14, says an employee of Inkas reported that two male suspects entered the premises wearing disguises at around 12:40 a.m., one of them brandishing a handgun. The two suspects then ordered the employee to the ground and made a demand for cash before striking the worker with the butt of the handgun. The suspects then fled in an unknown direction with "a quantity of cash." The victim was later transported to hospital by Toronto EMS.
One of the suspects is described as male, between the ages of 23 and 28, standing 5'9'' to 6'0'', and weighing between 150 to 180 pounds with a thin build. The other is described as male, black, between the ages of 23 to 28, standing 6'0'', weighing between 189 to 229 pounds with a muscular build.
The news was brought to the attention of TTC Chair Karen Stintz a week ago Sunday by CEO Andy Byford, but the TTC managed to keep news of the heist muted until contacted about it by the Sun on Monday.
"It is quite possible that TTC takings, i.e. revenue, were included in the raid," Byford wrote in a brief to transit commissioners. "As I understand it, no-one was hurt."
Stintz confirmed she was told the armoured truck carrying the money was robbed, but said the cash receipts that were taken are insured and that said was told it was a company issue and not "a TTC security breach."
"We were insured so there was no loss to the TTC," she told the Sun.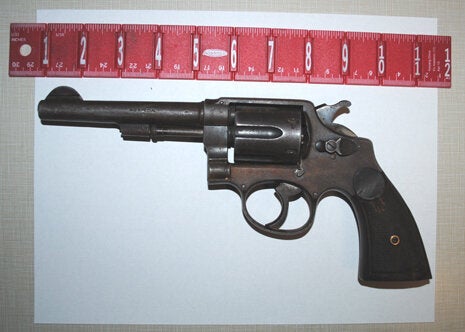 Dumb Crime 2012