Subway service in Toronto is back to normal after a communication system failure halted service Monday morning, stranding tens of thousands of commuters.
A spokesman for the Toronto Transit Commission says the system was shut down because subway operators couldn't communicate with each other or with the controllers.
All subway stations were evacuated, which left crowd problems above ground — something Toronto police were helping control.
TTC spokesperson Brad Ross explained extra precautions were taken over "safety reasons."
The city is home to Canada's largest transit system. Bus and streetcar services were not affected.
It didn't take long for commuters to make sassy remarks about the epic service failure.
Some pointed out the futility of the TTC announcing a system-wide shutdown — and no shuttle bus services to replace suspended train service.
Frustrated, others turned to a certain ride-share service.
Next month, Toronto is slated to host the Pan Am and Parapan American Games. And some people are skeptical about a problem-free TTC.


With files from The Canadian Press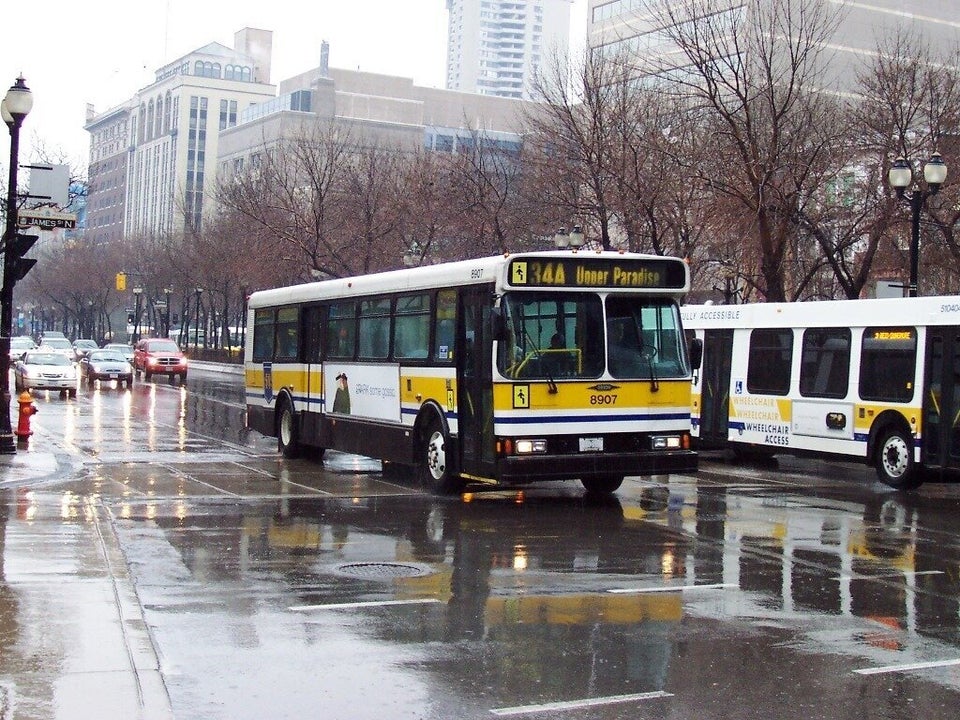 Canada's Best Cities For Public Transit