Ottawa says it sees no benefit in annexing the Caribbean islands of Turks and Caicos.
In an email Saturday, Foreign Affairs spokesman Claude Rochon told HuffPost the islands are UK territory and Canada has no interest in changing that status.
"Canada is not exploring a more formal association with the Turks and Caicos Islands and does not consider that any such arrangement would be of greater mutual benefit than the friendly relations that currently exist," Rochon wrote.
Turks and Caicos Premier Rufus Ewing is in Canada for a five-day visit promoting the islands as a tourist destination. He met with Prime Minister Stephen Harper Monday to discuss increases in investments and the diversification of the Turks and Caicos' economy.
But all the media wanted to know was whether Ewing was open to the idea of annexation.
Ewing told reporters he and his people are not closing the door completely to discussions but what he primarily wants is a deeper socio-economic relationship.
"Our first step towards any kind of relationship should be one whereby we can discuss, discover areas of mutual interest between both countries...as we go through a period of courtship and then see where it takes us," he said. "Beyond that, I cannot state beyond that right now."
Ewing noted the already strong influence of Canadian companies on the British territory. Most banks in the Turks and Caicos are Canadian, the power company is Canadian owned, as are several hotels and resorts, law firms and even the hospital is owned by a Canadian company, he said.
"I'm not closing the door completely," he said. "It is not of my mandate to close the door."
"[Annexation] it's probably not off the table because I've not said no and my people have not said no because they have not been given the opportunity to even have the question being asked of them," he added.
Conservative MP Peter Goldring had hoped annexation would be on the agenda. For over a decade, Goldring has pushed for the idea that Turks and Caicos become Canada's 11th province.
"Canada really needs a Hawaii. The United States has a Hawaii. Why can't Canada have a Hawaii?" Goldring told the Ottawa Citizen Sunday in a telephone interview.
Last year, Ewing had poured cold water over the notion of annexation saying if Canadians wanted to talk about it and it encouraged them to visit the islands, then it was fine by him.
"I won't be too hasty to jump from one mother's nest to another mother's nest – one master to another," he told a local newspaper in 2013.
One source told HuffPost that the Turks and Caicos have never approached the Harper government with a desire to talk about annexation or any similar arrangements. A top cabinet minister, Jason Kenney, expressed serious concerns about any plans in that direction when the idea was floated internally when he was immigration minister.
Several sources said Kenney was concerned that if anyone who reached one of the Turks and Caicos' 40 islands could claim asylum in Canada, it would cause of flood of refugee applications.
Canada and the Turks and Caicos have toyed with the idea of annexation before.
In 1917, Prime Minister Robert Borden tried to persuade Great Britain to let us annex the lands, but was given the brush-off.
In 1974, a private member's bill from NDP MP Max Saltsman examining annexation of the Turks also failed.
The Turks and Caicos Islands sent a "serious offer" to discuss joining Canada in the 1980s, but The Globe and Mail reported it was "politely ignored" as politicians focused on the Canada-U.S. free trade agreement instead.
The Canadian Press reported that an External Affairs study released in 1987 warned that annexation of the islands — which had a population then of 25,000 — could lead to racial tension, would be too expensive and would provide little or no benefit to Canada.
The islands' population is now 31,458, smaller than any state in the Caribbean.
In 2004, the three political parties in Nova Scotia voted unanimously to invite Turks and Caicos to join the province, if it ever became part of Canada.
That year, the Canadian Press quoted a senior official in Turks and Caicos, Ralph Higgs, saying there was a serious interest on the part of islanders to join some sort of union with Canada.
"We will talk and come up with something that is beneficial to both parties," he is quoted as saying.
"It will be, in the final analysis, for the leaders of our countries to decide the best form for that relationship, whether it's provincial status, free association or overseas territory. We'll look at the pros and cons of each one and decide which is best for both parties."
When HuffPost asked a handful of islanders what they thought of annexation two years ago, most scoffed at the idea of paying Canadian tax rates.
It looks like both parties decided it would be best to leave things as they are.
With files from the Canadian Press and previous files
Ambergris Caye, Belize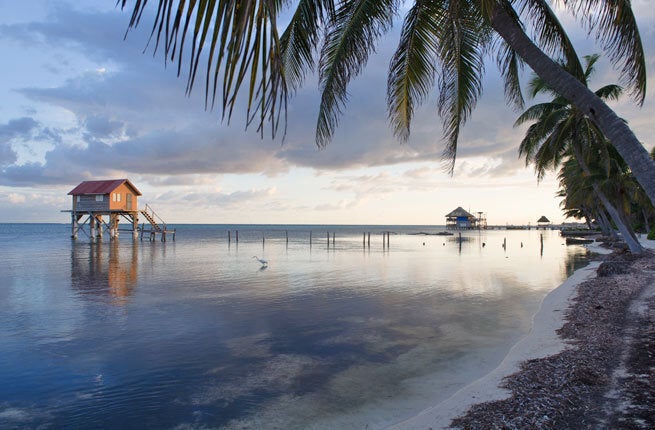 Brandon Bourdages/Shutterstock
Soufriere, St. Lucia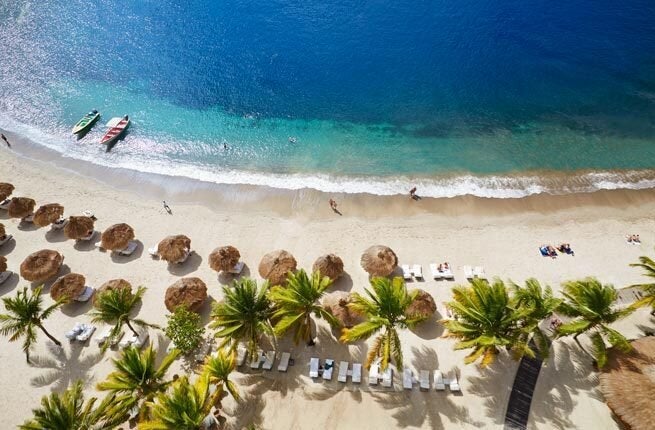 Courtesy of Sugar Beach, A Viceroy Resort, St Lucia
Cartagena, Colombia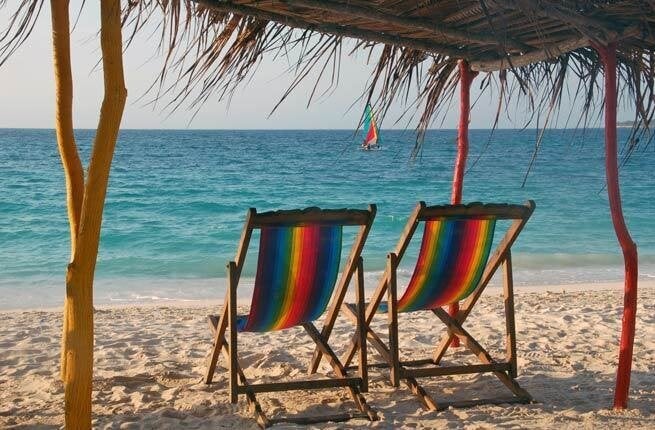 Corsica, France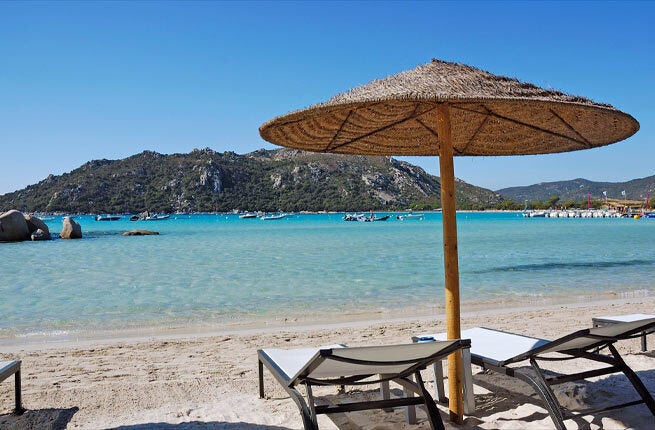 Corfu, Greece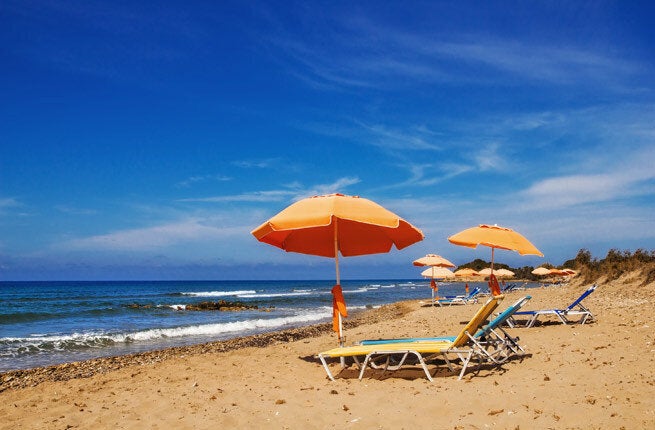 Mila Atkovska/Shutterstock
Hvar, Croatia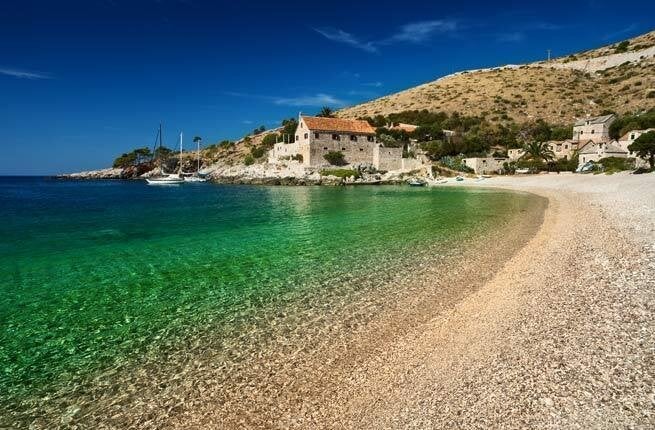 Evgeniya Moroz/Shutterstock
Ocean Grove, New Jersey Shore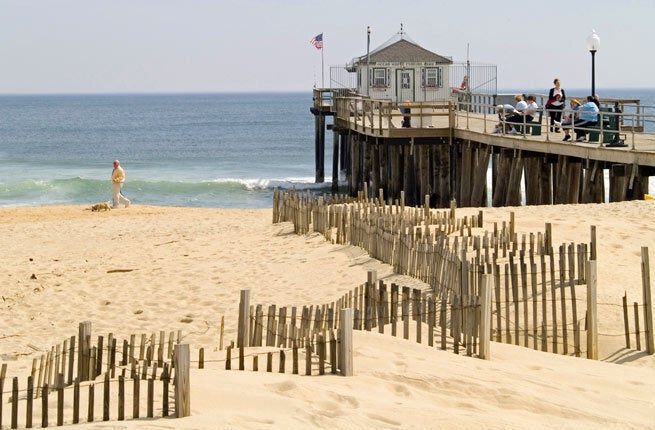 Andrew Kazmierski/Dreamstime.com
Rio de Janeiro, Brazil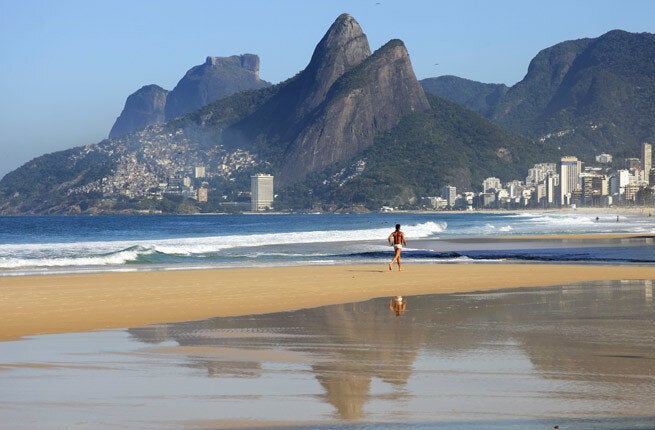 San Diego, California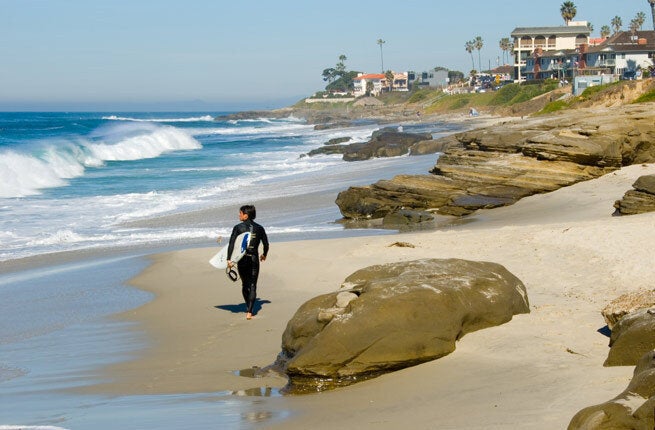 Sebastien Burel/Shutterstock
Tetiaroa, French Polynesia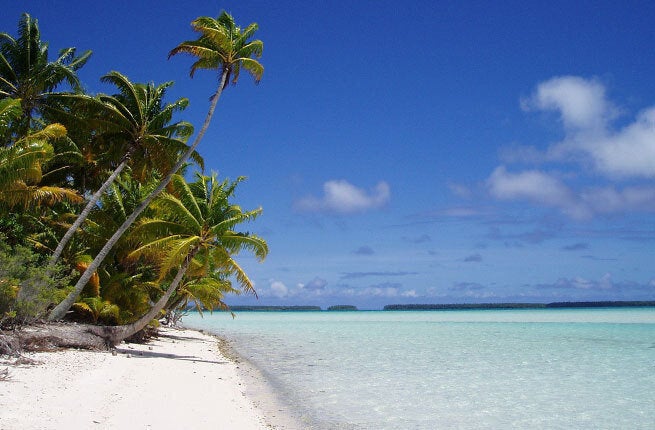 James H. Boyum/Shutterstock
Peninsula Papagayo, Guancaste, Costa Rica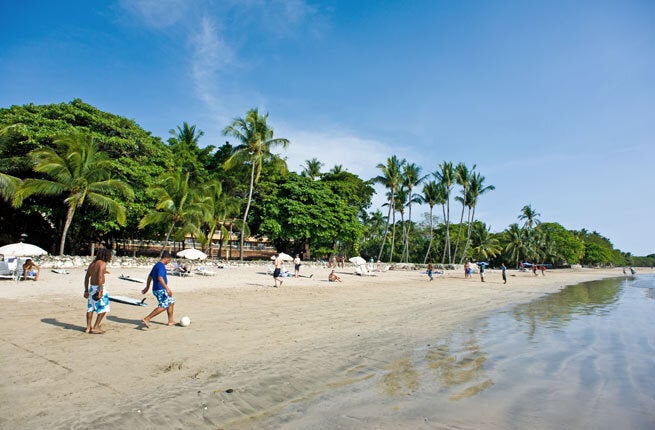 Playa Dorada, Puerto Plata, Dominican Republic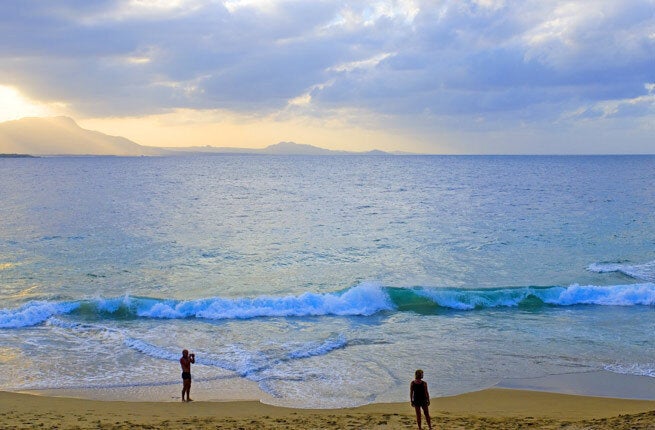 Robert Lerich/Dreamstime.com
Emerald Coast, Nicaragua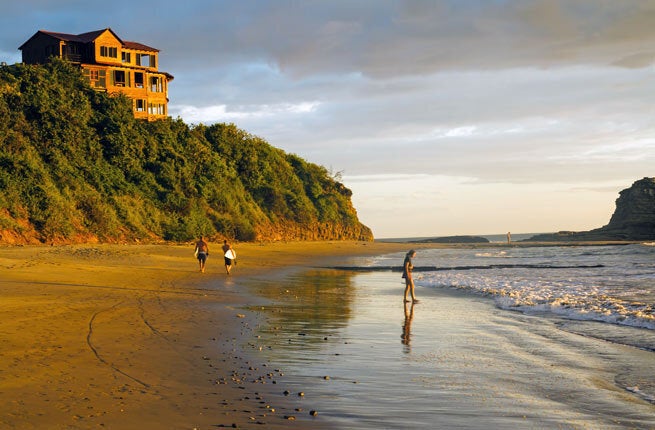 Tokoriki Island, Mamanuca Islands, Fiji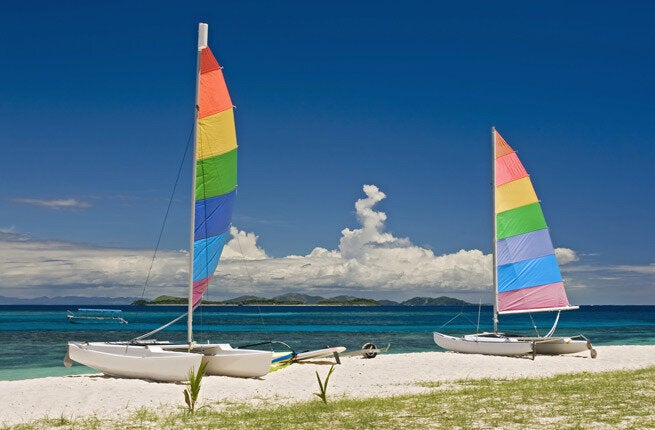 Chaweng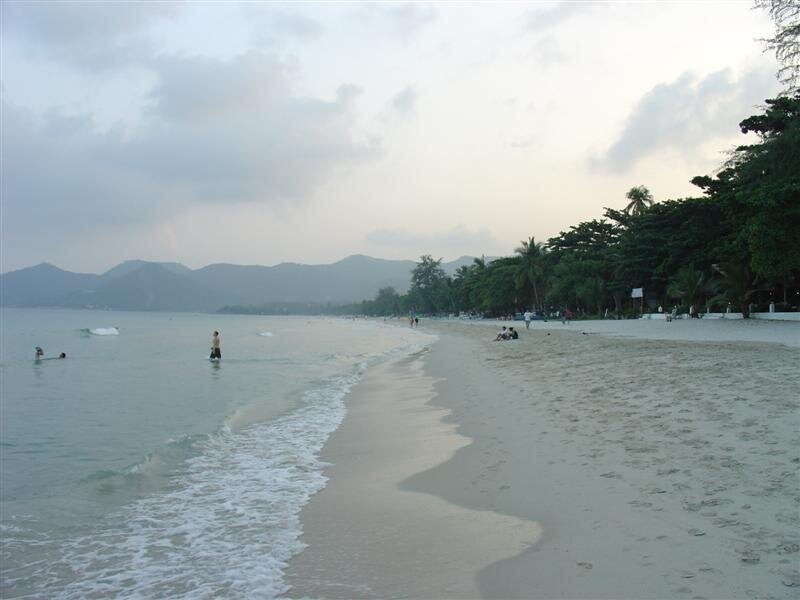 Koh Samui, Thailand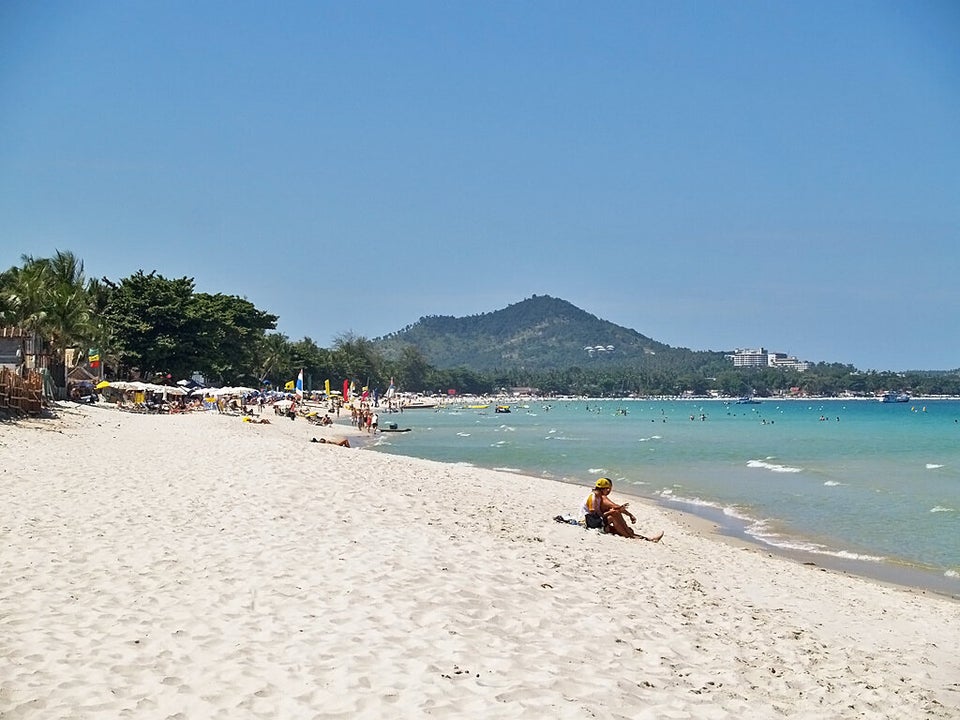 Popular in the Community