Turmeric is a great go-to spice for more reasons than you may think.
So, if you've come this far in life and have yet to use the goodness that is turmeric, you'll definitely want to make a trip to the grocery store sooner rather than later.
However, if you do decide to use the powder for any medical reasons, consult with a medical professional prior to using.
Check out the slideshow below to find out why you should incorporate more of this useful spice into your life.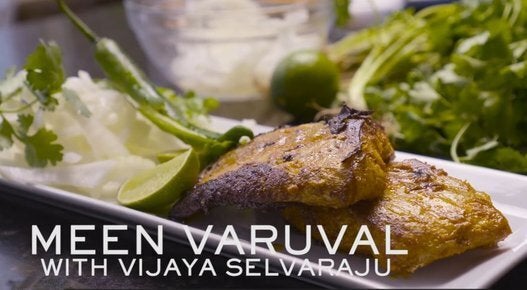 Reasons To Add More Turmeric