For the first time ever, the number of households in Canada paying for TV has shrunk, raising the possibility that the phenomenon of cord-cutting has reached a tipping point.
According to data released by the CRTC Thursday, the total number of TV subscriptions in Canada shrank by 7,602 in 2013. The number of cable subscriptions actually grew, by 126,000, but that was more than offset by 134,000 households cancelling their satellite TV subscriptions. That's despite the fact the number of households in Canada grew by 170,000 last year.
Eiley predicts that the proportion of homes without a paid TV subscription of some sort will grow by a full percentage point, to 21.1 per cent, this year. And the rate is "accelerating," he said.
But overall, the telecoms that dominate Canada's cable TV market had a strong 2013. Cable providers saw revenue jump six per cent, to $12.3 billion, if you include revenue from internet and phone services, the CRTC said.
The companies also apparently went on a hiring spree, increasing the number of employees by 11.5 per cent last year, to a total of 29,714.
Major Canadian cable and satellite operators like Rogers and Bell have announced or hinted at plans to create their own competitors to Netflix.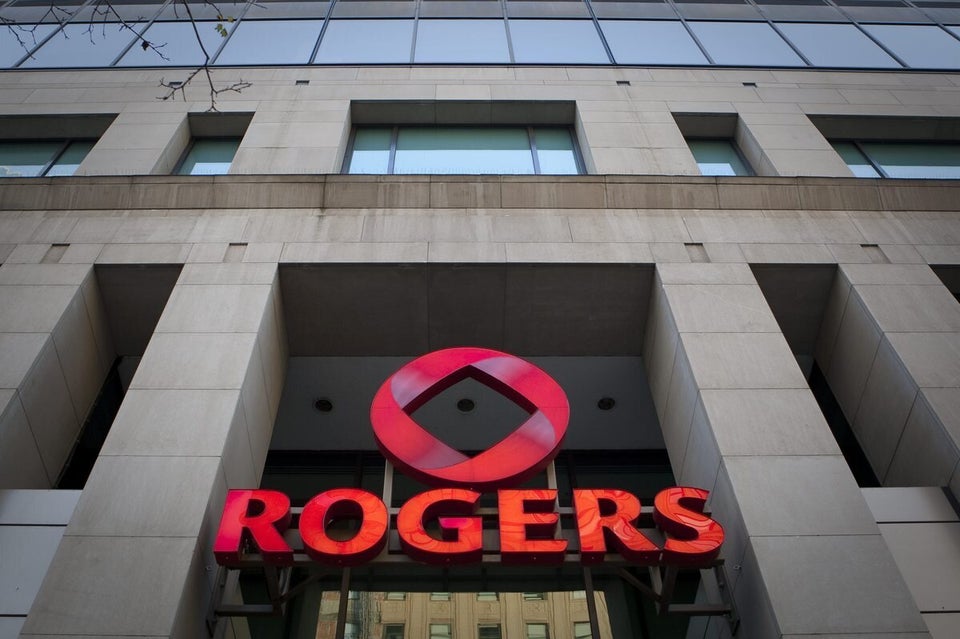 Netflix Speeds In Canada - May 2014