There is an almost ritual that I practice with my friends most evenings.
Around 8 pm we would gather around our TV screen and welcome Steve Paikin and TVO's The Agenda program. At the conclusion of the program, we would debate the issues of the day and often, we would wait for the repeat program at 11 pm.
We have been doing this as long as I can remember. Neither American Idol nor any of the crazy reality shows out there would ever measure up the great public program that we came to respect and appreciate. By watching great programming like The Agenda, my interest in Canadian history and politics has become more entrenched.
I have witnessed smart and eloquent programing on almost every weekday. For instance, the program on "The Three Amigos of the Constitution" with Jean Chretien, Roy McMurtry and Roy Romanow is still my favorite. I became more aware of the conflicts on Sri Lanka by watching a lively and balanced debate on an episode titled, "Moving Sri Lanka Forward" with young Tamil and Sinhalese activists.
I was also fortunate to have been a guest of the program two years ago. It was a great privilege even though it took years for it to become a reality.
With a tray full of broken glasses and spilled wine, I introduced myself to Paikin and asked him how I could become a guest on his show. He seemed confused but kind enough to give me his contacts. With persistence and direct contacts with him, I was finally put on as a guest.
I had no idea what the topic would be as I was passionate about a slew of things, at home and abroad. I wanted to talk about my Canadian identity and heroes such as Dalton Camp and pay tribute to the many people that have inspired me watching the show over the years.
In the end, my episode focused much on my local activism efforts and Barack Obama. In my responses I tried to pay homage to my native Ethiopia as much as I could. The 17 minutes that was allocated to me felt like a minute. It was a great privilege for me to be on and I loved every minute of it.
I received many complements from many viewers in particular from the great Roy McMurtry. It was surreal being on a show that I respect and has given me positive knowledge as I attempt to become an engaged Canadian citizen. By watching and appreciating TVO, I am now more aware of the importance of publicly funded public broadcasting institutions.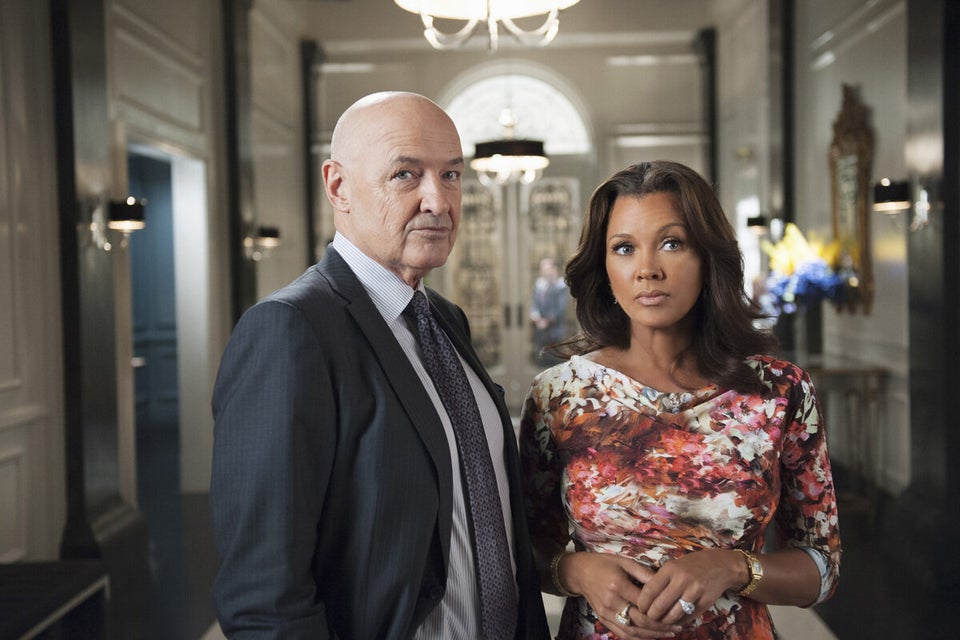 2013 Renewal Index: Canceled, Renewed & On The Bubble Shows