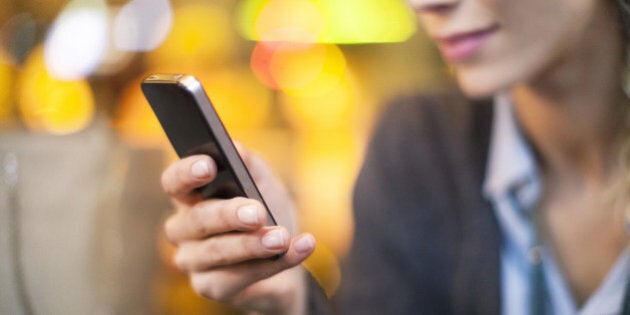 When it comes to sexism, women experience increased well-being when they express themselves on Twitter, according to a new study from Wilfrid Laurier University in Canada.
"We know women can be badly affected by experiences of sexism and that responding publically can be stressful and risky," says Dr. Mindi Foster of WLU. "This study examined whether using Twitter to respond to sexism could be done in a public way without any negative effects to their wellbeing."
In the study, 93 female undergraduate students were assigned at random to one of three tweeting projects, each of which took place over the course of three days.
All participants were provided with information regarding sexism in politics, universities and the media.
One group was asked to tweet publicly, another only among friends, and the third group did not tweet.
Aside from the aforementioned conditions, rules were few, and there were no limits to the number of times they could tweet.
Tweets were analyzed for linguistic and emotional content.
"Never knew there was this much sexism in politics! It's so disturbing! Shocked disgusted," a participant wrote.
The researchers published the above tweet as being exemplary of the anger, discontent, sarcasm, shock, surprise and sadness that peeked through participants' tweets.
Yet by the third day, those who tweeted publicly expressed feelings of increased well-being, which was assessed by means of questionnaires.
The other two groups showed no changes in well-being.
Popular in the Community