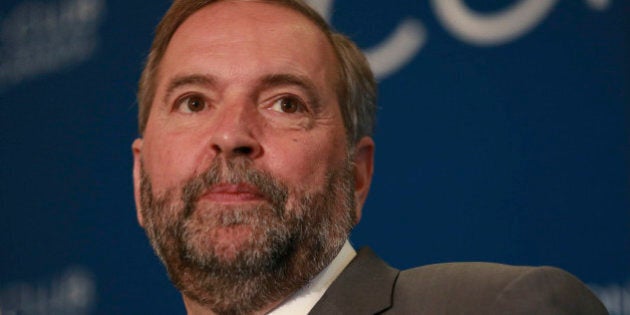 A centralist party by tradition, the NDP loves uniform, Canada-wide social standards. However, the Sherbrooke Declaration NDP gives the Quebec government (and perhaps other provincial governments -- but that's not as clear) a right to opt out with full compensation and no conditions. A collision between these two NDPs is inevitable. It has already shattered the party's main election promise, the creation of one million childcare spaces.
The party set the objective (one million spaces) and funding scheme unilaterally, deciding that the provinces would have to pick up 40 per cent of the tab. After eight years, the federal government would pay $5 billion per year and the provinces $3.3 billion, for a total of $8.3 billion annually.
In 2005, the Paul Martin government was successful in signing bilateral agreements with the provinces and territories to help them improve their daycare and early childhood development programs. But that plan, driven by Ken Dryden, involved federal funds only, and was tailored to the priorities of each province. It did not impose a unique, uniform objective such as the number of spaces to be created. The NDP's plan for one million spaces is different in that it aims to allocate both federal and provincial funds according to a federally set objective.
But NDP Party Leader Thomas Mulcair also promised to give the Quebec government a right to opt out with full compensation and no conditions. The Quebec government could thus get its share of federal funds (eventually, over $1 billion) without having to pay one cent itself or guaranteeing a single new daycare space. Therefore, the NDP would be left with some $6.4 billion to create one million daycare spaces outside Quebec.
But the other provinces are already balking. Saddled with financial problems of their own, they are letting it be known that they do not support the priorities and funding modalities set unilaterally by the federal NDP. Notably, the Ontario Education Minister declared that the childcare centres already created by her government should be totally taken into account.
When urged to explain himself, Mr. Mulcair said that the program would not be a one-size-fits-all daycare proposal and that it would take into account the unique situations of each province and territory. This means that a province could get federal assistance without providing its share of funds or creating its share of new daycare spaces. In that case, the one million spaces objective is no longer valid. Yet the leader of the NDP continues to bandy this attractive promise about in his speeches as his candidates do in their door-to-door canvassing.
Caught up in its contradictions, the NDP hopes nobody will notice. There is the Sherbrooke Declaration NDP, which promises a condition-free right to opt out for the Government of Quebec. And then there is the centralist NDP, which unilaterally sets the objectives and funding modalities of its childcare plan according to a rigid model that is incompatible with the contemporary practice of Canadian federalism.
Canadians are going to realize that the NDP promise of one million new, affordable daycare spaces is only a mirage. Mr. Mulcair is unable to guarantee a precise number of new spaces or provincial funding over which he has no control. He must now abandon his untenable promise: maintaining it would be disingenuous to voters.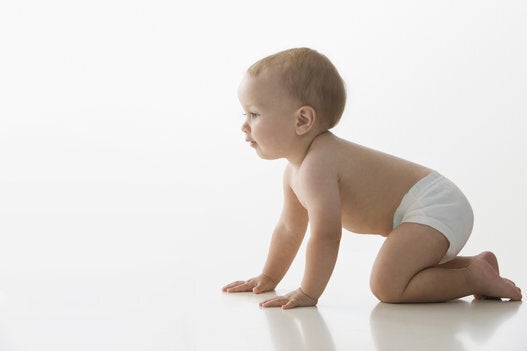 Things That Cost As Much As Child Care