When summer rolls around everyone suddenly becomes obsessed with having six pack abs and long lean legs, but what about arms?
Strong, sculpted arms not only look great in a tank top, they make everyday tasks like opening tight jars and bringing in the groceries a breeze.
In the video above by Prevention, we learn two simple moves that can help tone your arms this summer — and the best part is they can be done outdoors.
Exercising outdoors isn't just a great way to enjoy the warm weather — Japanese researchers say it can also help boost self-esteem and mental well-being.
Watch the video above to learn the simple moves you can perform in a park or your very own backyard.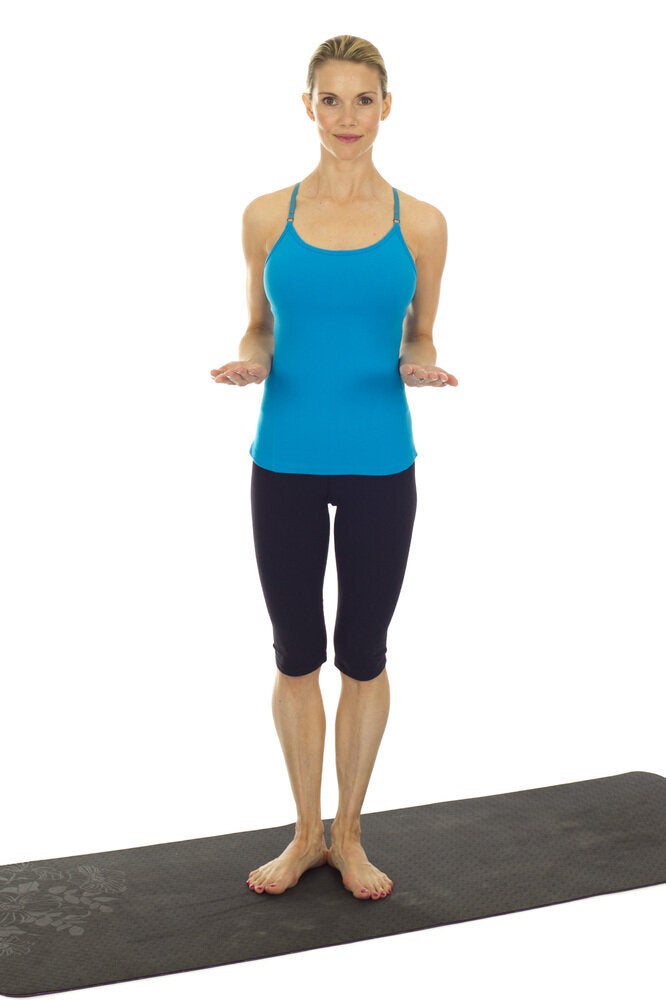 Pilates Arm Workout
Popular in the Community