Toronto's soaring house prices are making it difficult for businesses to attract and retain talent, potentially threatening the future of Canada's largest economic engine.
That's the conclusion in a new Toronto Region Board of Trade study, which found that more than two-thirds of the city's young professionals have essentially given up on buying a home or upgrading to a larger one.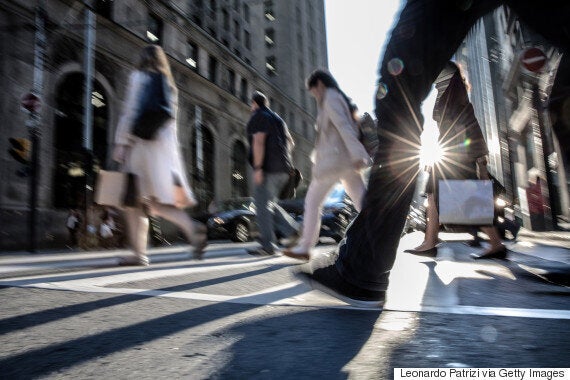 It's a sign of how desperate the situation has become for homebuyers in Toronto, where the price of an average single-family home rose above $1.5 million in recent months, while an average condo now goes for more than $540,000.
The problem is putting employers into a difficult position, says Jan De Silva, president and CEO of the Toronto Region Board of Trade.
"We are hearing it directly from the business community, and we are even experiencing it as an employer," she told HuffPost Canada. "We just said goodbye to a member of our team for this reason."
One-bedroom condo? No, thanks
The survey of young professionals in Greater Toronto — defined as those between the ages of 18 and 39 — found 68 per cent said they are not likely to buy a home or upgrade to a larger one. Of those, 58 per cent said it was due to cost.
The survey also found little appetite for the small condos that are mushrooming around the city these days. Half of those surveyed said they want a single-family home, and 81 per cent said they do not want a condo. Only four per cent said they wanted a one-bedroom condo, the single most common type being built around Toronto.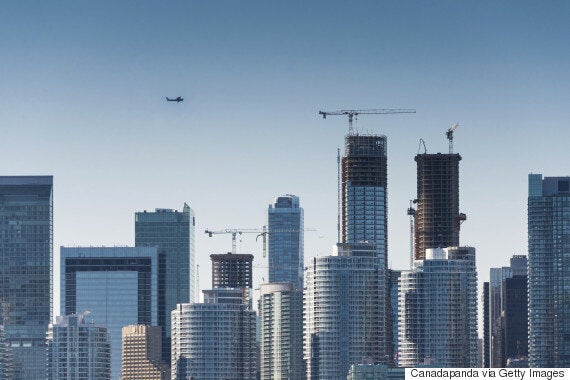 De Silva blames Toronto's high housing costs on this seemingly incorrect mix of housing, as well as under-investment in transit in recent decades. Other experts have also suggested that a lack of transit is putting a premium on downtown locations, while a lack of detached home construction is pushing up prices of family homes.
What's Going On In Housing?

Our weekly newsletter delivers the news and analysis you need on Canada's housing market. Sign up below and don't miss an issue.
Like some other business groups, the board of trade is calling on policymakers to make room for the "missing middle" type of housing — the low-rise apartment buildings, townhomes, laneway houses and duplexes that offer larger spaces for families than condo buildings.
"Providing young professionals with more options to allow them to live and work in the GTA will ensure we have the talent we need to be one of the most competitive and sought after business regions in the world," De Silva said in a statement.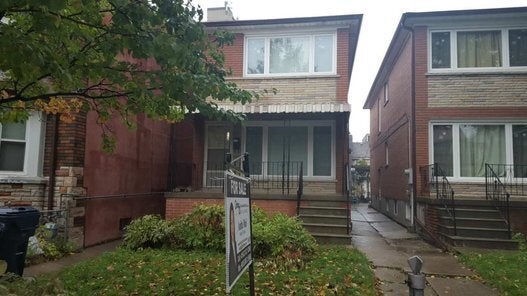 What Toronto's House Prices Will Buy You Across Canada (March 2017)