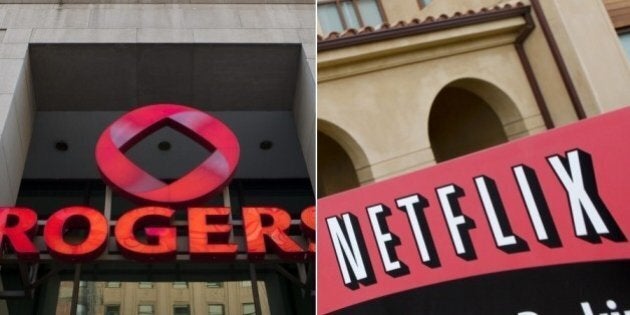 Michael Geist, the Canada Research Chair in Internet and E-Commerce Law at the University of Ottawa, is warning that the "net neutrality" debate of several years ago is about to rear its head again.
In recent years, the major Canadian and U.S. internet providers instituted "gig caps," or monthly download limits on its plans. Now, many of these providers are beginning to offer their own online content, and are exempting that content from the gig caps they've established.
Bell customers can subscribe to the service and receive 5 gigabytes'-worth of streaming video for $5. But — as consumer activist Ben Klass notes in his complaint to the CRTC — if a Bell Mobility customer downloaded that much video from Netflix, it would cost them $40, effectively an 800-per-cent markup over its own content.
It's not known yet whether Rogers will favour its planned Netflix competitor with lower data charges than it charges for Netflix and other content. The company has not officially confirmed plans for the streaming video service.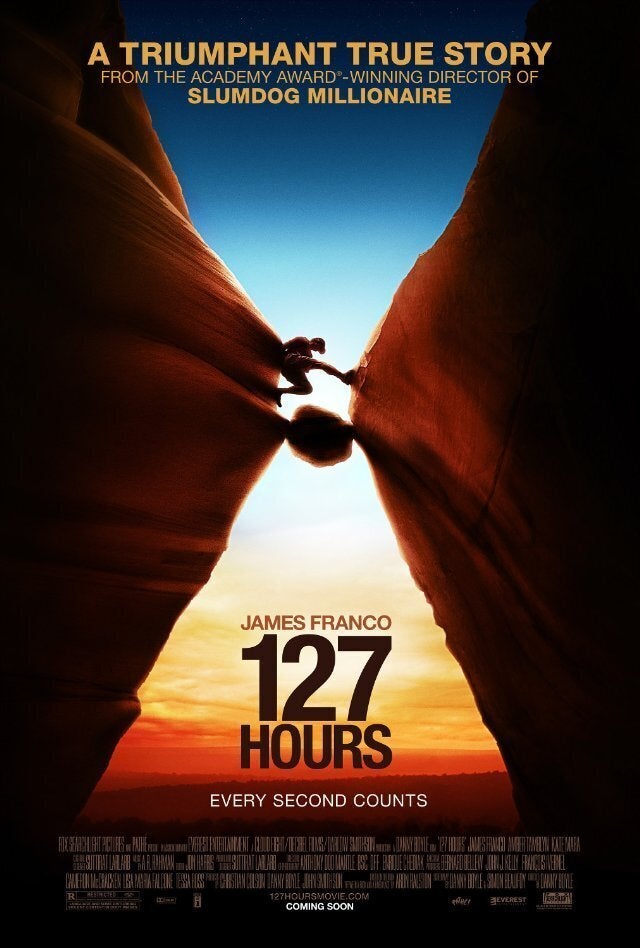 Titles You Can Only Get On Canadian Netflix
And in a move that has consumers' advocates worried, U.S. telecom giant AT&T has announced plans for a "Sponsored Data" program that would allow participating companies to cover the data costs of their websites to consumers.
Supporters compare the plan to 1-800 numbers that reverse calling charges. But opponents liken it to being charged a different rate for electricity, depending on what the electricity is used for.
"The change creates a two-tier Internet with obvious advantages for deep-pocketed content providers who can promote their services as 'data-free,' while potentially superior start-up services become perceived as costlier alternatives," Geist writes.
Geist notes that a "two-tier" internet like this wouldn't be possible without data caps.
However, with many consumers complaining of overage charges, some Canadian telecoms have begun offering unlimited plans again.
But these plans can add a considerable amount to your cable bill. Both Bell and Rogers charge an additional $30 per month for unlimited home internet, or an additional $10 per month for customers who have bundled services.
Popular in the Community