Dozens of families are likely grateful that one Manitoba teen opted to be an organ donor.
Tyler Klassen signed up to be an organ donor just days before he died on Wednesday. He was 16 years old.
The teen was in a car crash near Steinbach, Man. on Saturday, according to CBC News.
Klassen lost control of his car while passing another vehicle. His passenger is still in hospital in stable condition, but the accident left Klassen brain dead, family friend Doreen Dueck told the outlet.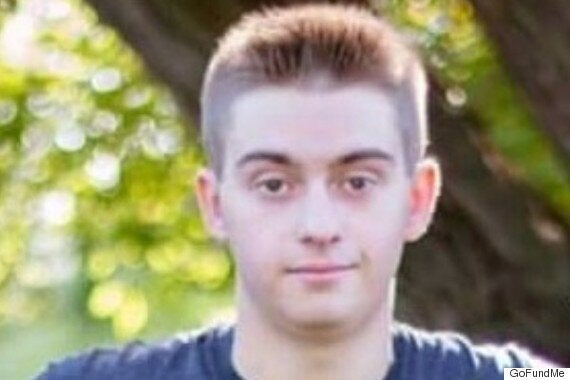 16-year-old Tyler Klassen's decision to be an organ donor saved 45 lives. (Photo: GoFundMe)
Klassen was kept on life support for four days to try to save his heart and lungs for donation, but they were too badly damaged.
However, his pancreas, liver, kidneys, eyes, muscles, and tissues were removed. All in all, Klassen helped 45 people, Dueck told CTV News.
Friend urges people to 'return the gift'
Dueck has started a GoFundMe page to raise money for Klassen's funeral costs.
"Tyler is giving the gift of life to so many others by donating his organs so that THEY may have a second chance in life," she wrote.
"Let's return the gift and raise money to cover his resting costs."
Friend Kaura O'Donnell told CTV that Klassen was "like a brother to her," and always knew what she needed.
"Tyler had just a few months ago told his mom he'd want to donate his organs if anything were to happen to him. That itself should paint a big picture of his heart right there," Dueck told Global News.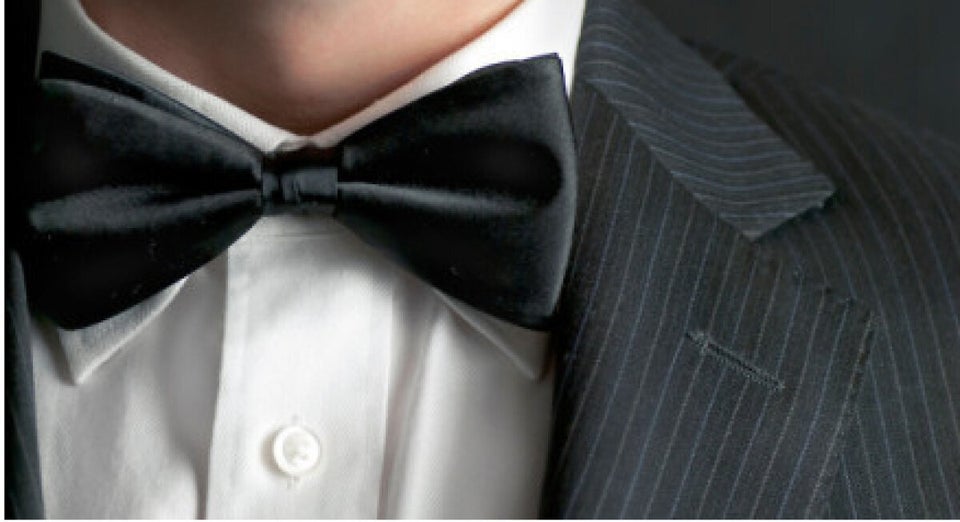 Inspiring Organ Donor Stories