That's how Canada — as well as Mexico, Central America and the Caribbean — was labeled on an NSA map presented at a Senate Judiciary Committee meeting Wednesday.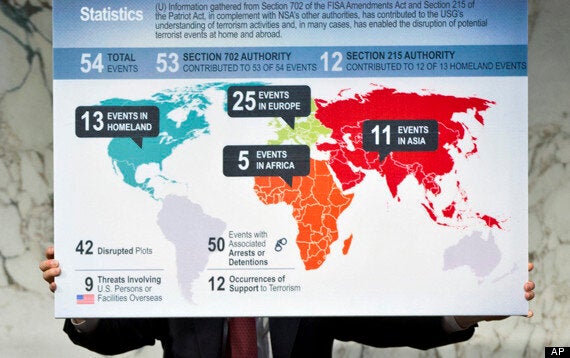 The map appeared during a presentation by Democratic Senator Dianne Feinstein, an outspoken supporter of the NSA's surveillance activities, on how many terror "events" (don't confuse this with plots, the numbers are different) the agency has disrupted.
The map showed all of North and Central America shaded in light blue and labeled "HOMELAND." Manifest destiny writ large.
"This being the NSA, we're not inclined to offer that benefit of the doubt. Is this a way of blending in Canadian and Mexican terror activity disruptions (which, we'll remind you, is different from actual plots interrupted) to give a larger sense of the NSA's success at halting terrorism within our borders?"
The map gaffe (please let this be a gaffe) came on the same day as new revelations about the scope of the NSA's surveillance activities.
What's in a name? A nearly-omniscient surveillance state by any other name would feel as creepy.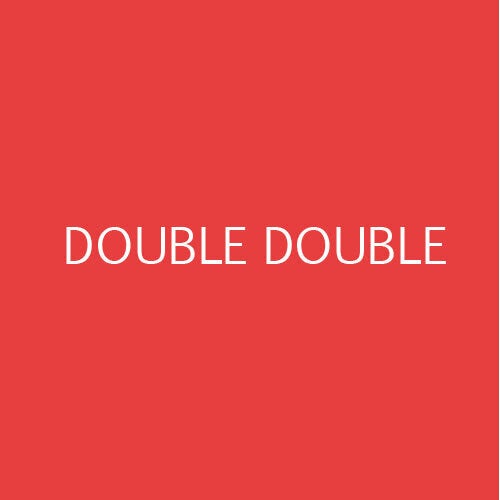 Most 'Canadian' Slang