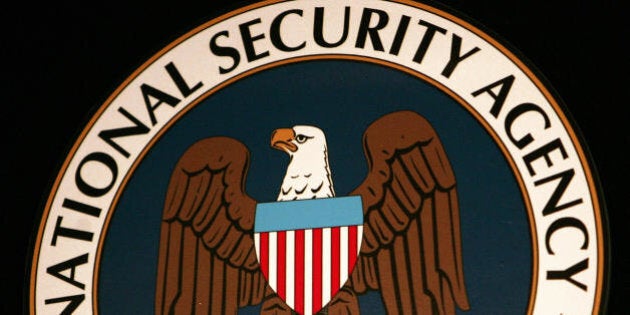 The U.S. government is prodding Ottawa and some provinces to overhaul their privacy laws and allow Canadians' personal data to be hosted on U.S. servers.
Many data services are moving to cloud-based storage, the U.S. report notes, but Ottawa's rule "hinders U.S. exports of a wide array of products and services."
The issue has been a point of contention between the U.S. and Canada for some years, and this is not the first time the OUSTR highlighted its concerns; the previous year's report contained many of the same criticisms. As the agency responsible for recommending trade policy to the White House, the OUSTR's reports are a good barometer of what the U.S. wants from its trade relationships.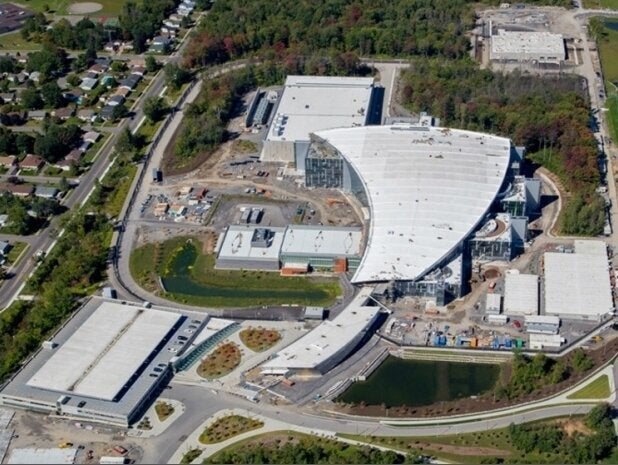 CSEC's $1.2-Billion 'Spy Palace' In Ottawa
The OUSTR singled out two provinces, British Columbia and Nova Scotia, for their privacy laws that prohibit the export of personal data by government agencies.
The issue of cloud-based storage of personal data has raised concerns for years among some Canadian privacy experts. Many point to the controversial USA Patriot Act, the 2001 law passed in the wake of 9/11 that greatly expanded the U.S. government's ability to monitor communications.
Canadian officials were reportedly reluctant to allow data storage in the U.S. due to "privacy concerns stemming from the Patriot Act."
However, recent revelations about Canada's cooperation with U.S. electronic surveillance (see here, here and here) have made some privacy experts question whether Canadians' data is safe from prying U.S. eyes even in Canada.
The European Parliament issued a report earlier this year calling for a review of data-sharing with Canada, which it said was "involved on a large scale in mass surveillance of electronic communications" and may have co-operated with the U.S. on surveillance of EU citizens.