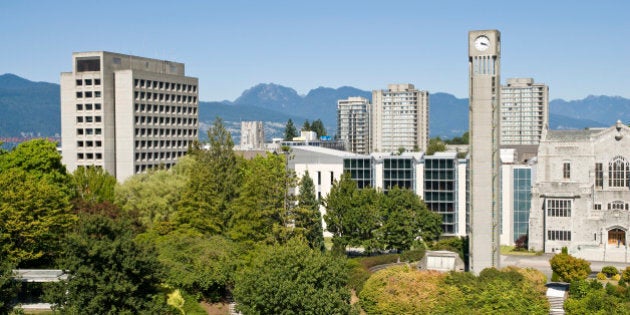 The latest incident saw a 17-year-old student assaulted while walking back to her residence just after midnight on Saturday.
The attacker put his hands around the woman's hips, tried to drag her into a wooded area and punched her in the face. He ripped at her clothes but later ran off when she screamed for help.
The suspect is described as a tall, thin man in his 20s or 30s with a possible American accent.
"There was very direct messaging from residence advisers to bring to [students'] attention that this was the third assault that had happened," she said.
"Before, the messaging had been very advisory in nature, where this was very explicit – 'do not walk alone, and get out your cellphone and put these numbers in it.'"
Those numbers include that of AMS Safewalk, a service that provides a co-ed escort that will take students anywhere they need to go on campus. The number is (604) 822-5355.
Stiyer told the newspaper that students were told to walk with a friend, call Safewalk or contact Campus Security instead of traversing the campus alone at night.
She said she always felt safe on campus before but called the incidents a "wake-up call."
"It's sad you have to take actions outside of what you would normally do in order to be safe," Stiyer said.
Barry Eccleton, director of UBC Campus Security, has stepped up patrols and put up signs reminding students to be vigilant and walk in pairs at night.
"Anyone can just enter the building ... you don't need a special key or a card to get in," she told the network.
"Anyone can come into the elevator at any time of the day and come up to the floors where the residents are."
Cowin told CTV News that Ponderosa Commons may not be secured due to construction delays, adding that she would look into the issue herself.
The latest incident follows another on Oct. 13 in which a 20-year-old woman was assaulted as she returned to her apartment at about 3:30 a.m. Another incident saw a 19-year-old woman flee a man who tried to grab her on Sept. 28.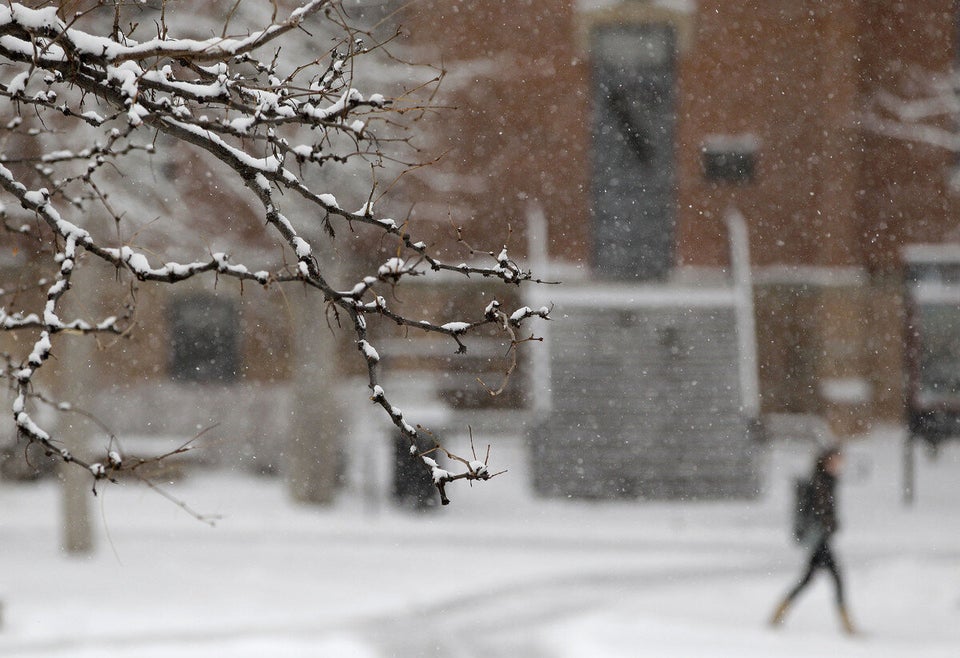 Schools Investigating Or Reviewing Policies On Sexual Assault