What if you walked into an elevator and inside was a marketing professor, waiting to give you a free lecture?
For a bunch of people in downtown Vancouver, that very thing happened. The result? A lesson conducted in the world's smallest classroom.
As part of a new marketing campaign, UBC's Sauder School of Business turned an elevator in Gastown's The Landing building into a classroom on Thursday and caught the whole thing on video.
Unsuspecting people (and even a few dogs) were treated to a free and fast lecture on planning fallacy.
"I wasn't sure what the response would be like, but it was a lot of fun," elevator professor David Hardisty said in a news release. "Some people would just stand there and stare blankly while I talked, while others rode the elevator up and down with me multiple times."
Like this article? Follow our Facebook page

Or follow us on Twitter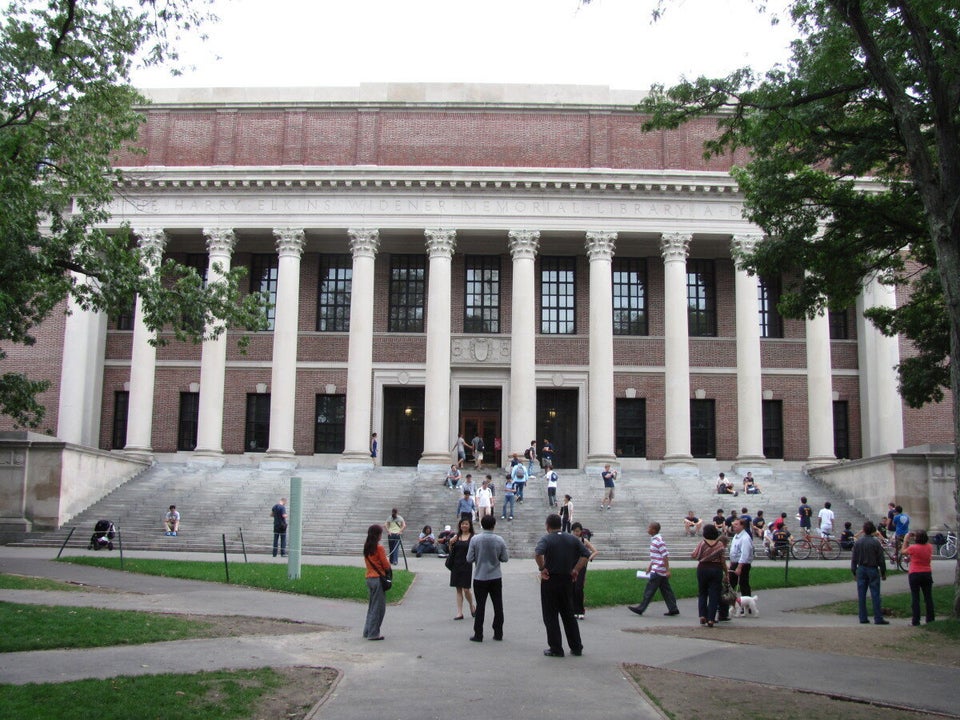 The Best University Libraries
Popular in the Community