Ride-hailing company Uber is looking to hire "dozens" of artificial intelligence researchers in Toronto after announcing it plans to open its first research facility outside the U.S.
"With support from the Ontario and federal governments, Toronto has emerged as an important hub of artificial intelligence research, which is critical to the future of transportation," Uber CEO Travis Kalanick said in an announcement on Monday.
The company has hired University of Toronto associate professor Raquel Urtasun to head up the new lab. Urtasun is a Canada Research Chair in machine learning and computer vision, and brings with her "years" of experience in self-driving cars, according to U of T.
She will help Uber's driverless cars to "see" the world around them, including things such as other moving cars, pedestrians and the colours of street lights.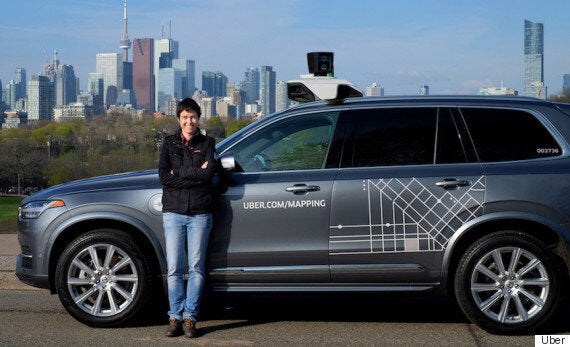 Uber's lab will set up shop in Toronto's MaRS Discovery District, a government-funded startup incubator.
By doing so, "we hope to draw from the region's impressive talent pool as we grow, helping the dozens of researchers we plan to hire stay connected to the Toronto-Waterloo Corridor," Kalanick said.
The Toronto division of Uber's Advanced Technologies Group will join already existing facilities in San Francisco and Pittsburgh, both cities where Uber has been road-testing driverless cars.
Uber's arrival in Pittsburgh proved controversial. Shortly after the company partnered with Carnegie Mellon University's robotics lab, complaints began to arise that the ride-hailing service was poaching staffers from the university. A report in the Wall Street Journal suggested the lab went into "crisis" due to the loss of staff.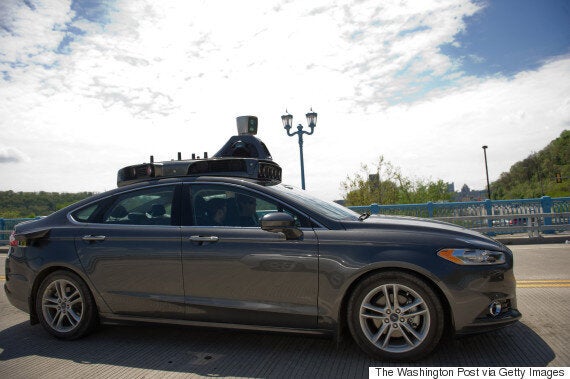 Uber says it will donate $5 million to the Vector Institute, an artificial intelligence organization that the federal and Ontario governments formed earlier this year.
One major obstacle in Uber's plans for driverless cars is an ongoing legal dispute with Alphabet, the parent company of Google.
Alphabet's Waymo, which is working on its own driverless car, has sued the ride-hailing company, alleging that Uber executive Anthony Levandowski stole thousands of documents while working at Waymo, which he then brought to Uber.
Uber has described the lawsuit as "baseless." A judge will decide as early as next week on whether to impose an injunction on Uber's driverless car program, Bloomberg reported.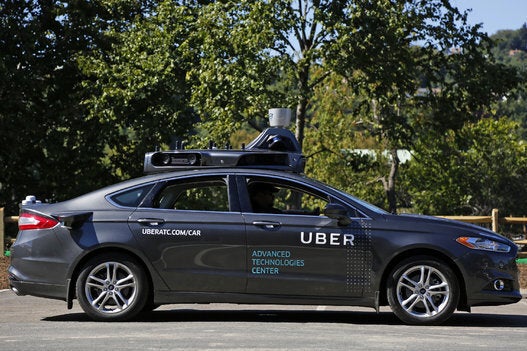 Uber's Self-Driving Car