In a series of stunning photographs of face-mashing family members called Genetics Portraits, the 34-year-old artist from Quebec City says the project was inspired by taking photos of his son.
"After the first one of my son and I, I was pretty sure it would work for other people too. A couple of days later, I contacted my brothers to try it out," he says.
Snapping shots of siblings, parents and their children, and even cousins, Collette is able to capture similar facial features, smiles and even hair in his collection.
"I'm usually more shocked with the brother and brother, or the sister and sister ones ... sometimes the two subjects don't look a lot alike, but when I catch the right expression, they're a perfect match."
Besides taking a photo with his seven-year-old son, Collette also took one with his brother — the only real difference we saw was the colour of their eyes.
Right now, Collette says he's also thinking about creating a book with his photographs, but he's waiting until he reaches 100 shots. He's also been featured in a museum exhibit in Montreal and would like to work in other cities.
What do you think of these shots? Do you look very similar to someone in your family? Let us know in the comments below.
Check out highlights of Collette's photos here: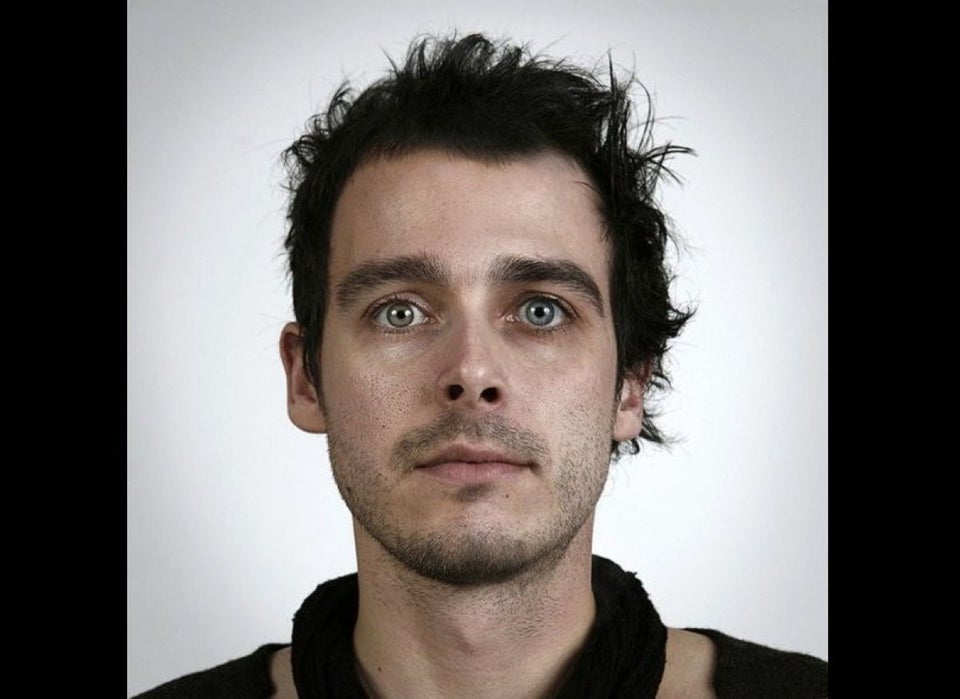 Ulric Collette
Popular in the Community