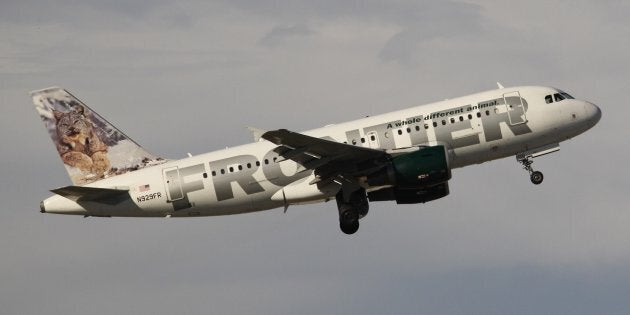 All across the globe, new airlines have been launched under the ultra-low-cost carrier (ULCC) model, which is an entirely different business model than what most people are used to. If you are not familiar with it, basically it's a no-frills, completely unbundled airline: you pay only for what you use, which is simply perfect for those who want to get somewhere for the lowest price.
I personally think it's the best thing to ever happen to the airline industry. You can now fly so much more often for less, if all you want is a cheap flight.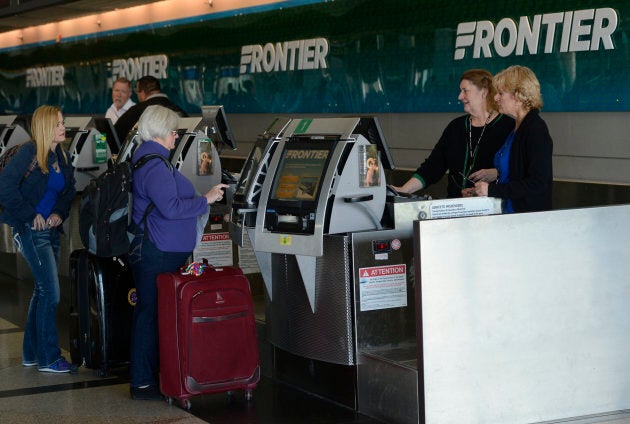 So, what is the good news, exactly? American ultra-low-cost carrier Frontier Airlines has announced that it will begin to fly to Calgary in spring 2018. Just to put this into context, currently none of the three major ULCCs in the U.S. fly to Canada.
Ironically, a lot of Canadians are familiar with Frontier's two ULCC competitors, Allegiant Airlines and Spirit Airlines. They target Canadian travellers specifically by flying to border airports like Niagara Falls (near Toronto), Plattsburgh (near Montreal), Ogdensburg (near Ottawa) and Bellingham (near Vancouver).
Frontier's strength is in the west, and they will be flying from Calgary to their main hub in Denver, Colo., opening the door to many other destinations from there. This is good news because Frontier often has $39 USD (approximately $49 CAD) one-way fares, and even limited-time sales with $20 USD tickets (approximately 25$ CAD).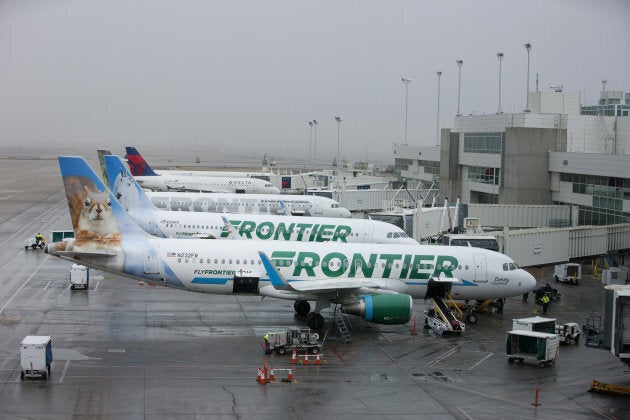 Will those specific price points be available in Canada? Not quite, since many factors like higher airport fees make prices that low unlikely in Calgary, but they'll most definitely be cheaper than the competition, especially for people who really want to save money and can pack light: that's the best way to take advantage of ULCCs.
I have flown over 40 flights on seven different ultra-low-cost carriers in past years and I couldn't be any more excited about this news. If more people can take advantage of this new business model, air travel becomes more accessible for all.
What is it like to fly Frontier, or other ULCCs for that matter? Well, for starters, it is surprisingly similar to flying economy on other traditional airlines. And at those prices, it's not a big risk to try it yourself. You'll be pleasantly surprised, if you understand how the model works, that is. So that means you should learn to travel light and not expect any freebies. By the way those free meals aren't actually free. Your ticket costs hundreds more... that's quite an expensive meal.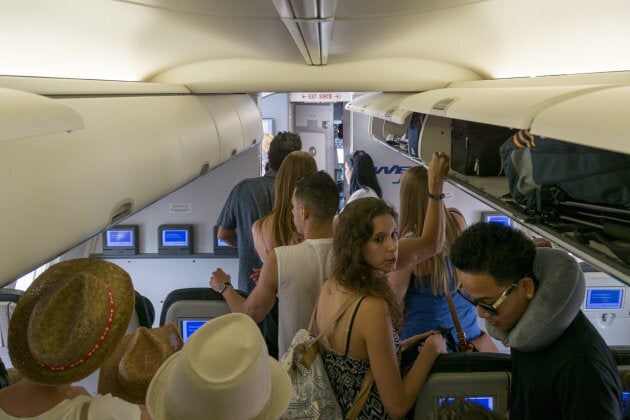 But most importantly, this winter, WestJet, Canada's second-largest airline, announced its intention to launch its own ULCC before the end of 2017. That is as major an announcement as any other in the past decade in Canadian commercial aviation. So things are finally looking up for Canadians who love cheap flights, thanks in large part to all these ULCCs taking off.