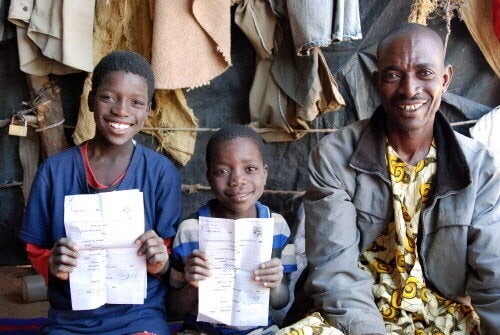 In Mali, brothers Ousmane and Elhamadi recently received birth certificates, one of their rights as children. Children with birth certificates can more easily access health and education services provided by their governments.
Thursday is the 25th anniversary of the UN Convention on the Rights of the Child, the most widely endorsed human rights treaty in history. The Convention enshrines children's rights to protection, survival, development and participation. For a quarter century it has influenced laws, policies and government priorities in 194 countries. Most importantly, it has changed how children are viewed and treated.
I clearly recall that transformation in thinking here at World Vision, during many discussions preceding the Convention's adoption. True, we were already devoting our lives to caring for children. Yet our course of action was determined by parents and community leaders rather than the children themselves. Like most of the world, we had yet to fully embrace the idea that children have an inherent dignity, that each child's voice is unique, not merely an echo of other people's thoughts and ideas. Children are not just 'extensions' of their parents.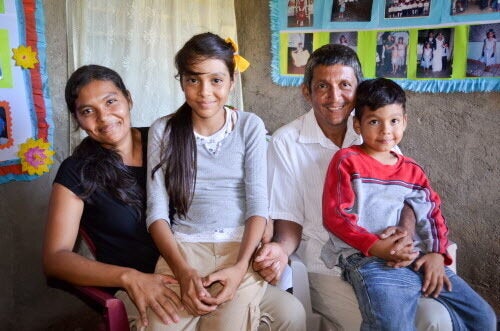 In Nicaragua, Ana (second from left) learned about children's right to protection from physical abuse at a World Vision session when she was three. Now, Ana is a spokesperson for the cause, teaching schoolmates about their right to live in safety.
Since the Convention's adoption, children's participation has become paramount in our work. We actively seek their input before developing programs to meet their needs. Some of the world's poorest children serve on boards in a number of our offices around the world, providing input we completely missed before. Children we might have greeted with little more than a warm smile twenty five years ago now organize and run clubs, committees and parliaments that give voice to their ideas and concerns.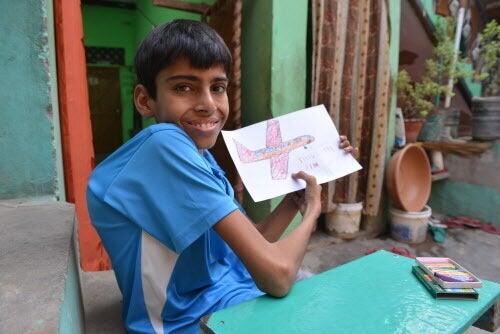 In India, 14-year-old Rohit speaks up for the rights of children with disabilities, even submitting a children's manifesto to the mayor of his town. "Society has no hopes for me, but I have hopes for me," he says.
It's not just token involvement -- it's real and relevant. In the Democratic Republic of Congo I was impressed by a local youth club that was advocating against the abuse of local girls and street children. It was one of many examples of youth influencing the government decisions that affect their lives.
There's been tremendous progress, yet to say the Convention's work is complete would be drastically premature. The rights of millions of children are still ignored, trampled or overlooked. Consider what's happening, as festivities commence at the United Nations in New York:
Despite their right to protection from harm, some 85-million children are labouring in jobs that threaten their physical, emotional and psychological health;
Despite their right to survival, 6.3-million children die before their fifth birthday
Despite their right to have their views taken into account, hundreds of thousands of girls will be married this week. If trends continue, 142-million children will become wives in the next decade.
Despite their right to registration, name, nationality and care, 230-million children do not have birth certificates, limiting their access to healthcare, education and an identity.
It's easy to be discouraged by statistics, to lose hope in the headlines. I find myself distressed by the number of 'forgotten crises,' such as the conflict in the Central African Republic, where hunger is spreading, and children are trying to return to school, only to find classrooms littered with left-over explosives, or worse, corpses.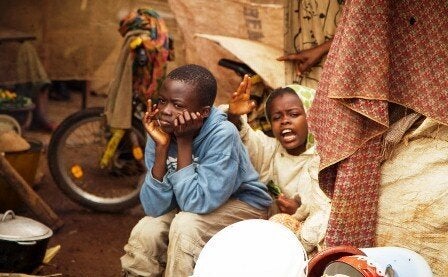 These children in the Central African Republic are growing up in the midst of conflict, meaning that their right to an education is unrealized.
Yet we must not lose hope. For 25 years, the Convention has provided the principles, the tools and the passion we have needed to not only bring countless children to the table, but to keep them front and centre in our responses. We must reach further than ever before, championing children in the world's most remote, turbulent or desperate regions. And we must continue to listen, using tools such as a new optional protocol to the Convention (OP3), giving children the power to file complaints to the UN and demand justice when their rights are violated. All countries, including Canada, should ratify the OP3, which will make sure the Convention keeps its promises to children.
World leaders have the opportunity to harness the Convention's power again in the near future, as they meet to determine the next set of global goals for tackling poverty, injustice and inequality as the Millennium Development Goals expire at the end of 2015. The post-2015 framework must guarantee children's rights to survival, development and participation, and ensure that the most vulnerable are not left behind.
As we look to the future, let's listen more to children now. In a collection of children's letters to leaders, published to mark the Convention's anniversary, I was particularly moved by these words from Ricky, a 14-year-old from Peru: "Children and adolescents are not only the future -- but also the present."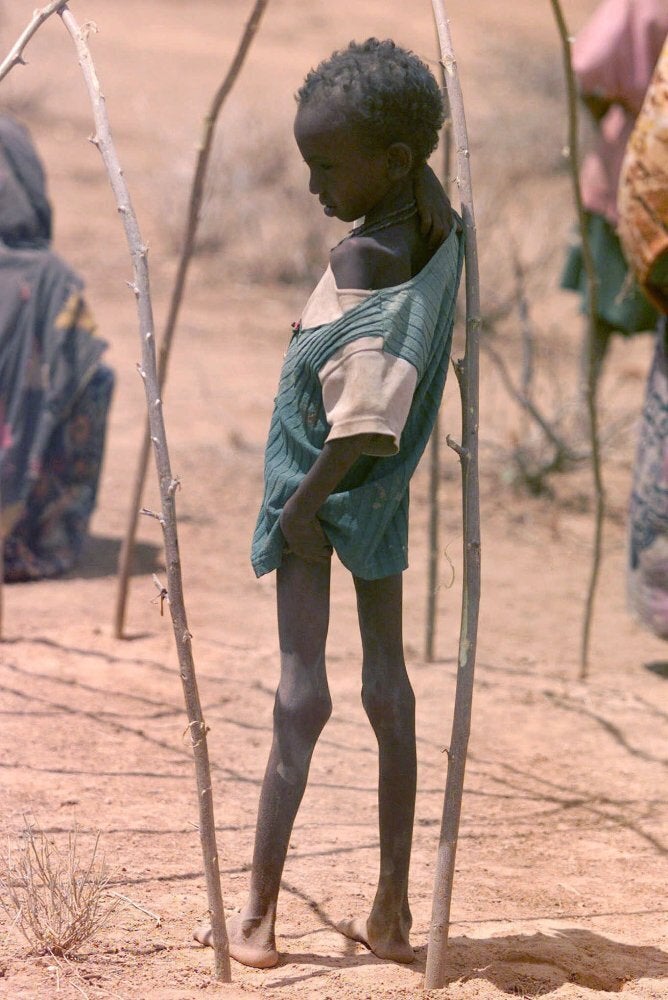 Worst Countries For Child Labour