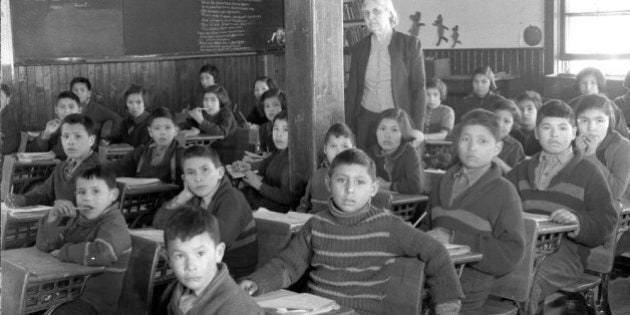 A fresh campaign is underway to push the United Nations to label Canada's treatment of First Nations people "genocide."
Article 2 of the Convention states that "genocide means any of the following acts committed with intent to destroy, in whole or in part, a national, ethnical, racial or religious group, as such:
(a) Killing members of the group;
(b) Causing serious bodily or mental harm to members of the group;
(c) Deliberately inflicting on the group conditions of life calculated to bring about its physical destruction in whole or in part;
(d) Imposing measures intended to prevent births within the group;
(e) Forcibly transferring children of the group to another group."
The letter writers assert that at least three actions on the part of Canadian governments constitute genocide under those rules.
3. The forcible removal of aboriginal children from their homes for the purpose of adoption by white families, a practice known as the "Sixties Scoop." Estimates put the number of children removed between the 1960s and the mid 1980s at around 20,000.
Story continues below slideshow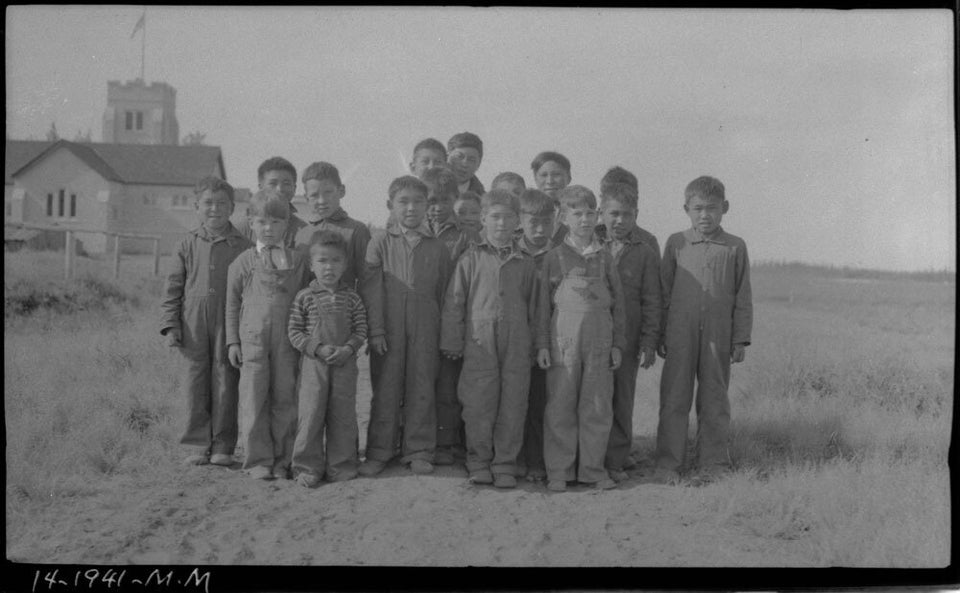 Residential Schools: A Photo History
The genocide argument has been criticized by Sun News pundit Ezra Levant, who wrote this summer that "Canada does not and never has had a policy of exterminating Indians. Genocides don't normally include billions of dollars a year in government grants to the group in question, affirmative action hiring quotas, land reserves and other privileges."
Levant accuses Dan of hiring Faber to curry favour with First Nations people so his Gemini Power Corp. can get permission to build power plants on reserves.
Farber told HuffPost Canada in an email that Levant's characterization is inaccurate.
"Ezra, as usual, gets it wrong."
CORRECTION: An earlier of version of this story stated that there have only ever been two convictions under the genocide convention. This is not the case.
With files from The Canadian Press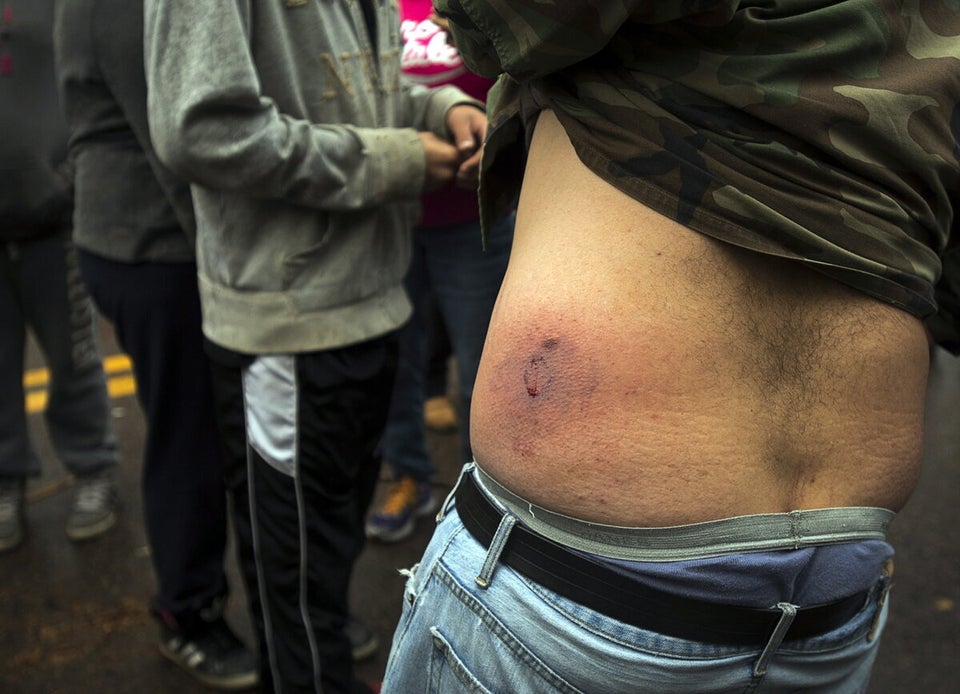 Elsipogtog Protest