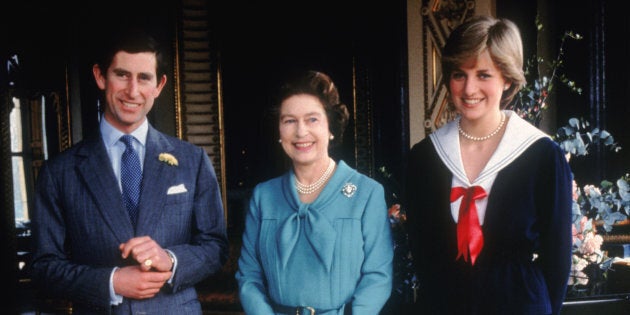 Princess Diana's death shocked the world, which is why Queen Elizabeth's much-covered "aloof" reaction to her passing was highly criticized. However, an uncovered letter penned by Her Majesty reveals that her odd behaviour was actually fueled by immense grief.
Six days after Diana's tragic car accident in Paris in August 1997, the Queen wrote a letter to one of her closest aides, Lady Henriette Abel Smith, revealing her true reaction, ABC News reports.
"It was indeed dreadfully sad, and she is a huge loss to the country," she wrote. "But the public reaction to her death, and the service in the Abbey, seem to have united people round the world in a rather inspiring way. William and Harry have been so brave and I am very proud of them."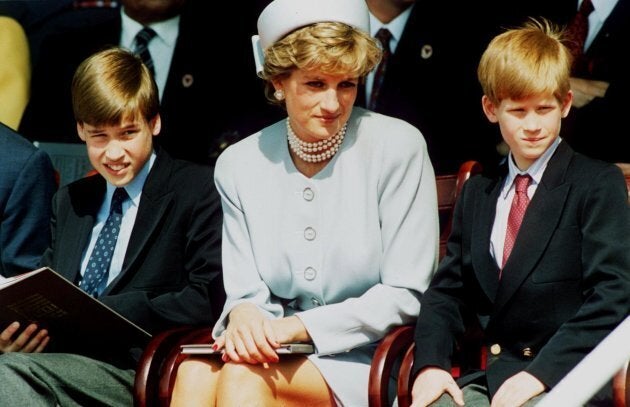 Queen Elizabeth did not return to London until days after the news of Diana's death broke. Instead, she chose to stay in Balmoral in Scotland with her grandchildren, Prince William and Harry, who were just 15 and 12 years old at the time.
Unfortunately, as a result, the Queen was criticized for failing to attend public tributes to Princess Diana. However, her uncovered letter hints that she and the royal family struggled to deal with their sudden loss and needed time to grieve away from the public eye.
"Emotions are still so mixed up," she wrote in the letter, "but we have all been through a very bad experience."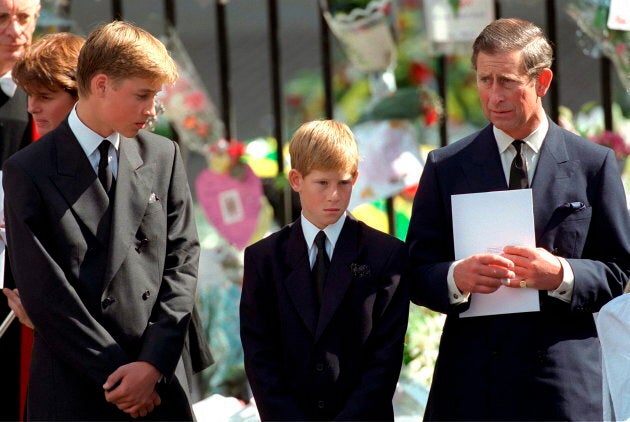 PopSugar noted that in a 2012 interview with CNN, the Queen's first cousin, Margaret Rhodes, confirmed this was the case and that Her Majesty chose to be a grandmother first in the wake of this tragedy.
"She was castigated ... for staying up at Balmoral with the two little boys. She was being a proper granny," Rhodes said of the Queen at the time. "What was the point of bringing the boys down to sit in London with nothing to do but sit there feeling sad about mum. Personally, I think I would have behaved in exactly the same way."
I admired and respected her — for her energy and commitment to others, and especially for her devotion to her two boys.
Not much is known about Queen Elizabeth's relationship with her daughter-in-law. However, when the Queen finally publicly addressed Diana's death, her statements revealed her fondness for the Princess.
"[Diana] was an exceptional and gifted human being," she said. "In good times and bad, she never lost her capacity to smile and laugh, nor to inspire others with her warmth and kindness."
"I admired and respected her — for her energy and commitment to others, and especially for her devotion to her two boys," she continued. "This week at Balmoral, we have all been trying to help William and Harry come to terms with the devastating loss that they and the rest of us have suffered."
Clearly, Her Majesty was trying to put Diana's children first, which is what the Princess would have wanted.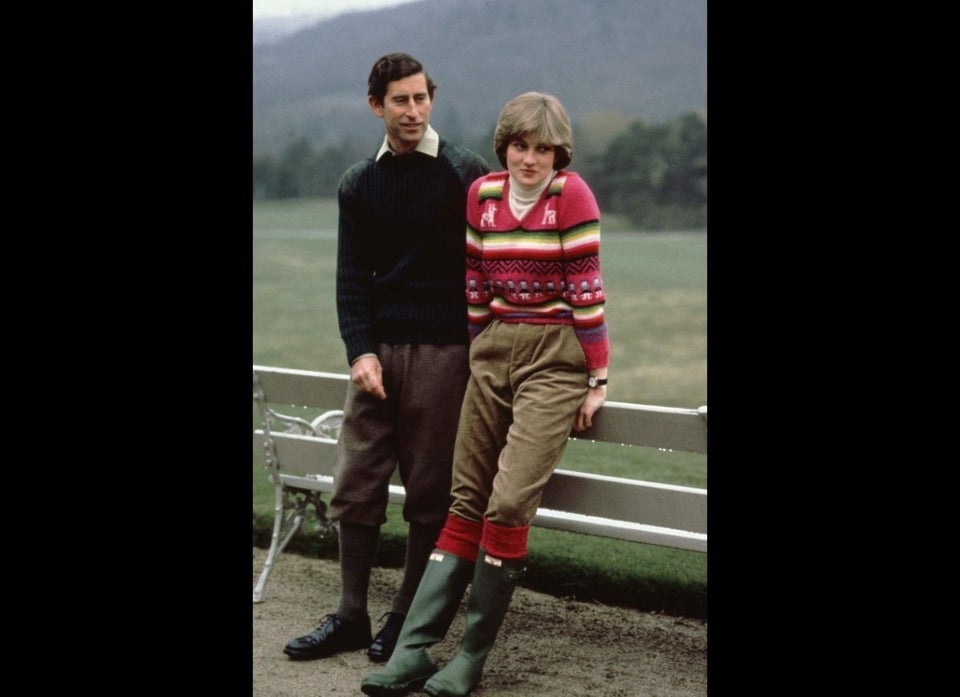 The Most Memorable Quotes From Princess Diana's 1995 BBC Interview
Popular in the Community