 The crisis in long-term care, the plight of reserves in Canada may be items that have hit the headlines recently, but not enough, says a Canadian study that recaps the top underreported stories of the year.
The report, completed by communications students at Simon Fraser University, looked at news coverage between September, 2010 and August, 2011.
"The news provides only a partial reflection of the information citizens need for a functioning democracy, and suggests that we must rethink the role and structure of the large news organizations in Canada."
The top 25 ranges from suicides of soldiers to the destruction of our oceans:
Ocean overfishing, acidification, and garbage pollution threatens the global food chain and will result in the complete depletion of edible fish resources within forty years
More Canadian-influenced stories include the country's influence in Haiti and the exports in asbestos.
The top story underreported story, the study's authors says, is a free-trade agreement between Canada and the European Union, one that "will give European corporations access to government procurement actions down to he municipal level, including public institutions such as hospitals and public utilities.
HuffPost Canada's coverage of the agreement in October covered much of the same ground, putting more bluntly that Canada would be getting the short end of the stick:
Will Canada trade too much away in exchange for preferential EU access to beef, fish and manufacturing exports? Will municipalities be banned from implementing 'buy local' policies? Will the deal open up public services to further privatization? Will foreign milk and cheese flood the domestic market and offset supply management in the dairy industry? Will CETA lead to higher drug prices through the introduction of tougher European patent protection legislation in the pharmaceutical industry? Will Canada's copyright law be bent to European demands? Will jobs be lost?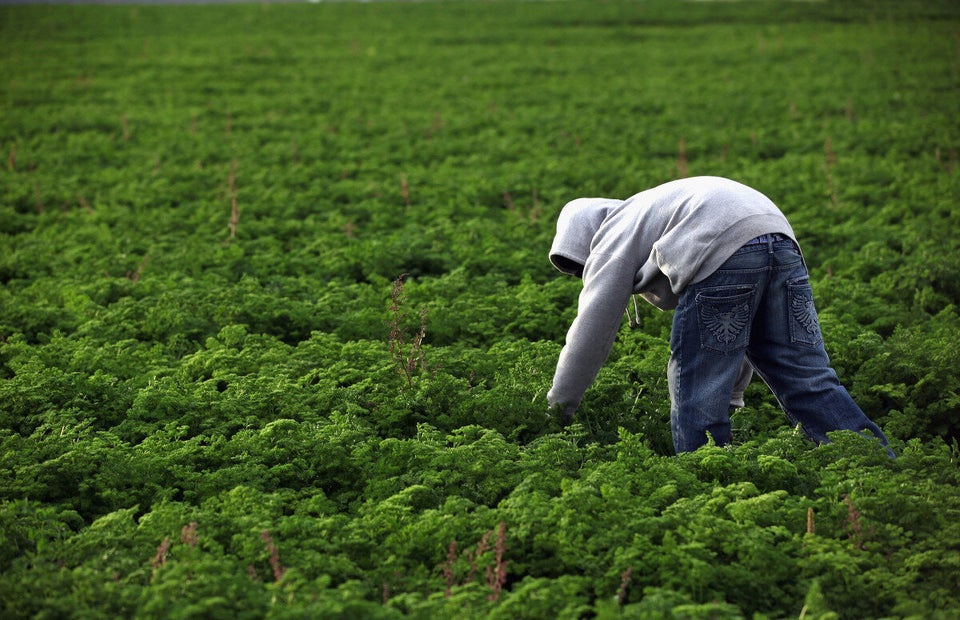 Underreported stories of 2011
Popular in the Community